Funny Brain Dose
[I] was feeling tired after the boring nine to five job that I think have earned me. I am wasting all my day listening to people I do not know and thinking about the things that do not exist. If your story is similar to that of mine this funny brain dose will lighten up your mood. I have an empathy with everyone who has been through this extremely unacceptable situation will have some fun with this brain dose enjoy it.
#1 Junior Loves To Watch Babes.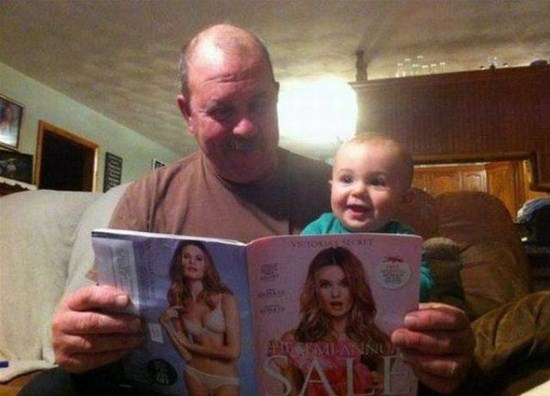 #2 That's My Swag.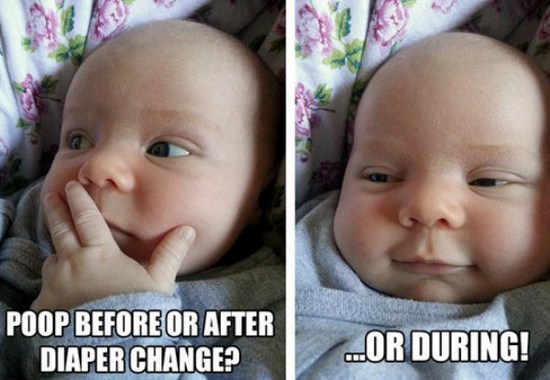 #3 Why All Fking Shit Around Me.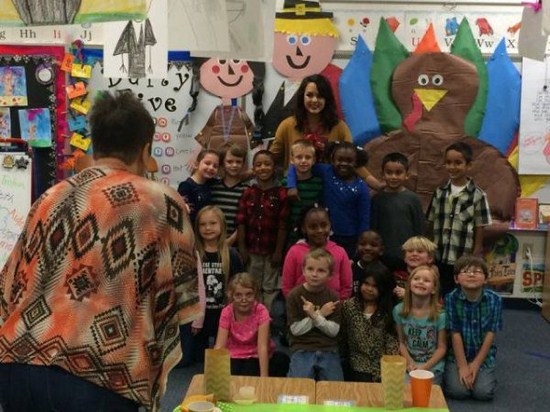 #4 Control Your Dirty Mind This Is Her Legs.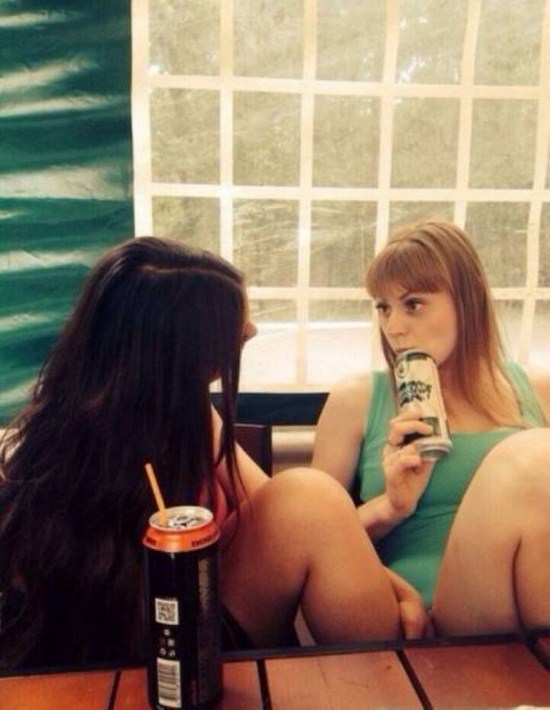 #5 A Dream Place Where Everyone Wants To Go.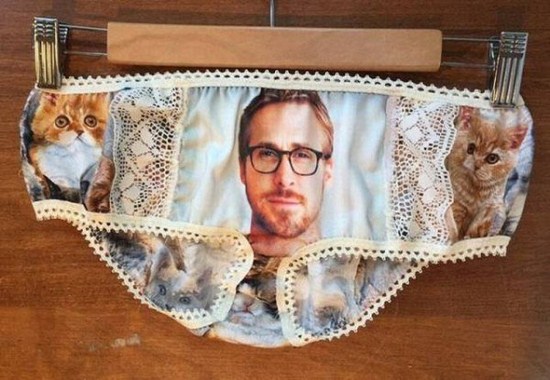 #6 This Pet Demanding A Feed From The Wrong Places.
#7 Emotional Blackmail Who Are Vegetarian Right Now.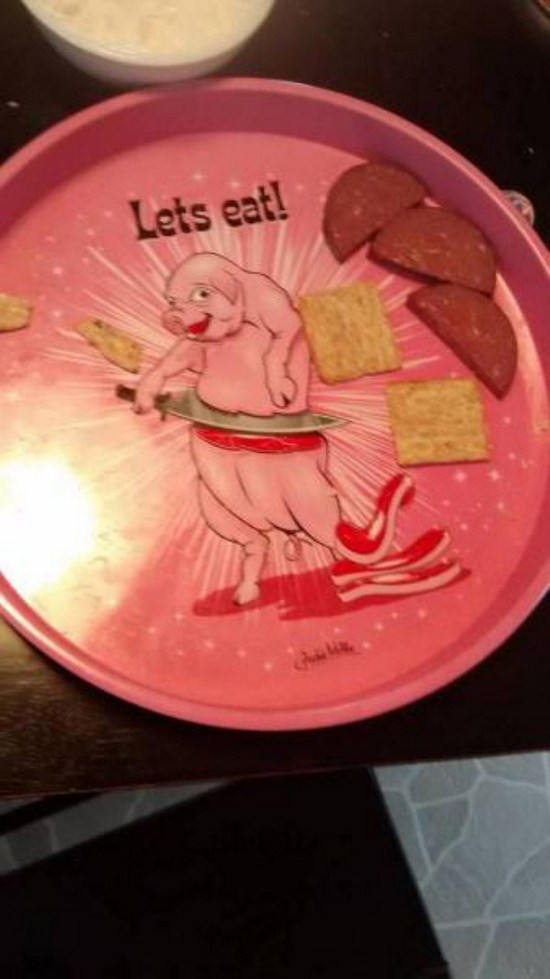 #8 God's Creature, Love It.