Double Meaning Pictures
All that glitters is not gold, and you might not have noticed it is bold'. I have written this truth, and I am proud of it. It is a universal saying that we should not believe something on our first sight. We should have a closer look at anything that we have a glimpse of similar is the case of double meaning pictures which require a separate section of your mind to process the actual information about what image is and what it is is conveying.
The Internet is full of humour, and we love to share it with you. In this post, this is why we are sharing this collection of double meaning pictures as an exercise for your brain(or dirty brain to be specific). You need to spend some time on each of the pictures to get the gist of it.
#1 Girl is holding a mic in her hand.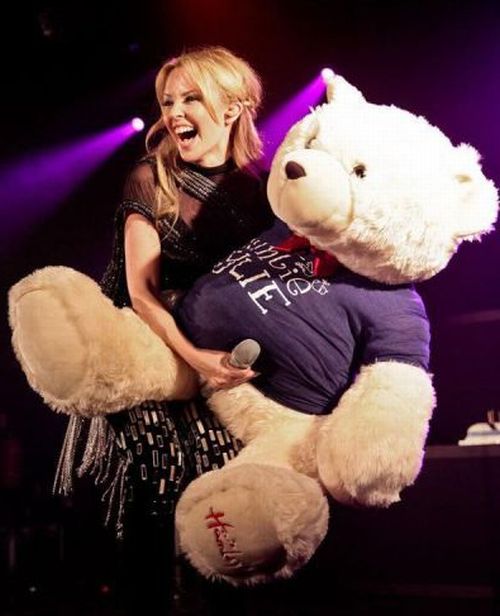 #2 A helping fist, I mean hand.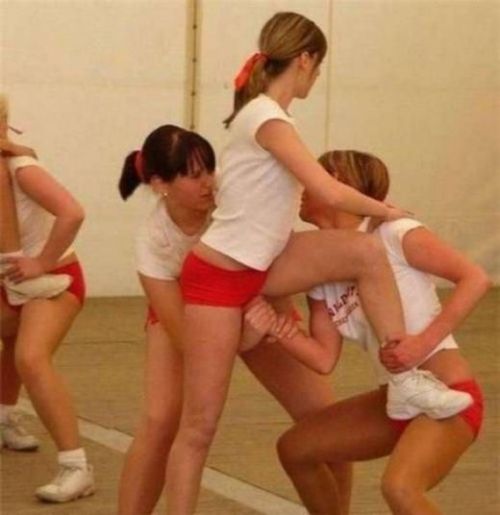 #3 She is on a job, a good one.