Engineering Fails
[E]ngineer the word that one or better to say two decades ago demanded nothing but respect. If you were an engineer in the 20th century, there is a dignity you are holding it is itself a prestige to be an engineer. People had little knowledge of the varieties in engineering discipline rather it was more of a personality to be an Engineer regardless field of engineering you have pursued. Engineers are the people who create the thing who are the designers of everything in the world; this quote says it all: "Engineers like to solve problems. If there are no problems handily available, they will create their problems.". Do not get off the track and feel proud already (If you are an engineer). I was talking about the previous century, we are in the 21'st century and this decade has seen more engineers than we ever had or would ever have. The more you do a thing, the less it's valued become and there come to the failure and drawbacks, and even engineering fails sometimes.
From building the houses to the massive skyscrapers, writing a piece of code to building an automated car, engineers are the one's who decide their fate. Engineers are humans and to err is human. So why aren't these poor creatures get some sympathy when their engineering fails. (What am I talking about, you cannot fail like that, you hold a master's degree in engineering Dear, What you did in your college days LoL!).It is pure craziness! This would be your expression when you go through the pictures posted below.
#1 I am not the one building the poles.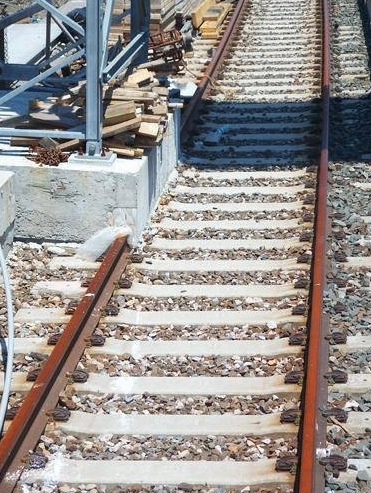 #2 What ya did there!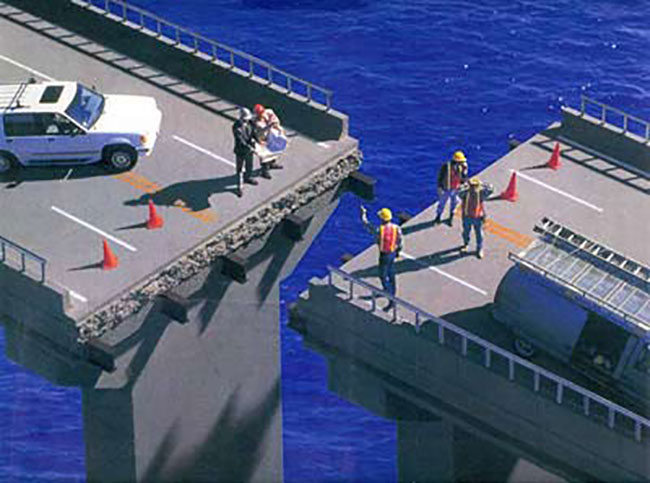 #3 Hail equality!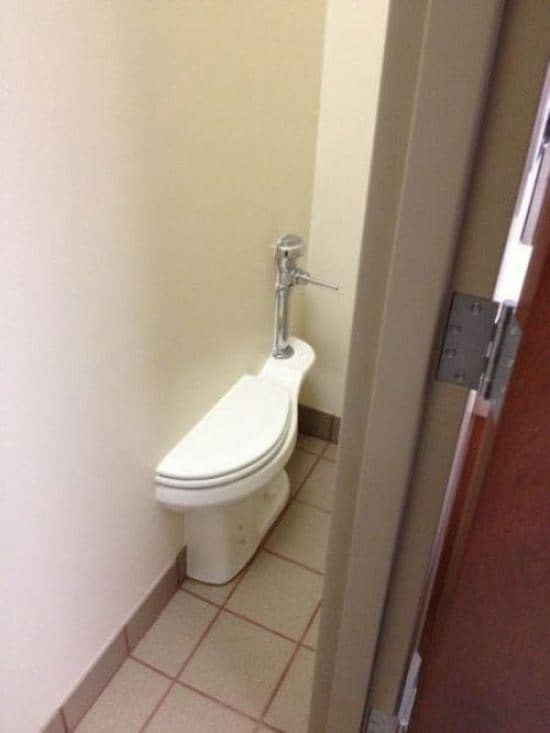 #4 Trick for the trespassers.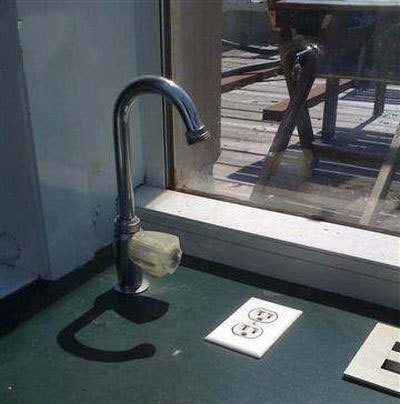 #5 Spiderman's Hotspot.