#9 They Are Playing With Your Emotion.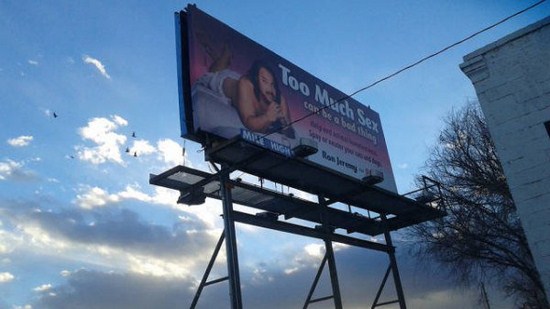 #10 Aim Two With A Single Arrow.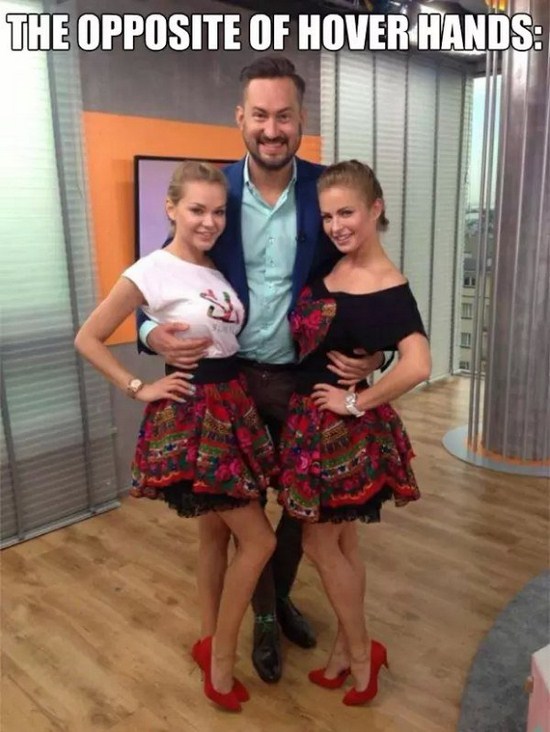 #11 Inspire From It, Horse And Man Never Get Old.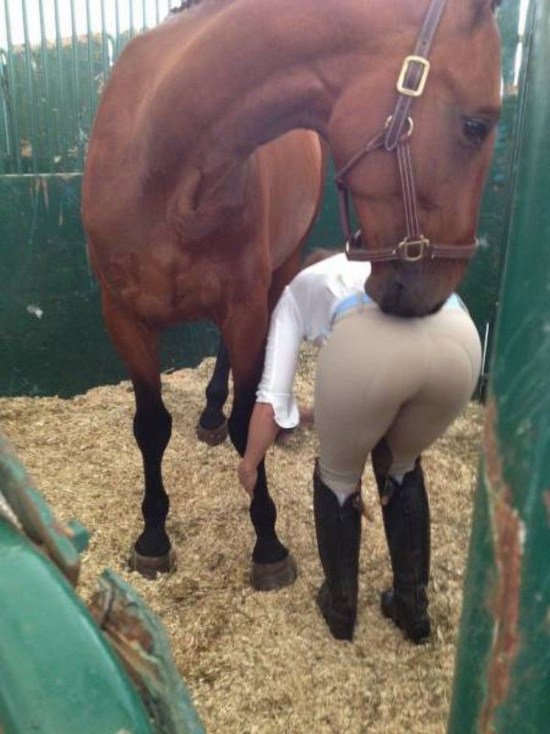 #12 She Put Her Cash In The Wrong Place.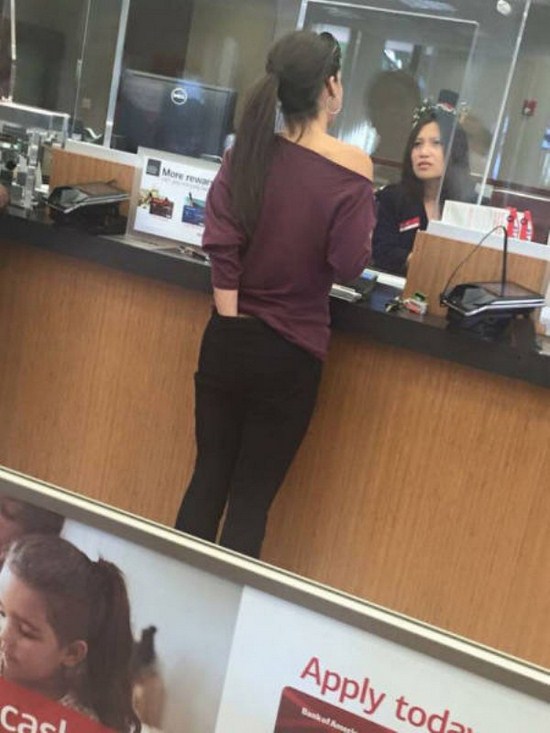 #13 What She Wants To Show?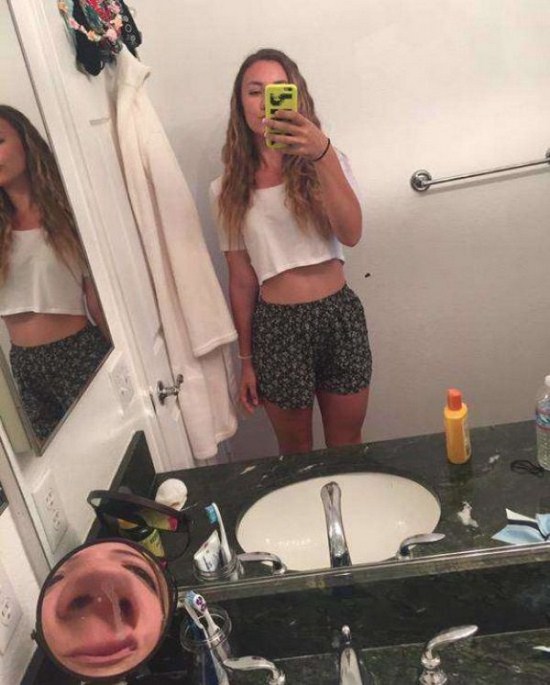 #14 With Lots Of Lust, Really She Is A Luggage?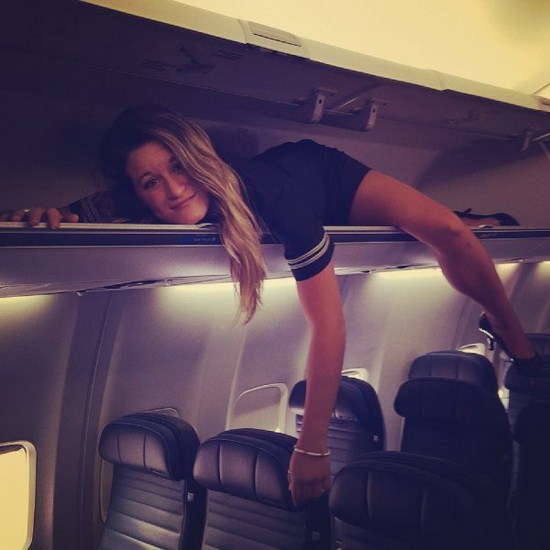 #15 Really A Big Shit.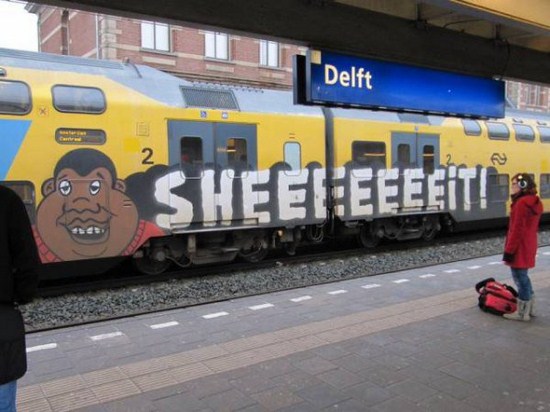 #16 Five Plus "Fak You" Equal Two Six, How?