Sarcastic Quotes
[I]f you are sarcastic that doesn't mean you are Nasty. You are straightforward that means your intentions are clear the same as a mirror.
Hear Reader's Cave community share some Sarcastic Quotes, hope you definitely enjoy this. Guys, you can share your experiences below in impression and comments who's co-relate to "Sarcastic Quotes".
[quads id=5]
#1 You Ought To Know About Yourself As Simple As That.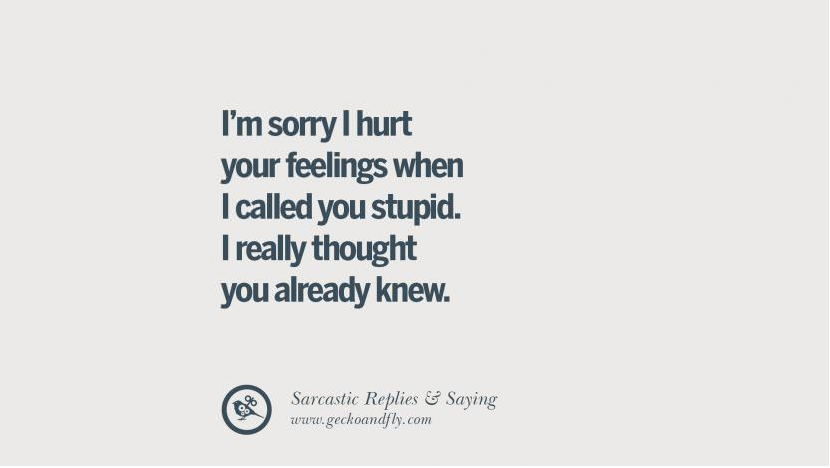 #2 The Way I Speak, I Speak The Way.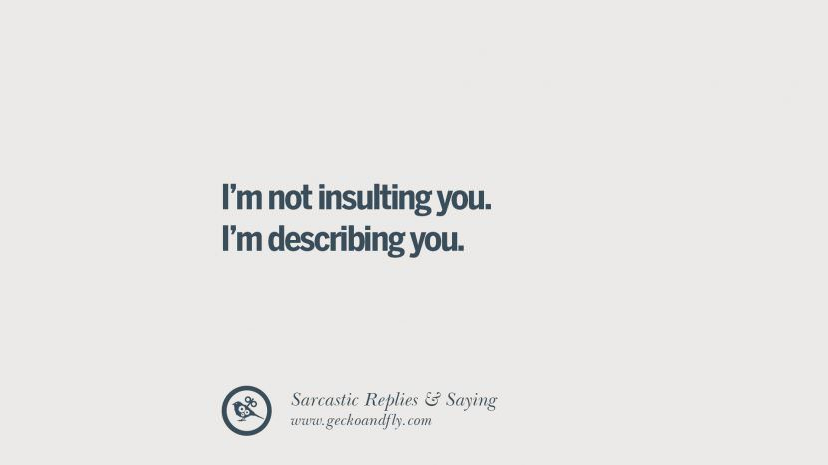 #3 I Think You Understood That I Am Already Right.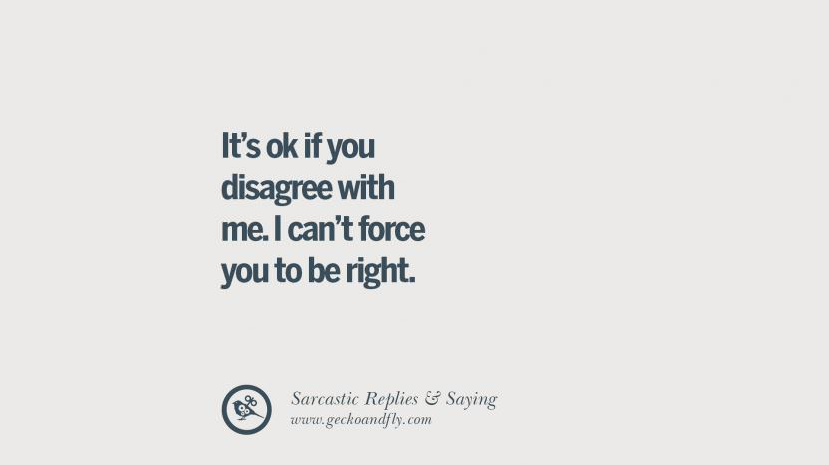 #4 People Take Insults As Jokes And Jokes As Insults, Poor Kids.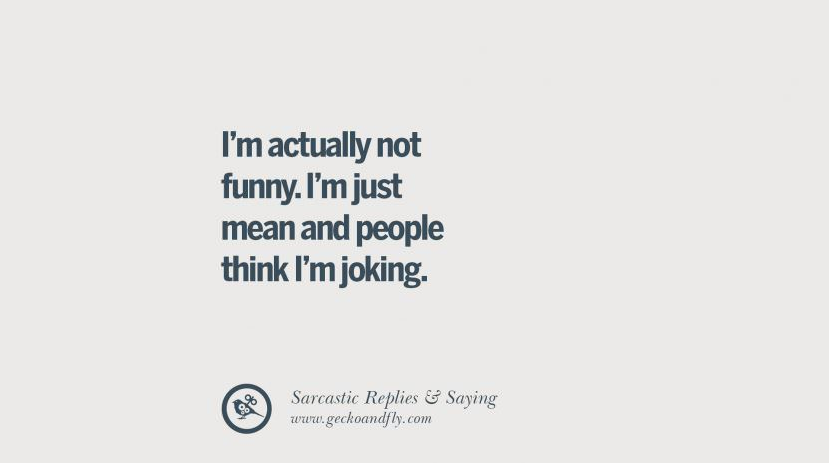 #5 The Kind Of Questions They Ask And Expects An Answer.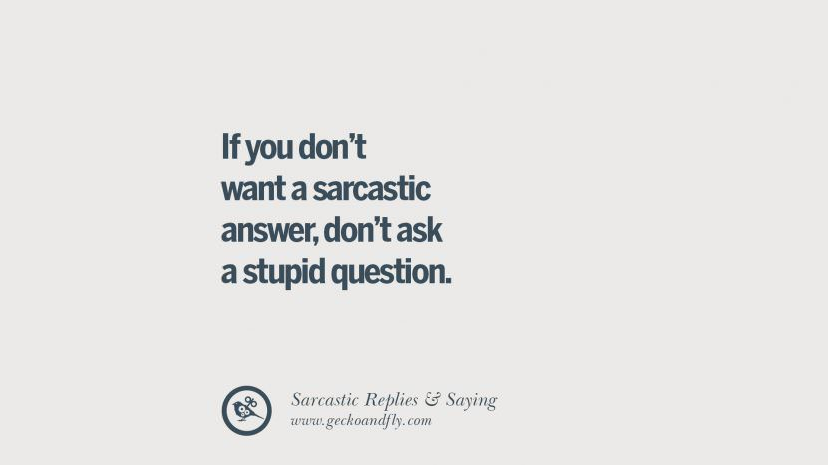 #6 This Is A Polite Way Of Saying, Fuck Off!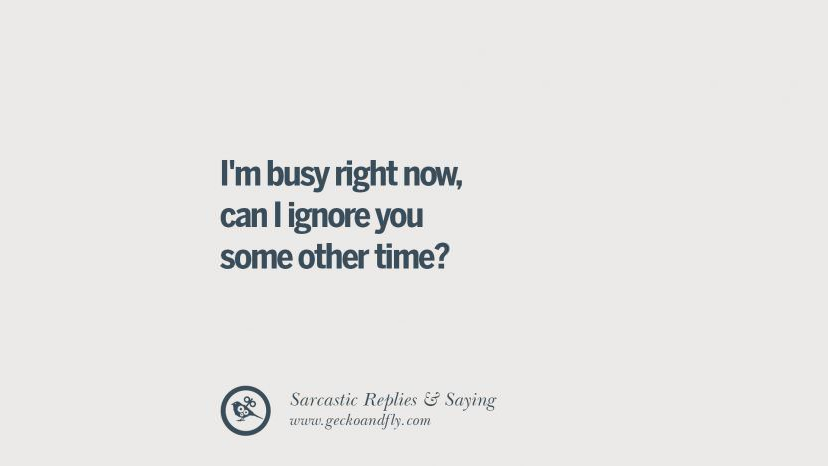 #7 We Have A Proverb On This In Various Languages.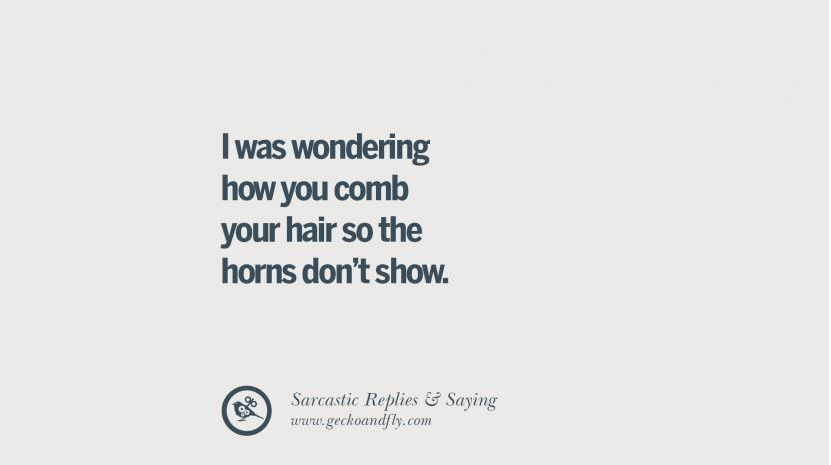 #8 They Way We Introspect In Ourselves.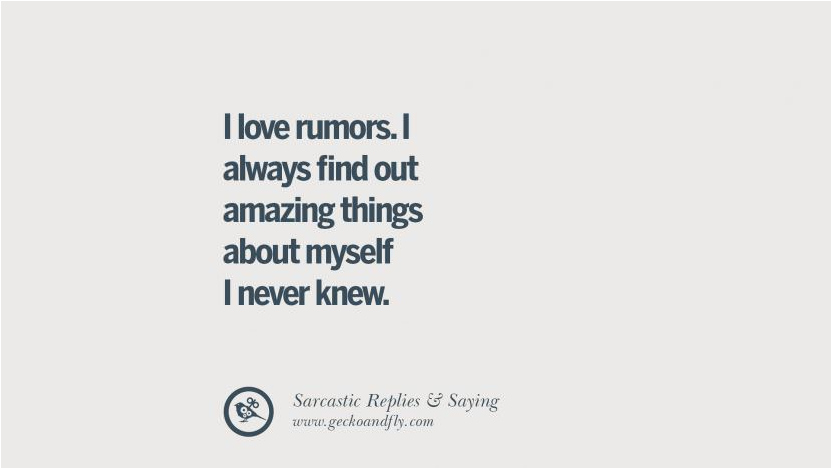 #9 You Speak You Win You Exaggerate You Lose.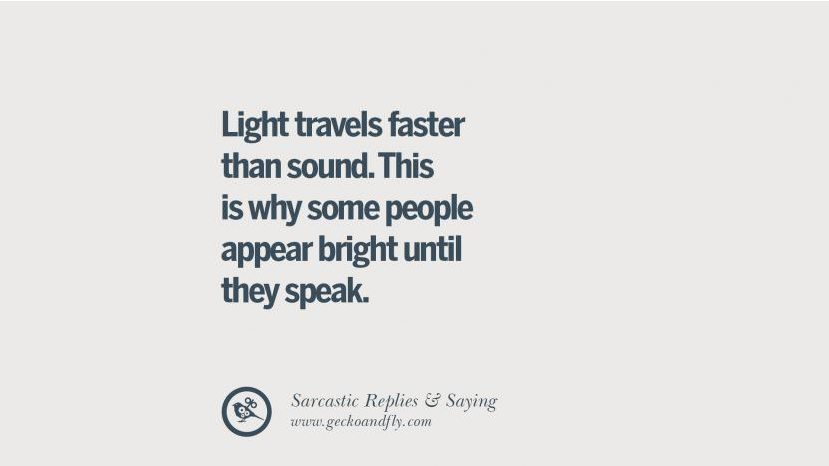 #10 The Chair Needs To Be Built With Steel.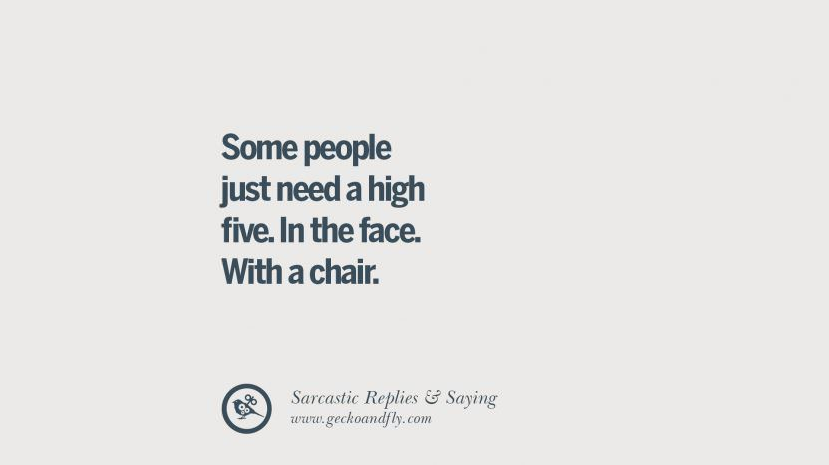 [quads id=5]