#9 Make Sure You Never Say This To Your Better Half Else Half Would No More Be Better.
#10 The Photography Skills I Never Had Chance To Learn.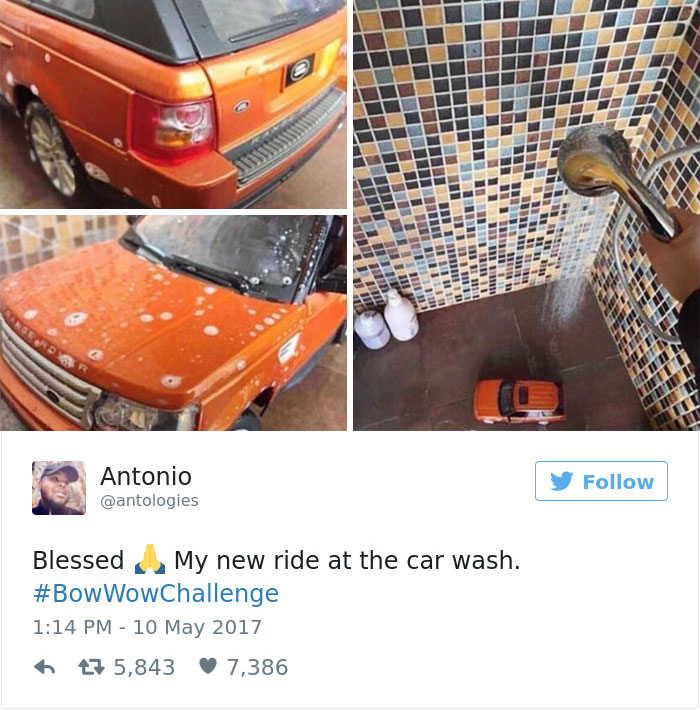 #11 I Will Be Using My Social Accounts In Lite Mode Only From Now.
#12 He Never Mentioned Company Belong To Him.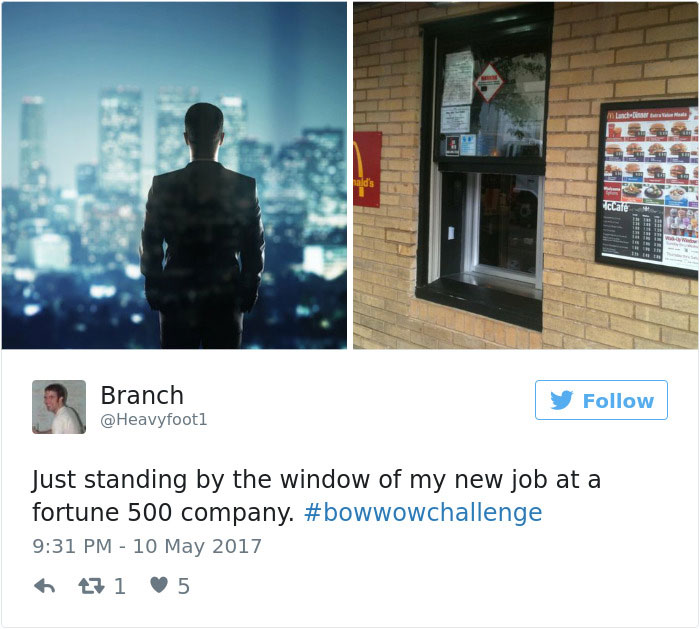 #13 The Level Of Desperation Is Extereme.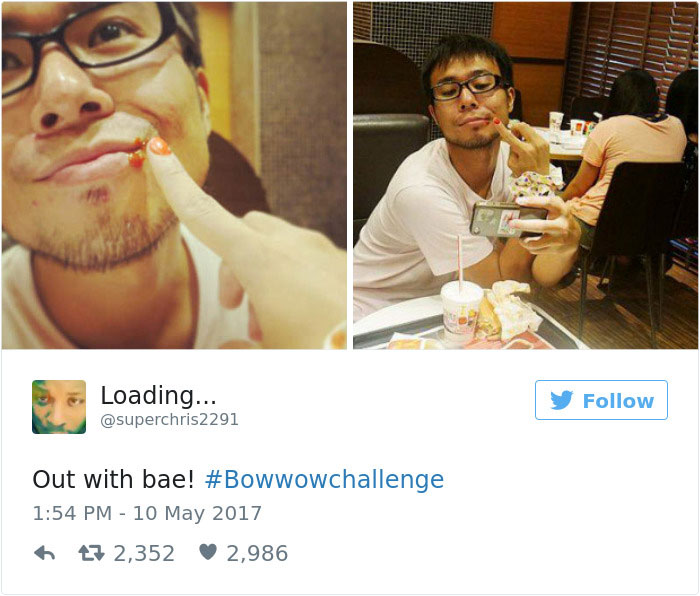 #14 Showing Off.
#15 You Can Lie To The World But Sorry,People In The World Use Internet.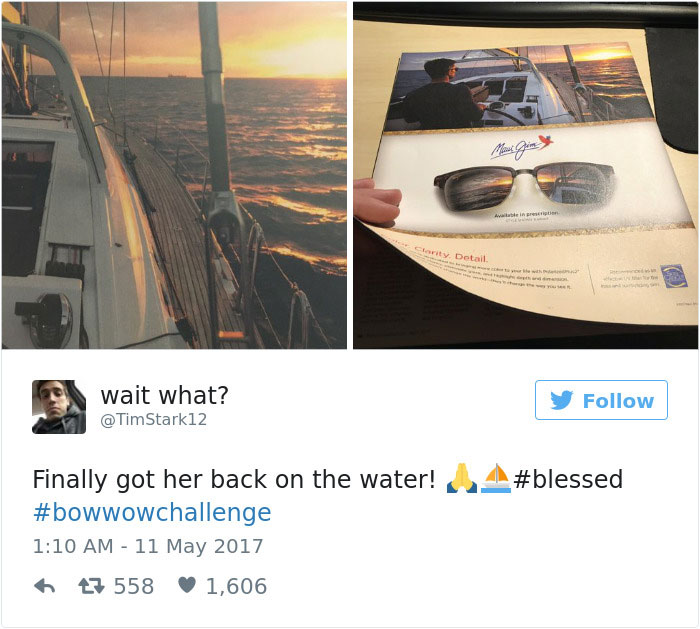 #16 I Am Going To Vietnam To Make My Parents Feel proud.
#17 Skills Evolve When You Have Free Time.