#18 Britney Won The Challenge.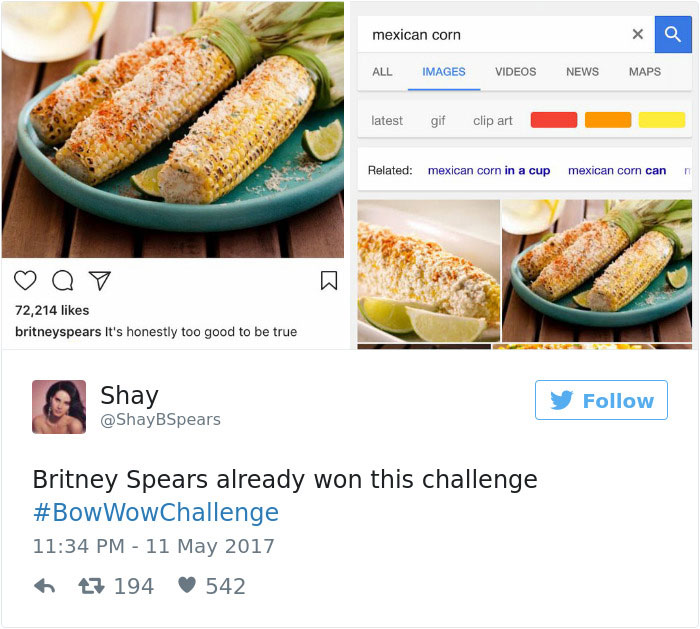 #19 Moms Can Cheat In A Number Of Ways.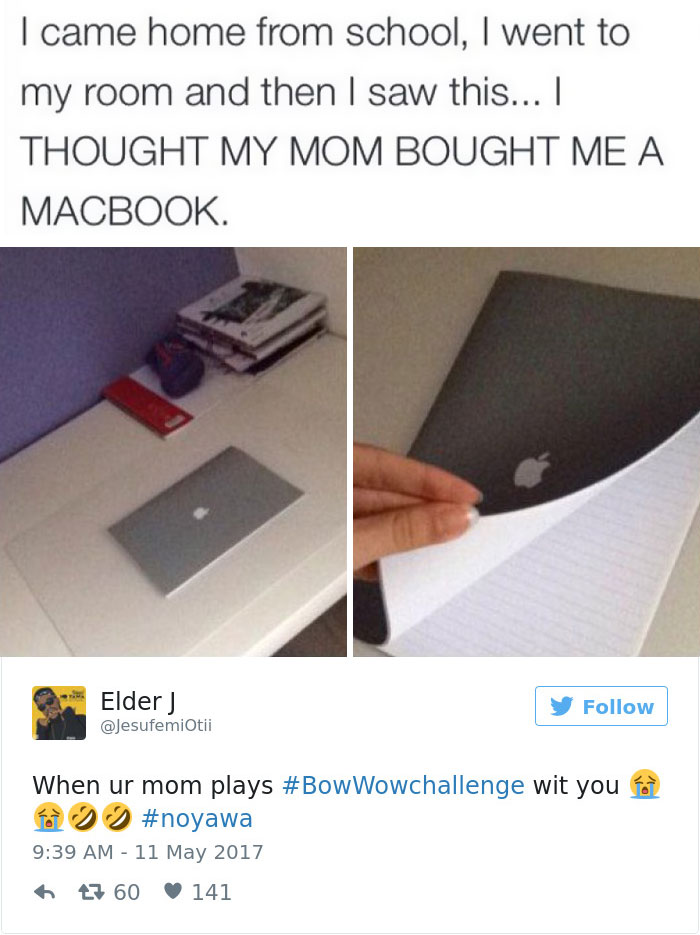 #20 Just In My Mind.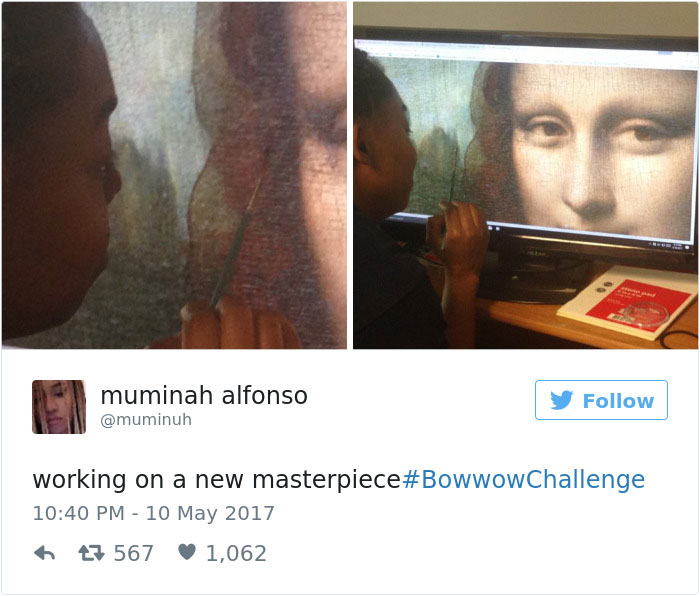 #21 The Lying Porsche.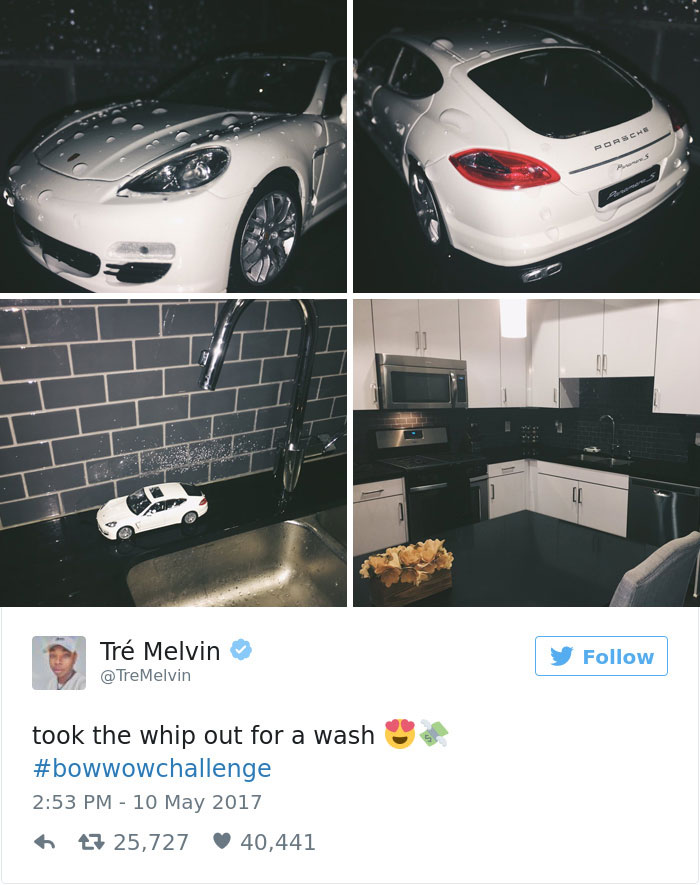 #22 This Is Why Doctors Are Dying.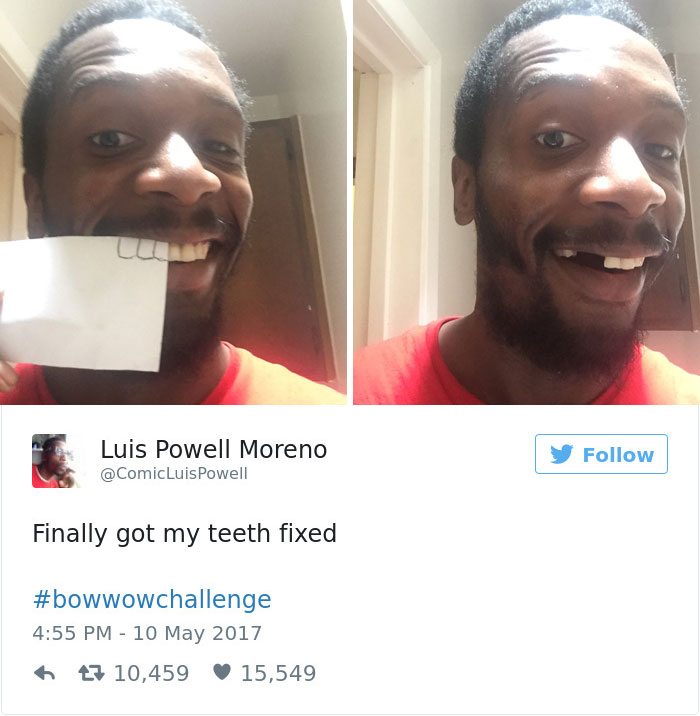 #23 The Apple Sued The Guy For Printing Their 3D Logo.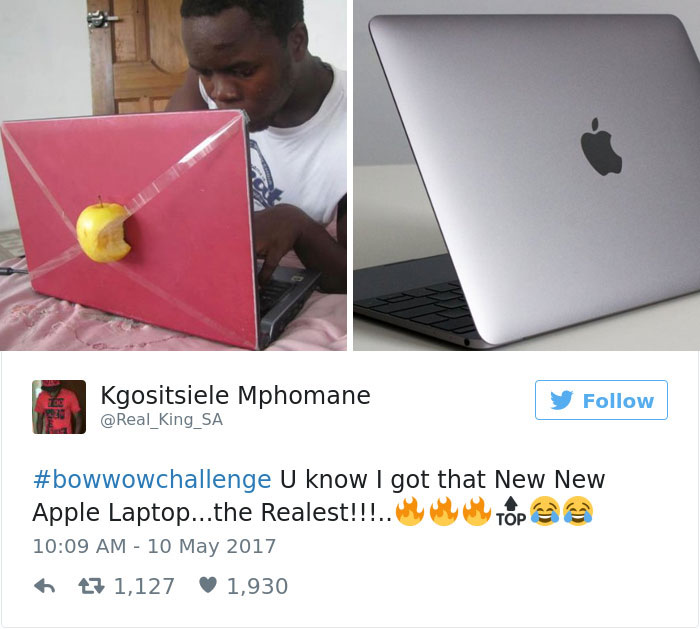 #24 The Advance Hook Up.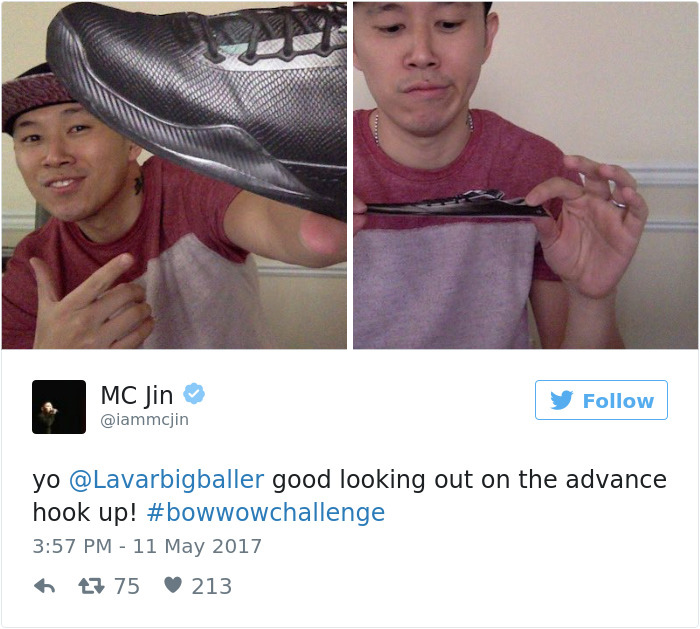 #25 Lady Faked It Professionally.
[text-blocks id="1566″]