#7 Try Your Best, Sometimes It May Be Hit On Your Aim. 
Flirting works to strengthen your relationships. This reduces frozen ice on the relationship. But, apart from this, there are also many other advantages of flirting. It enhances your energy and also enhances your confidence.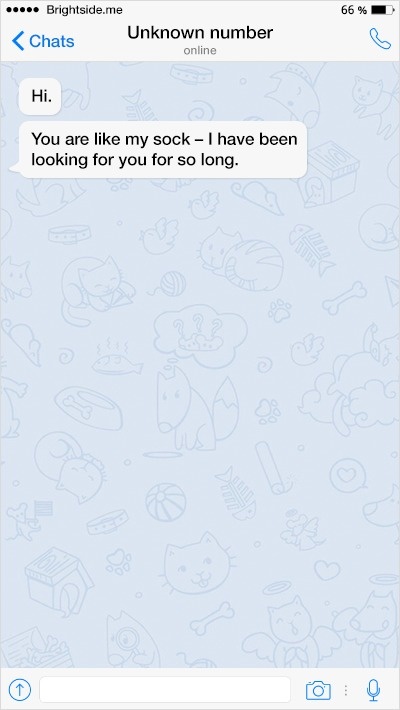 #8 Keep Trying! Who Can Give It To You, No One Else Can Give It.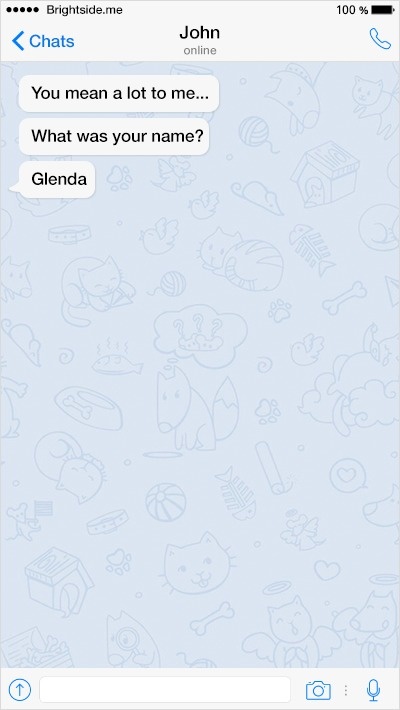 #9 That's The Spirit, Trying To Hit Multiple Aims With A Single Arrow.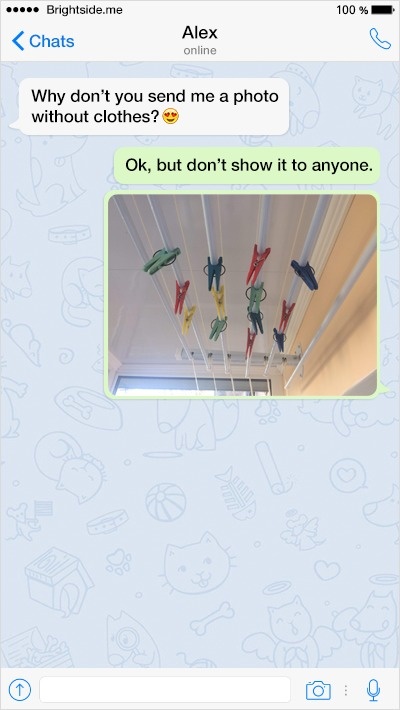 #10 Dude Give Them Something Big.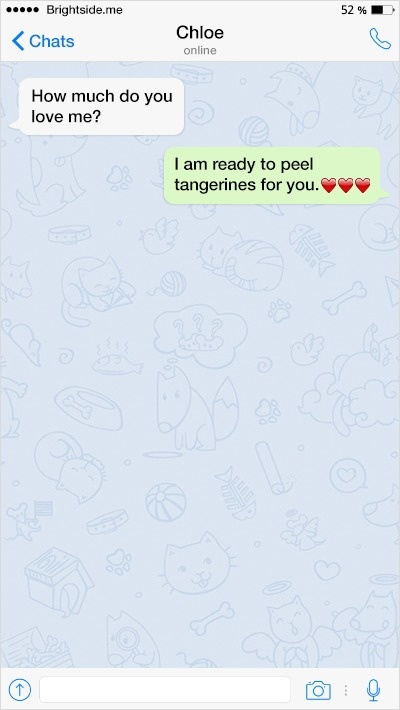 #11 Command Her To Do Something, It May Again "Okay".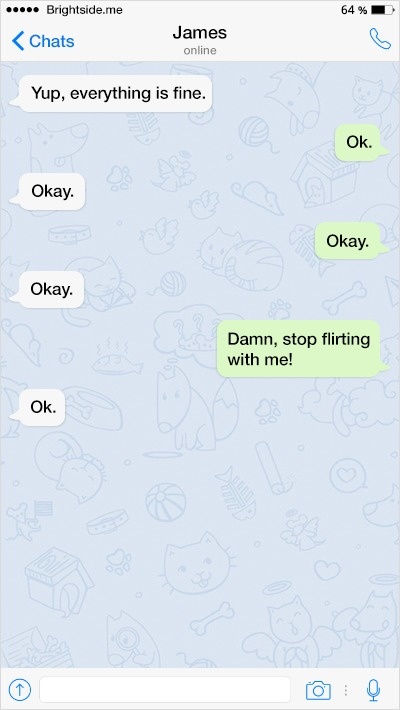 #12 Why You Are Knocking The Door Of Hell.