Funny Illustrations By Spanish Artist
[T]he famous photographer David Hern said that there are only two ideal rules for photographing, correct positions and timings. There are several such pictures on the Internet that have been taken keeping in mind the timing and position rules. some legend has used this photography to introduce some sour and sweet truth. These funny illustrations photos are a perfect example of creativity and some sort of real-life fact. At first glance, you can get the different meaning of these pictures, but if you look carefully, their truth will be revealed.
#1 But You Can Do Only Such Type Of Thinks.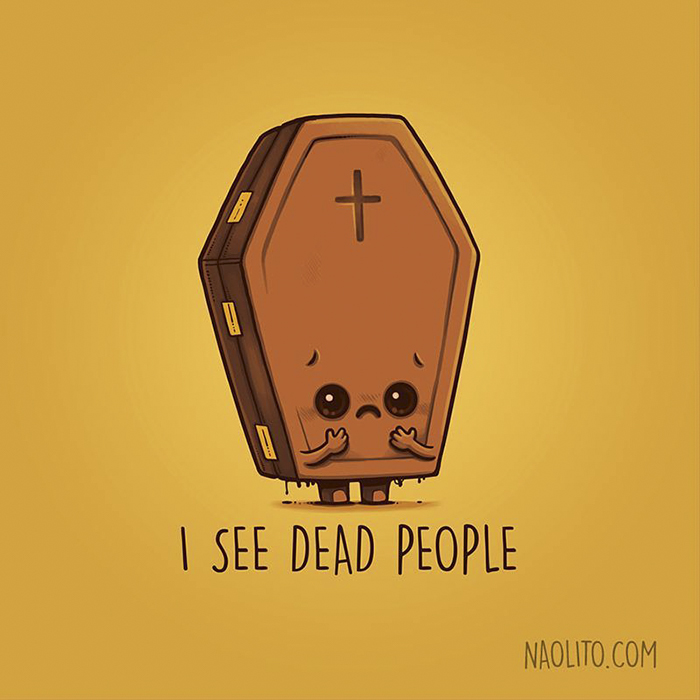 #2 Mind-Jerking Confusion For A Dinosaur, Because Star Growing On X-Max Tree.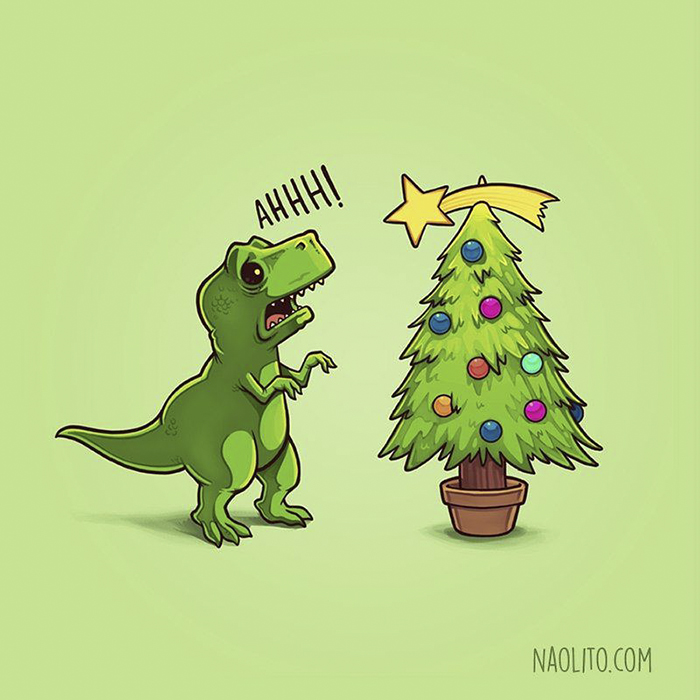 #3 Woman Must Watch Carefully.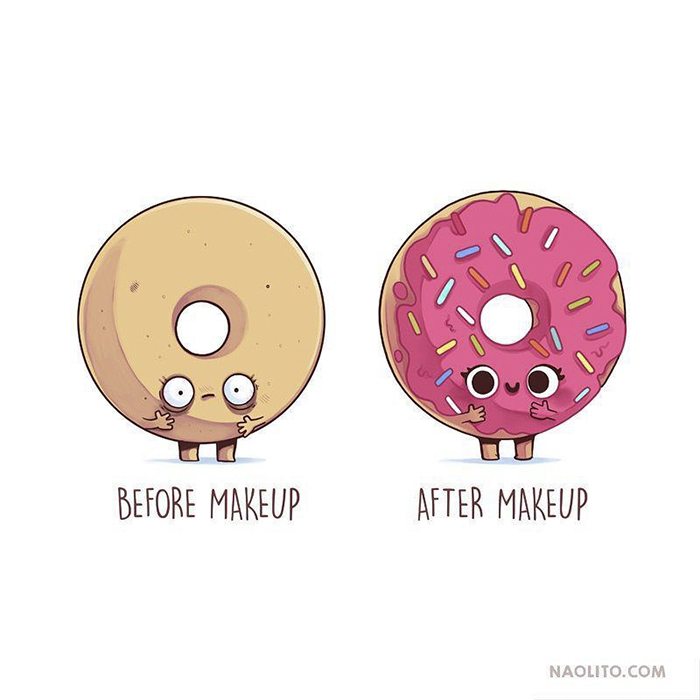 #4 This Was The Perfect Example. After Hair Cut, Man Will Look Like Forty To Twenty.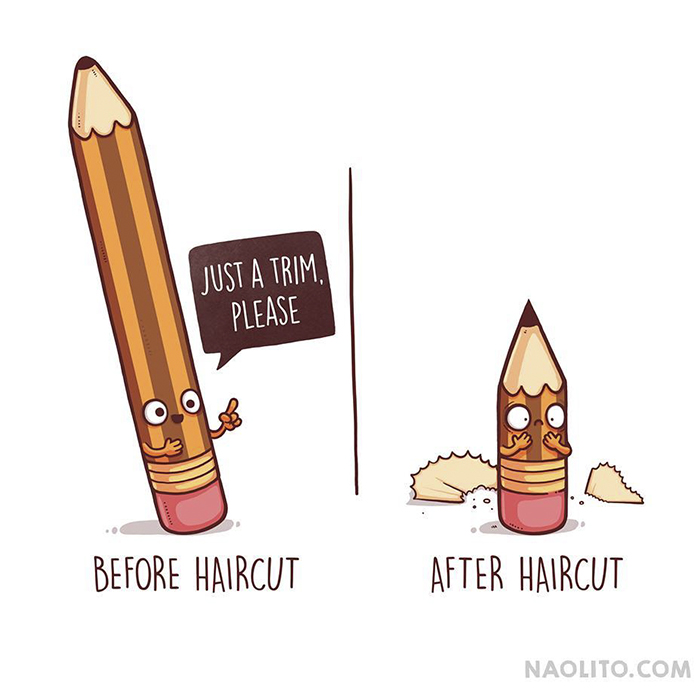 #5 I Think Alcohol Is Better Than Coffee To Solve The Puzzle.