Funny Dares
Friends play a great role in everyone life, they know everything about you and know how to make you happy. Whenever you get upset, they make you laugh with doing different types of activities or make some pranks with you or play some funny games like truth and dare. There are two sides in this game one is truth in which you tell a secret and another one is dare in which you give any type of funny dare to your friend.
Below Reader's Cave represents some of the funny dares.
#1 Exchange clothes with the person of opposite gender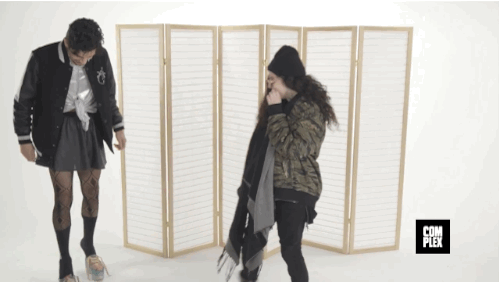 #2 Call a customer care number and get the personal number of the customer care executive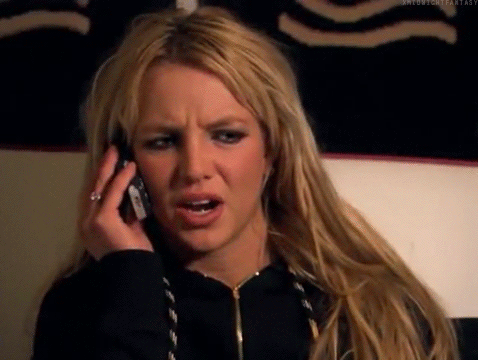 #3 For 3 minutes, Run around wearing socks on your hands, pants for a shirt, shirt for a pant
.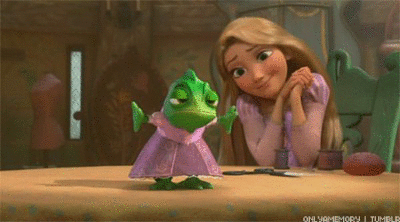 #4 Call your crush and sing a song "I can't help falling in love with you" to him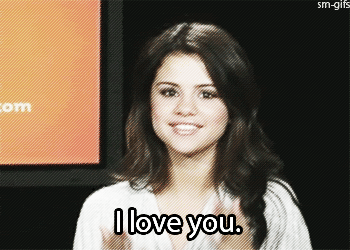 #5 Go to your neighbors and ask for the condom