Honest Valentine Cards
Kids are the incarnation of God. They are lovely, honest, naughty and they do so many naughty locomotions and make people happy. Thier mind is very creative and different from young age people. They don't have any idea of worldliness. Their creativities are also awesome ad unique like drawing, painting, quotes, etc. ; they want to impress everyone who exists in their life by doing some creativity. Valentine week is her, and kids are making honest Valentine Cards.
Children like to make cards on a special occasion like a birthday card, greeting card, etc. And on the occasion of Valentine, children make cards for their crush, family or someone else they love very much. Kids are very honest they don't show off, they just create card according to their thinking. So, these cards are honest valentine cards which are made up children. We give the name to these cards "Honest Valentine cards" because the mind of honest and small children are used to make these cards.
Reader's Cave represents some hilarious, honest Valentine cards made by kids for their crush or family.
#1 Thanks for the words of encouragement.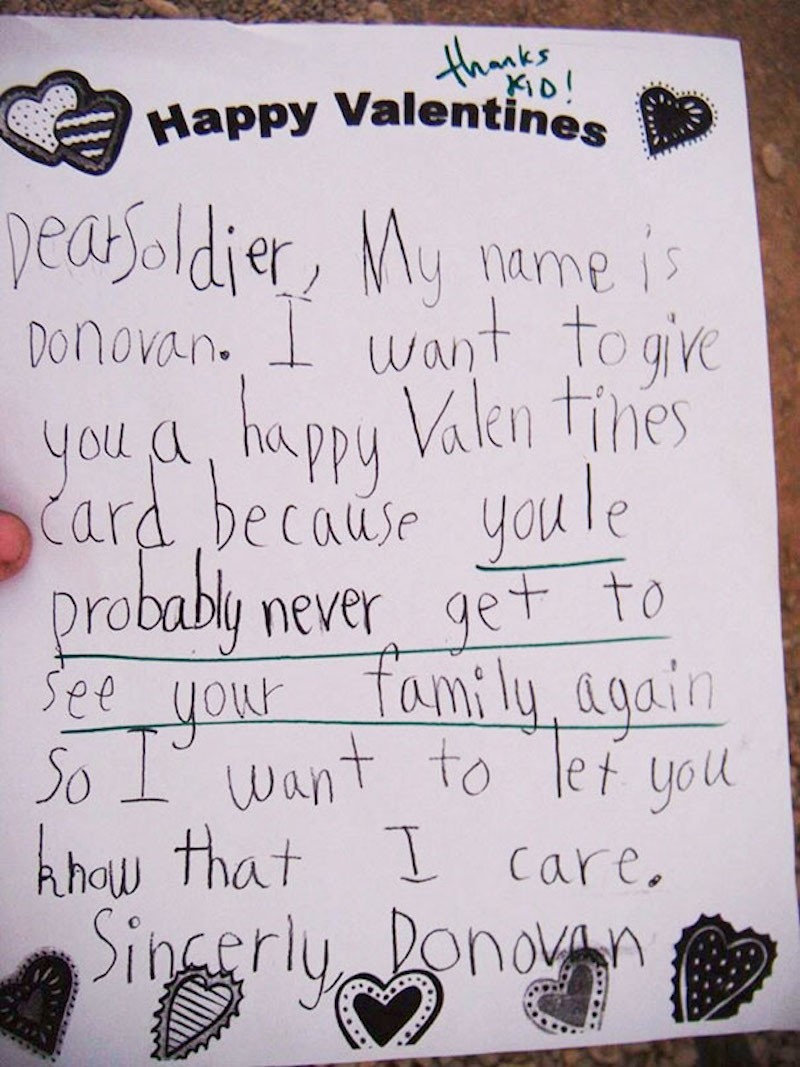 #2 Wait another month, or maybe for two or three months.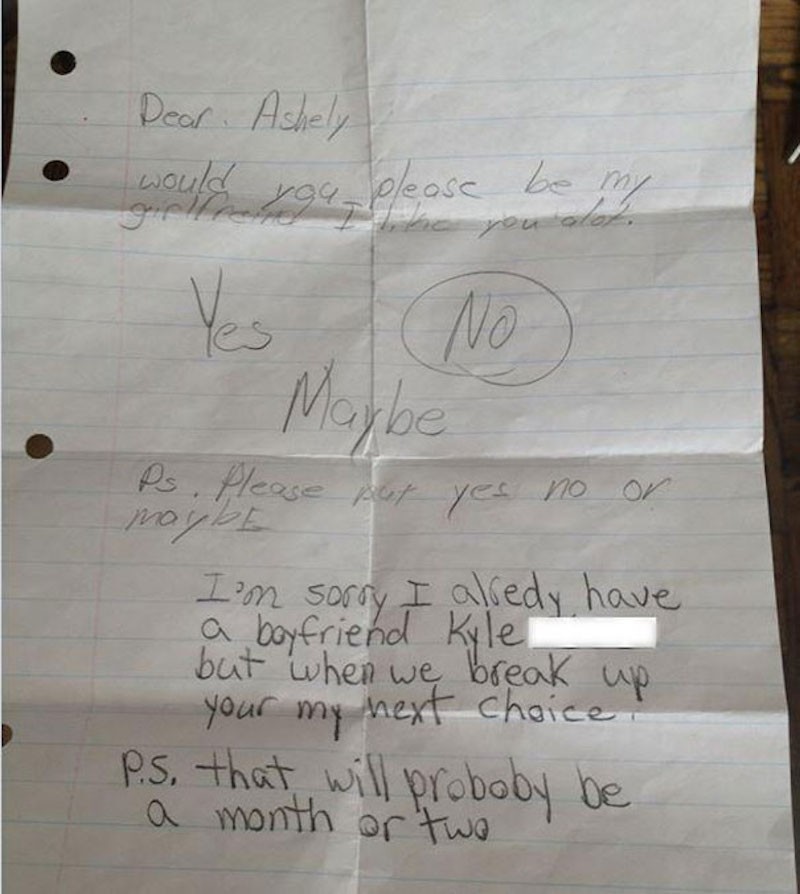 #3 Hmmmm…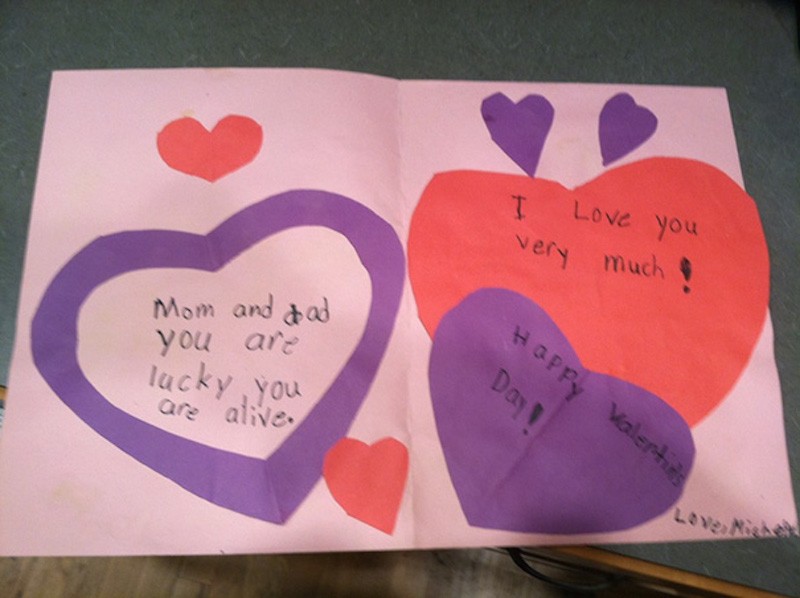 #4 Even if you're a 'whore family,' love is all you need,