Funny Double Meaning Signs
[V]ulgar is the new sense of humor, I mean nuisance humor. America is an English speaking nation as English is the most followed language worldwide both regarding writing as well as speaking. A language is a medium of interaction as it has both and interaction can be positive or negative. Agitation can also a part of the negative interaction and vulgar signs is the next level in it. People actually love these funny double meaning signs and inviting everyone to laugh.
Some people are good at sarcasm, and sometimes they get high on it. Their coolness in some topics is a regard for their rational mind process, and this is what they have displayed in the form of funny double meaning signs in women marches throughout the states.
#1 Trump opens with a welcome note.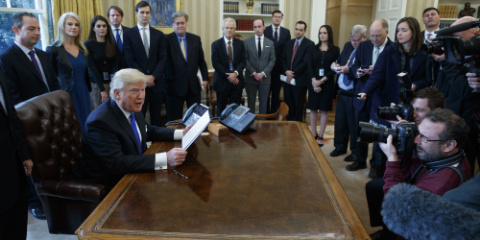 #2 Their life your color is a NO.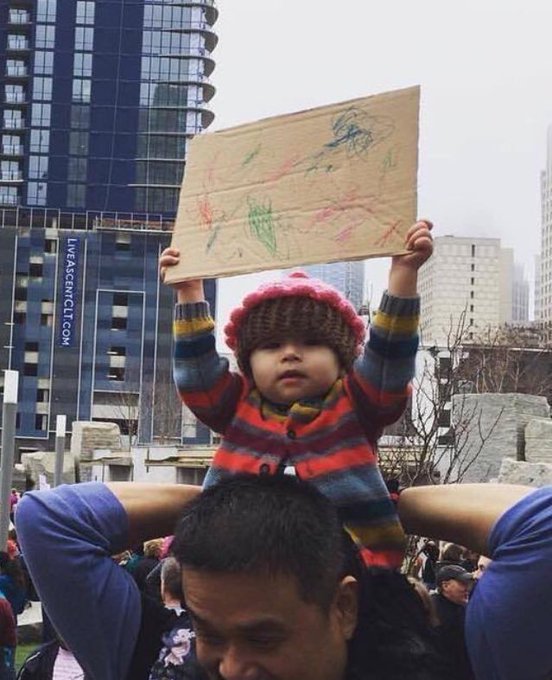 #3 She won't blow her job.
#4 She ain't a pussy anymore.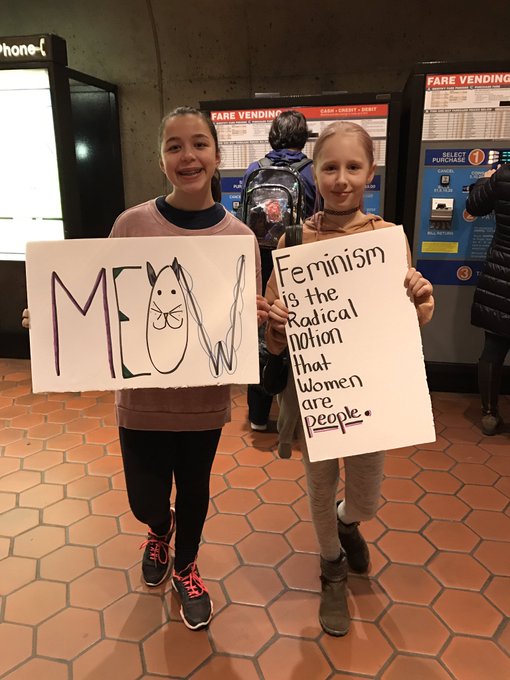 #5 If they want it the gonna get it.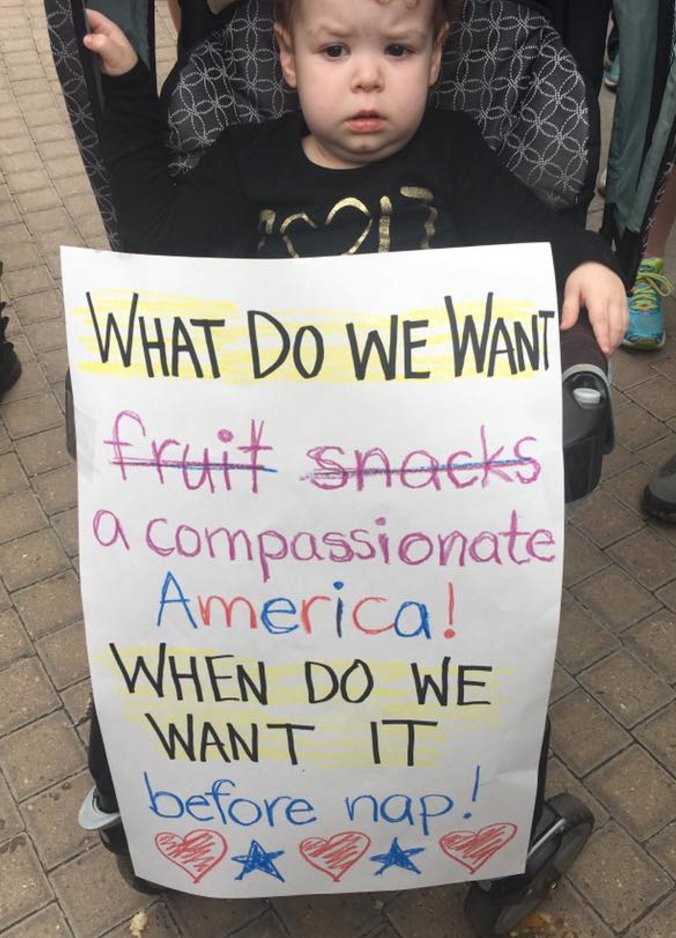 #6 Men supporting the Women.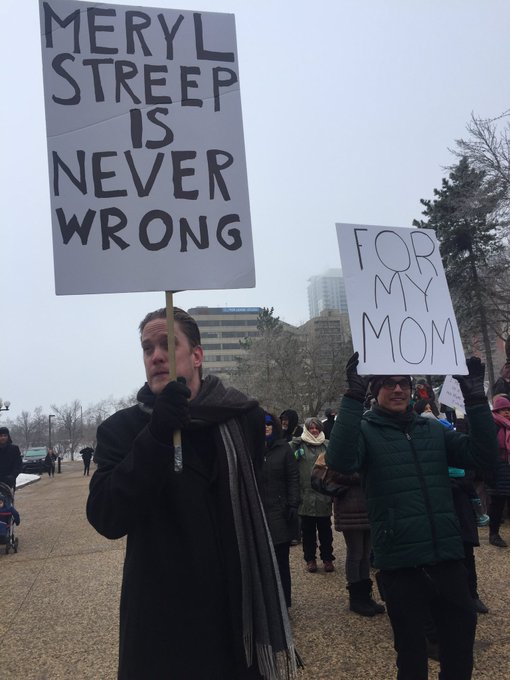 #7 Age is just a number.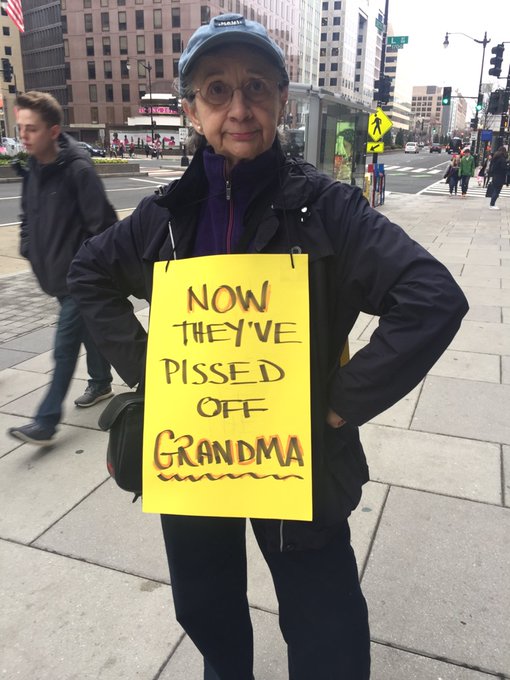 #8 She is the power, Super girl.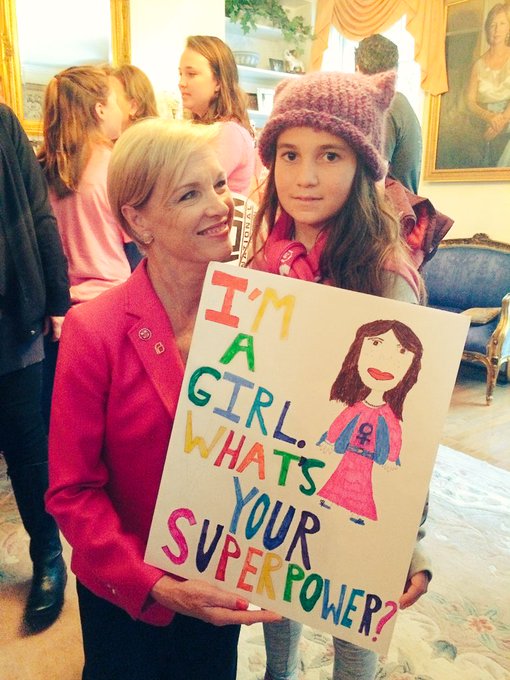 #9 He got some serious marriage proposals.