Indian Web Series
[E]veryone familiar with the world best shows like "GOT" games of thrones.But everyone doesn't know about the Indian web series like LSV, Boy Giri, Class Of 2017, Tender Date.  These Indian web series are awesome because you can't enjoy such type of bakchhodi in other English or western web series. One other reason publisher and director take an interest in web series are that for web series they required less investment and easy for publicity if they have good social media links. Nowadays everyone uses the social media like Facebook, Instagram and Twitter, so these web shows owner target that social media to promote our web show. One main reason behind all that web series is that have an open source" YOUTUBE" platform to upload these all things. Some other fact they do not need any sensor board permission and other certification required like movies. These characters are amazing because actual bakchodi comes in only mother tong language. Due to low budget and some sort of nonveg talk, they don't telecast on national television. So they have an only single source to get publicity on social media.
So there is some aspect are required to popular the web series are, first is a unique and creative concept for example story, the second one is the character and at the last publicity. Our community present top ten Indian web shows list. If you are adult and you get some break, then we suggest watching these Indian web series. Even you can share it with your friend if he love such kind of shows and his doesn't look familiar with it. Hope you enjoy it, please share your thoughts below the comments if you like it.
YOU MAY ALSO LIKE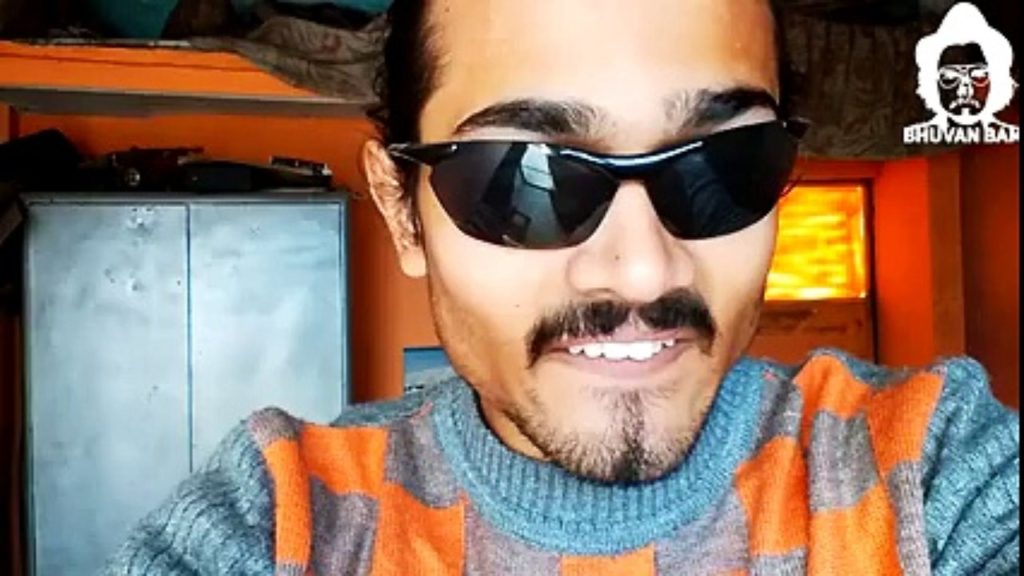 #1 Love S3X and Viagra.
#2 RAGINI MMS RETURNS
#3 Men Never Grow Up "BOYGIRI"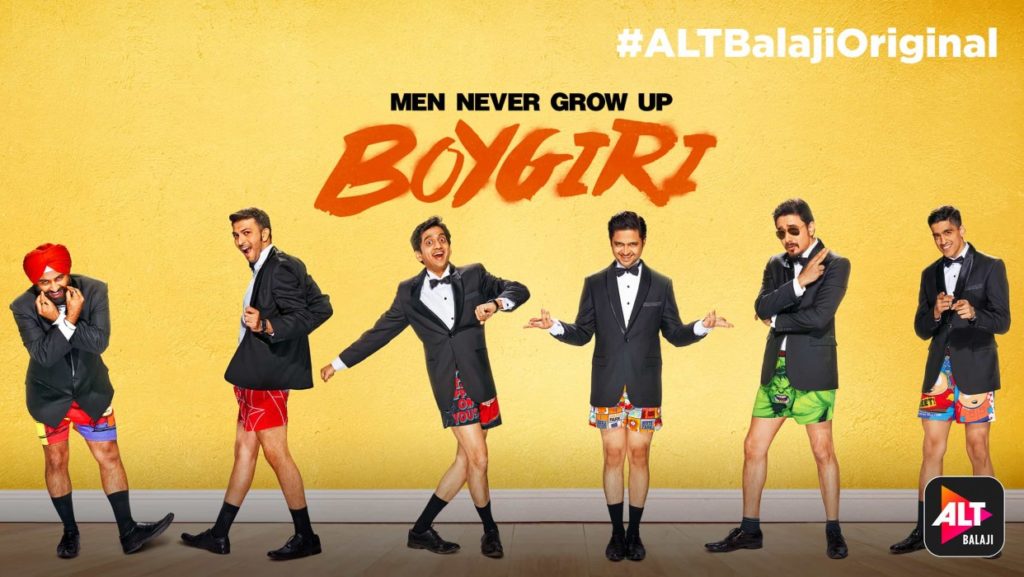 #4 BOSS: DEAD/ALIVE
#5 DEV DD