#8 We Are Pro In Jugaads.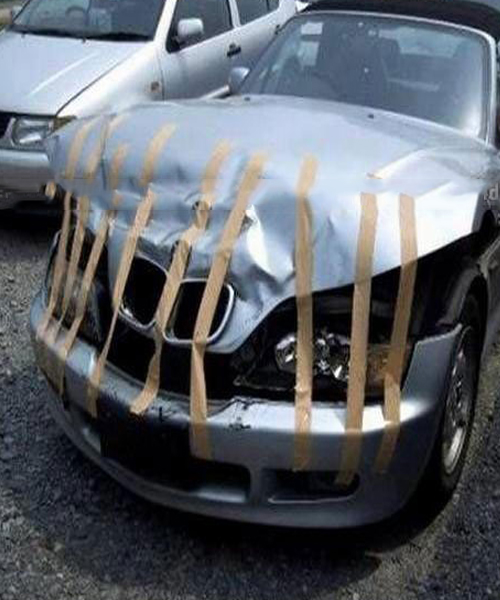 #9 A Indian Girl Married An Elephant, Anywhere Else Is It Even Possible.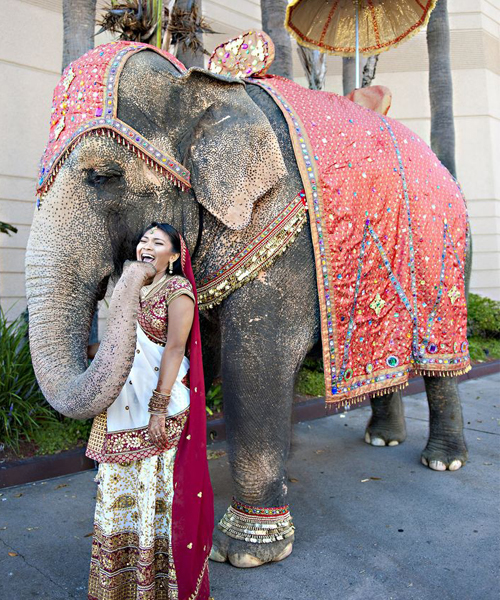 #10 Funny India Things On Desi Ducati.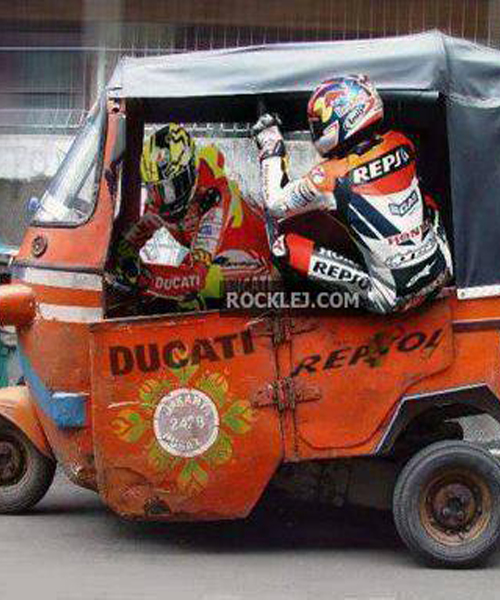 #11 If Gujrat Would Ever Start It's Airlines It Won't Be Any Different.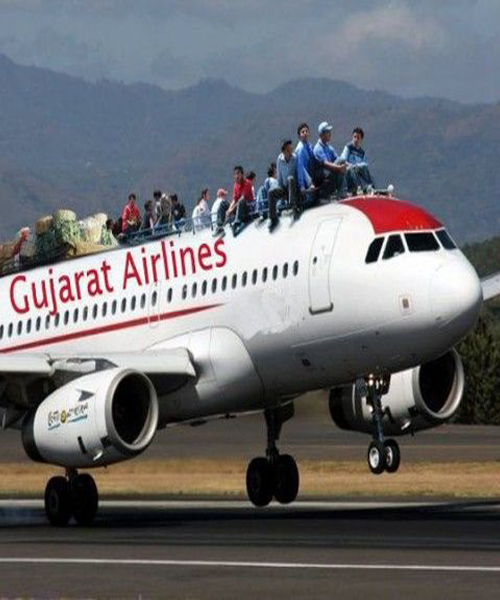 #12 Wait A Minute Son, Let Me Capture The Moments.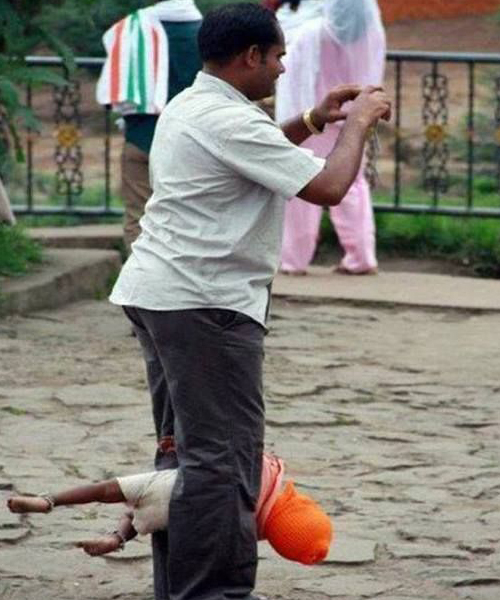 #13 McDonald's Who? Murg Donald's We Have.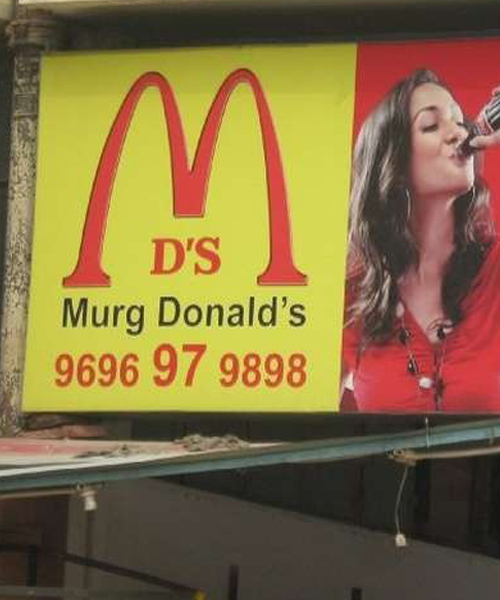 #14 Maruti 800 Is Our Little Startup Starter.