#8 The Queen Of Home Is Demanding Respect, Stay Alert From Now On.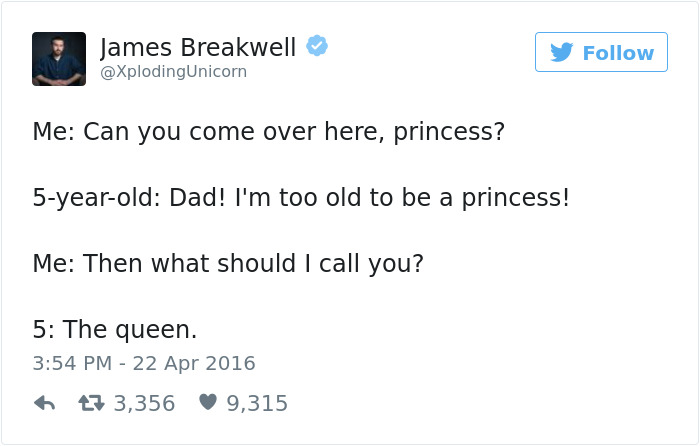 #9 This Is A Problem Most Of People Around Are Facing, Getting Round And Round.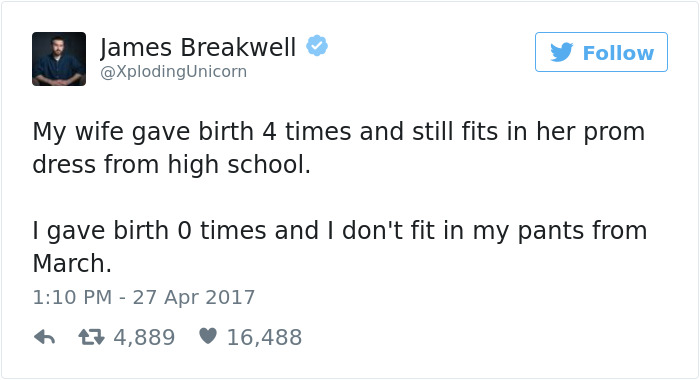 #10 Father Has Not Eaten With His Daughters Since That Day.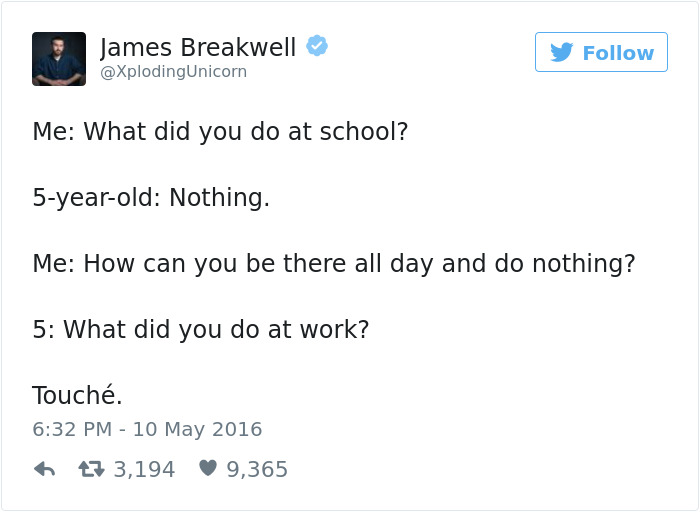 #11 Loving The Food More Than Your Belly Accepts.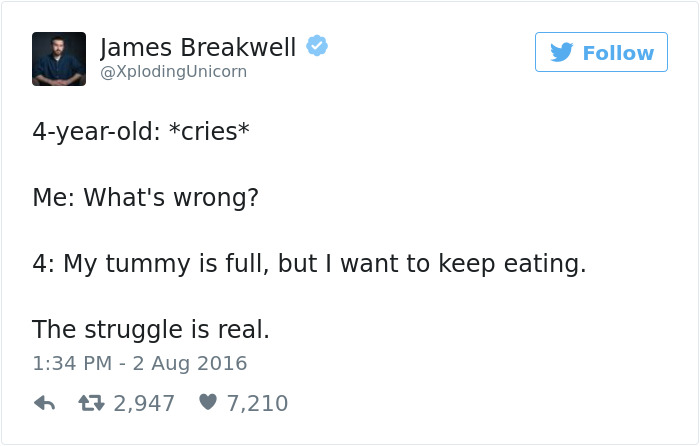 #12 Hiding From A Tomato, Now This Is Something MARVELS Have Not Imagined Yet.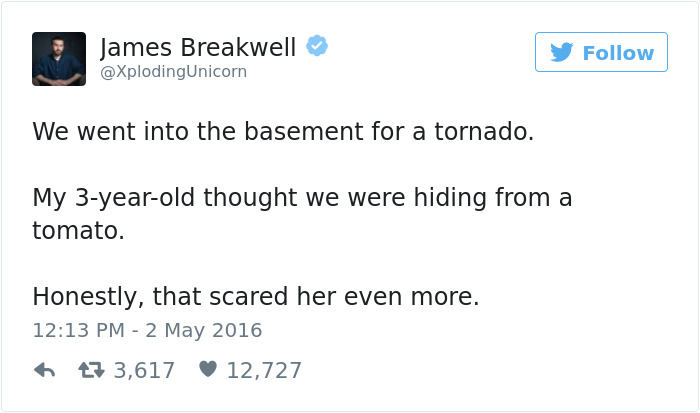 #13 Nobody Wins Here Mate.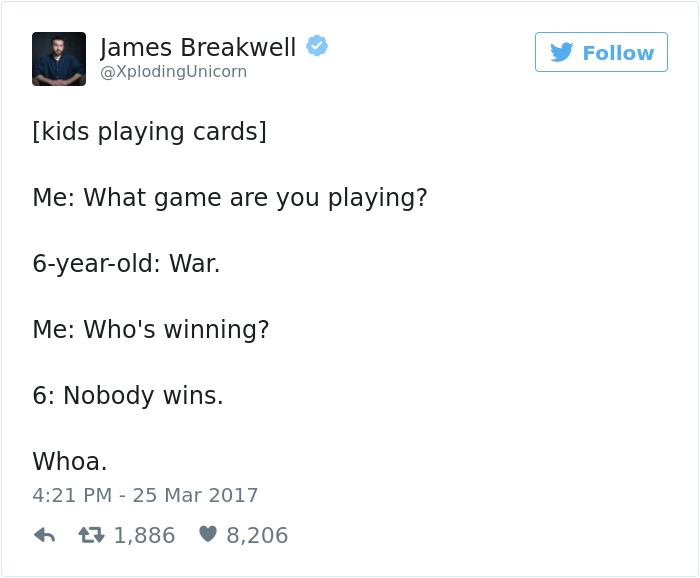 #14 HaHa Kids Are So Innocent.