Indian Family Comics
[T]he thing that makes India an interesting place to live is the family culture that is being followed here. But with the passage of centuries the culture has eroded and has turned into something else. People have become conservatives and make irrational judgments. Although the situation is getting better these days but something are simply the same. Read this Indian family comics and you will be able to relate it with yourself.
#1 There Are Always Some Aunties So-Called "Wo Log", Responsible For Judging You By Everything.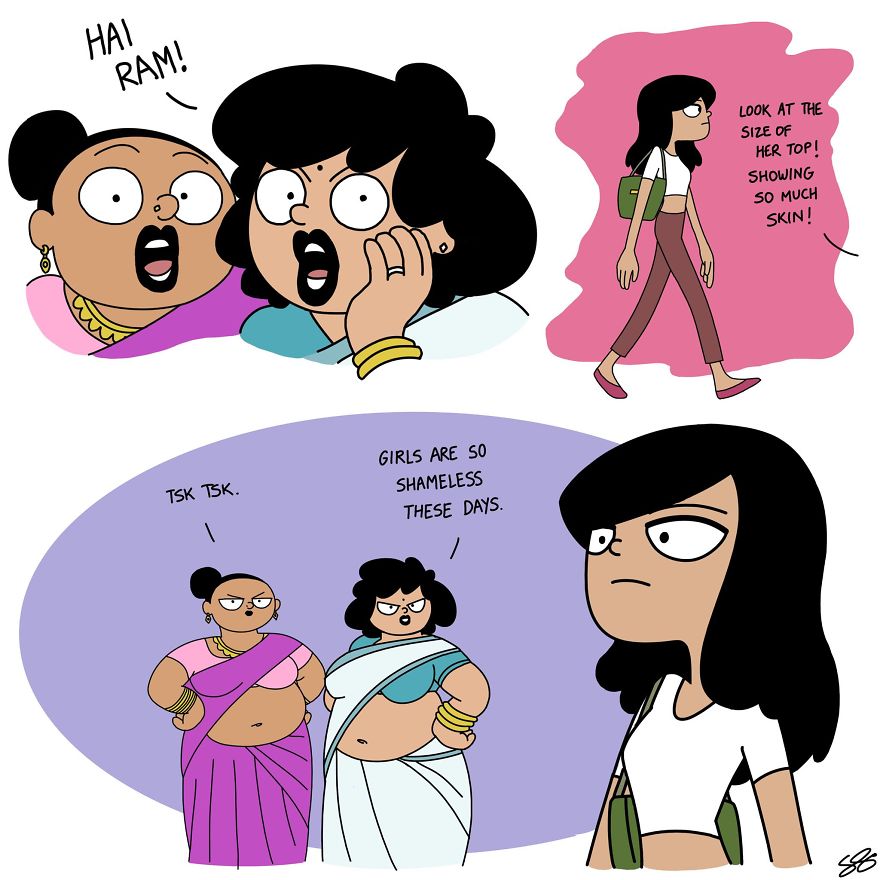 #2 Your Playing Area Was Confined To Streets And Publics Places, Still No Respect For Them.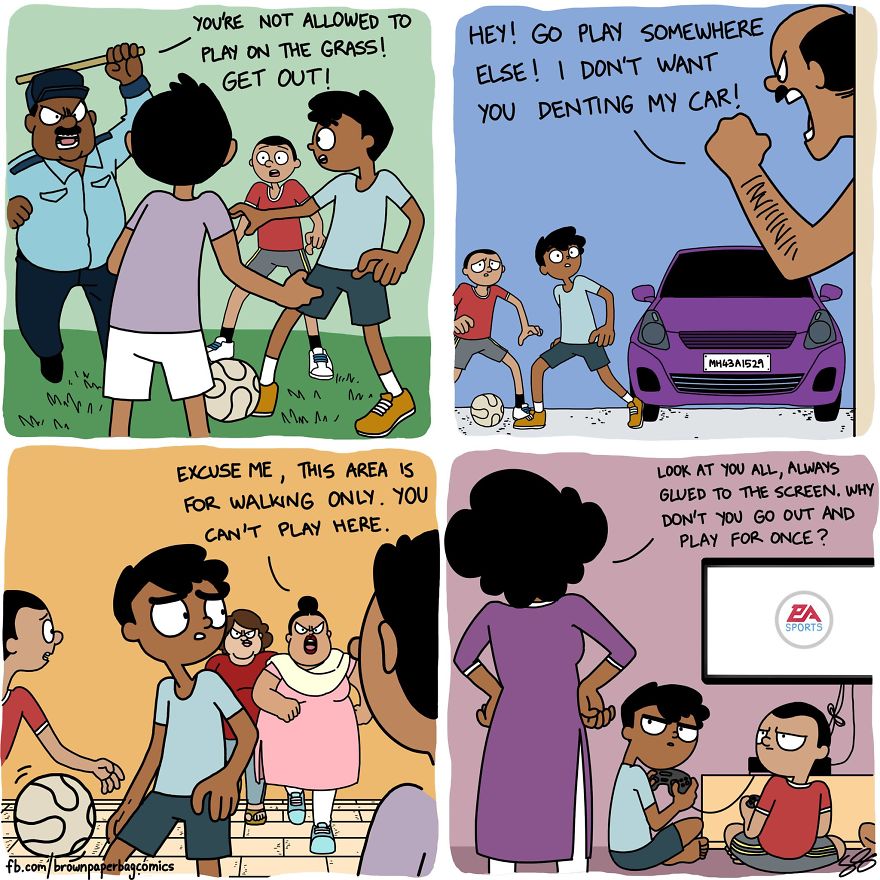 #3 Moms Are Always Suspicious About Are Activities Whenever We Are With Opposite Gender.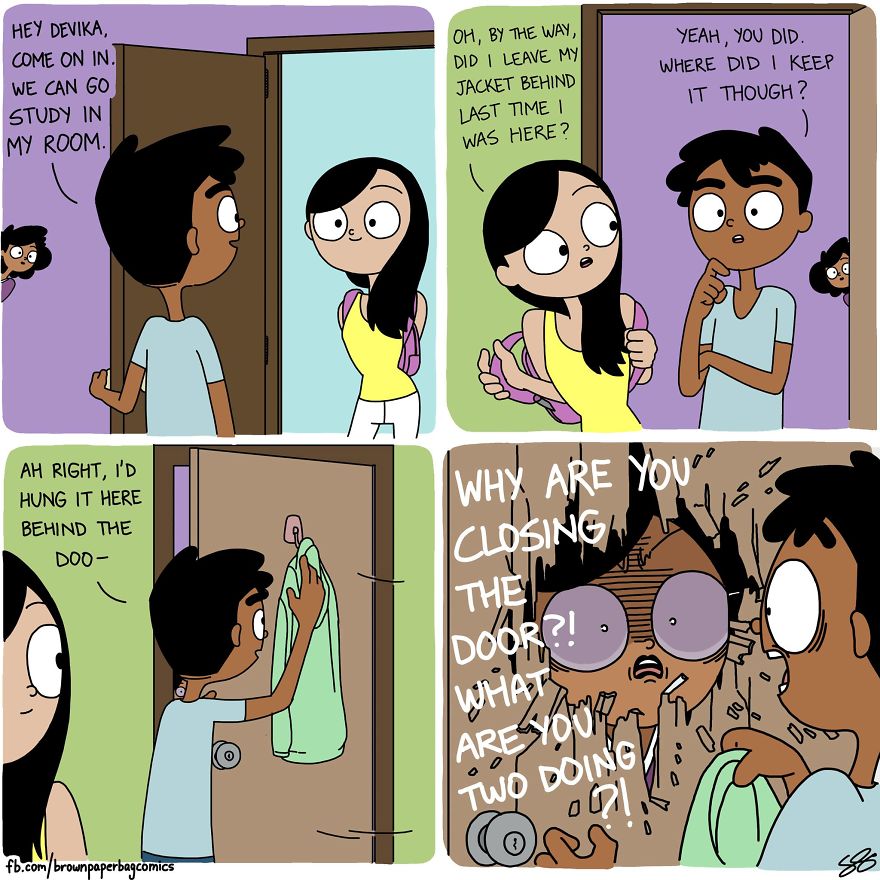 #4 Remember Computers And Mobiles Are Responsible For Anything Not Well In Your Life.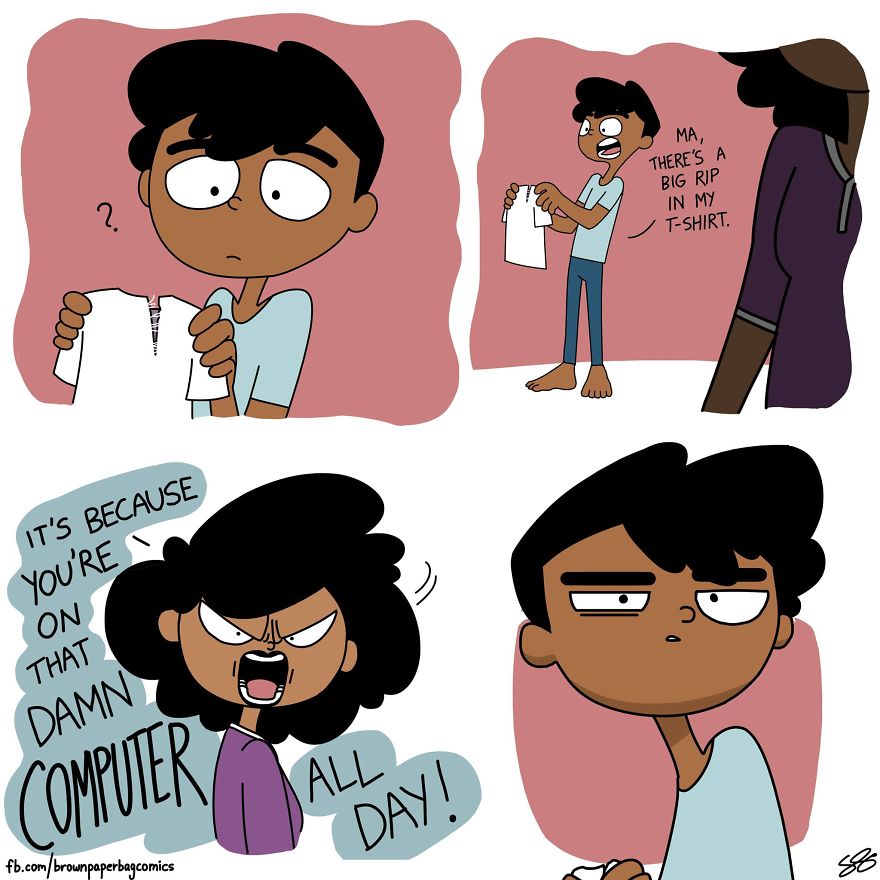 #5 Abuses Are Fine Until Your Dad Is Doing So, You Make A Move And All Eyes Are On You.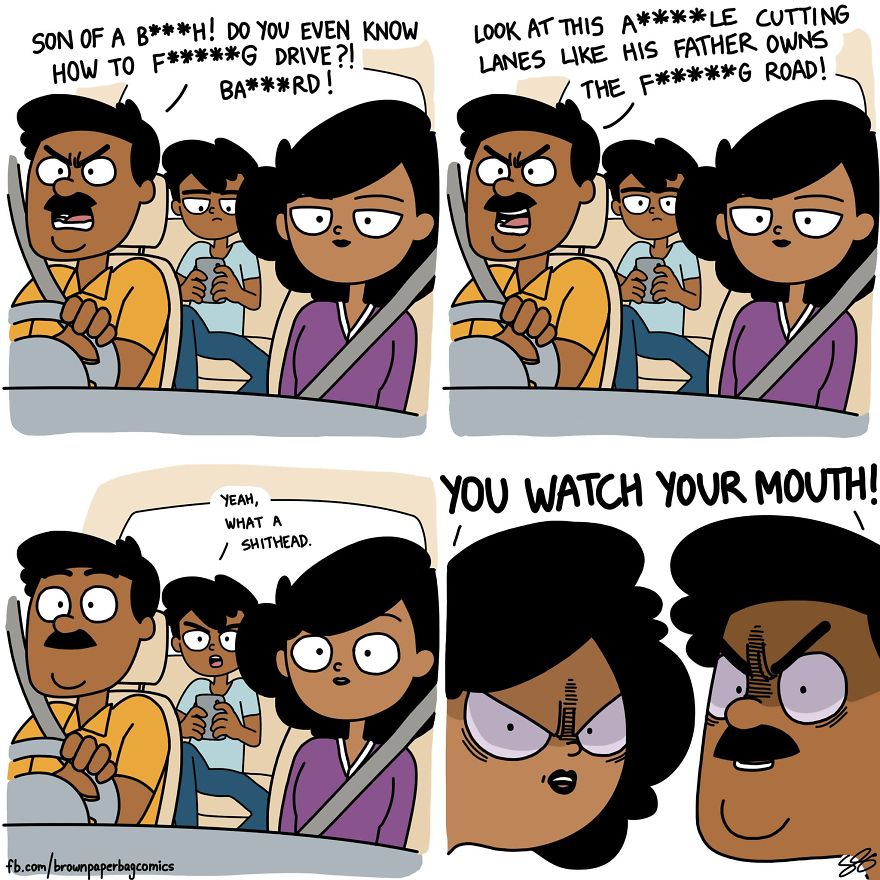 #6 The Boy Will Feel Embarassed, Put Some Clothes On Dad, Come on.