#10 She Just Wanted To See The Time.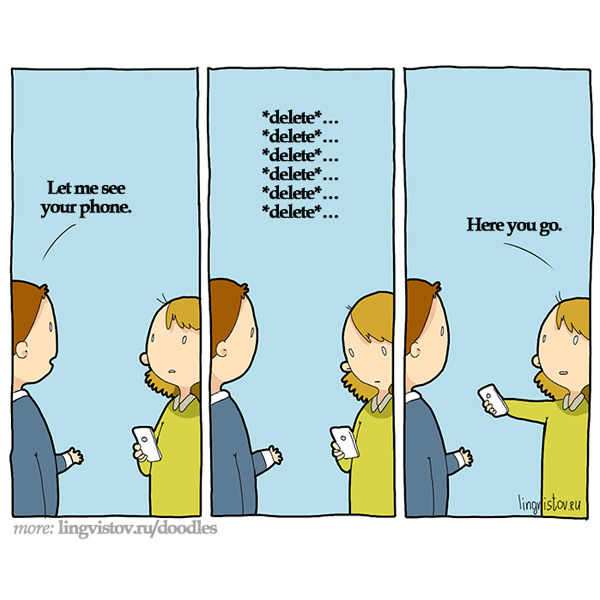 #11 Thank You Santa, I Now Believe You Exist.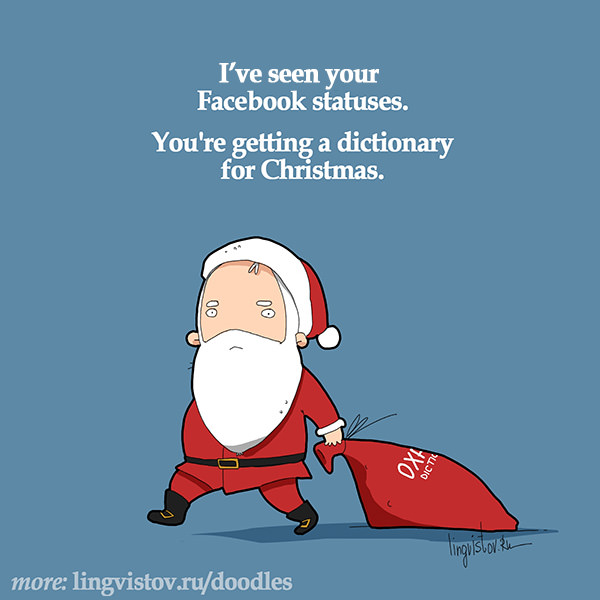 #12 And Delaying The Sleep By 2 More Hours.
#13 There Are Dumb People All Over.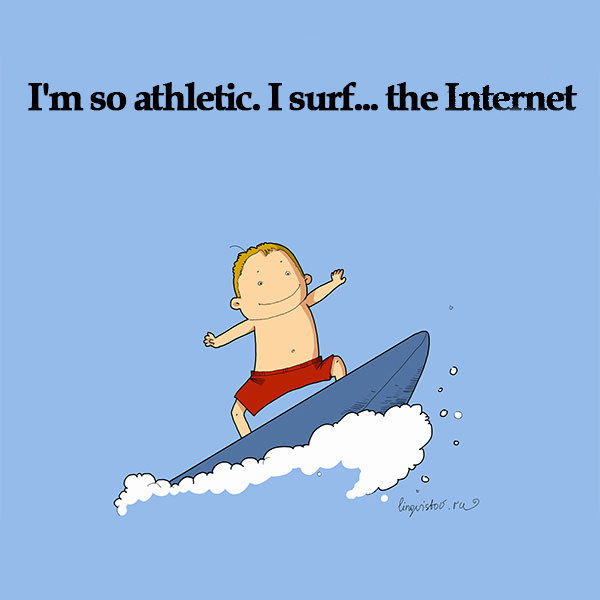 #14 I Was Waiting For This Day.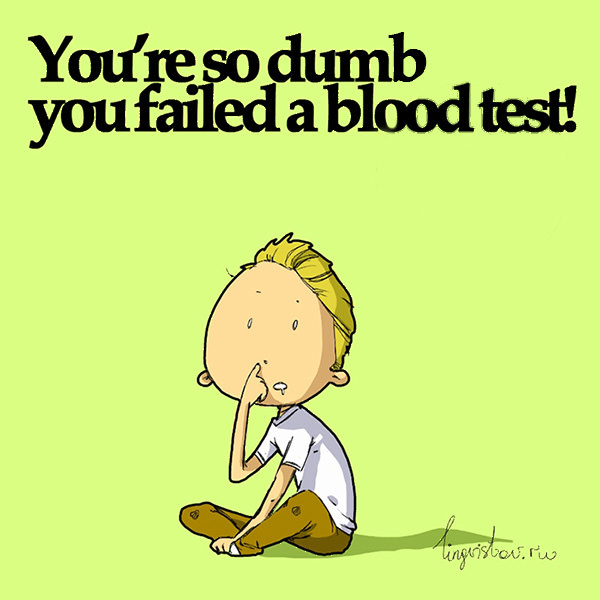 #15 Exactly How Can They Even Listen To Me For A Minute.
#16 Don't You Know That Wi-Fi's Bandwidth Gets Shared.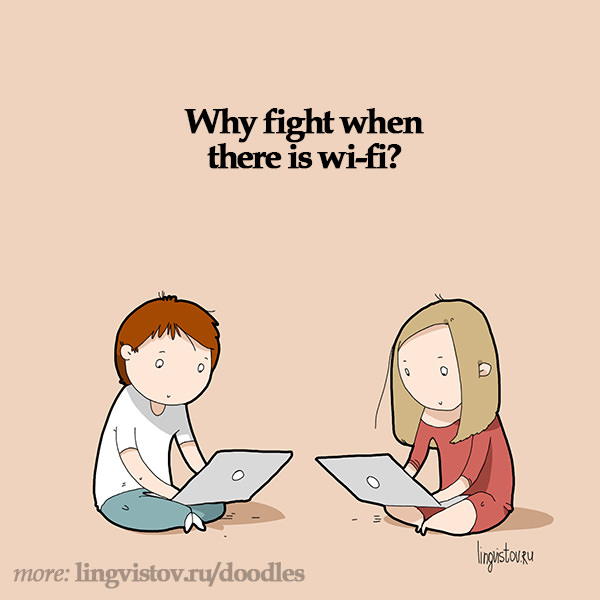 #17 The Basic Human Needs.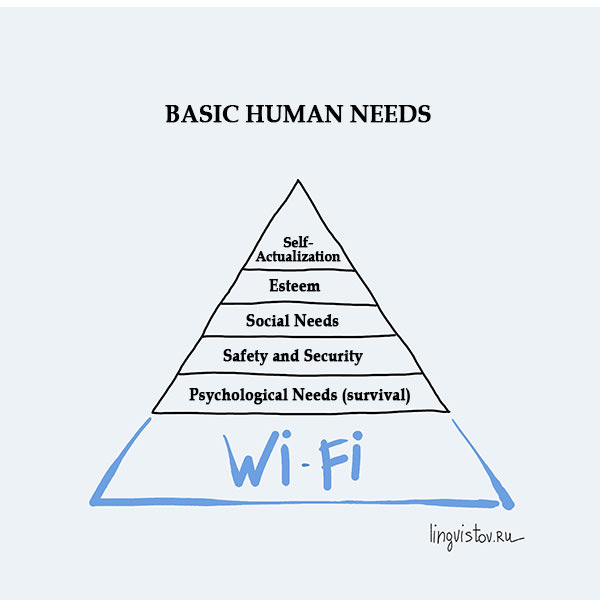 #18 For $3 Million I Can Surely Do This.