#19 Anyways They Will Watch You When You Will Be On Youtube.
#20 As Facebook Will Get You Nothing, Nobody Gives A F Just Reactions.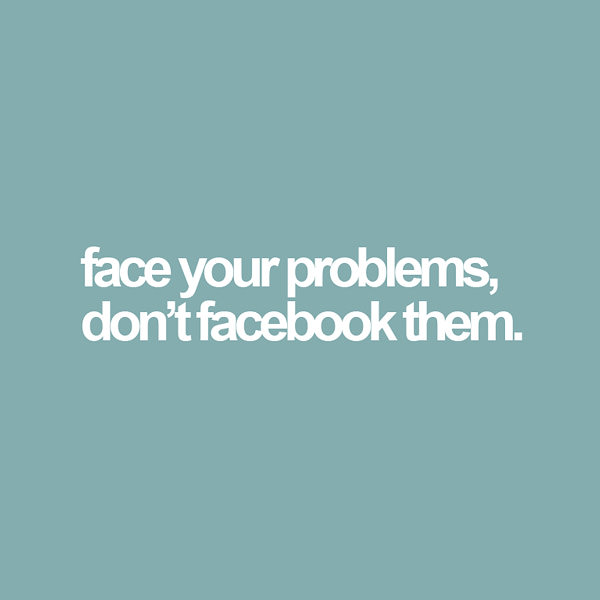 #21 Yeah, Right We Can Write On The Wall Can't Piss Over It.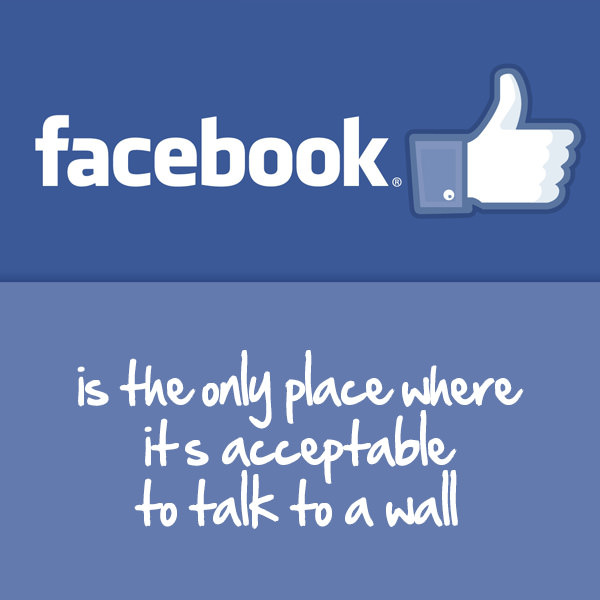 #22 As They Fear Your Face Not The Reactions On Your Facebook.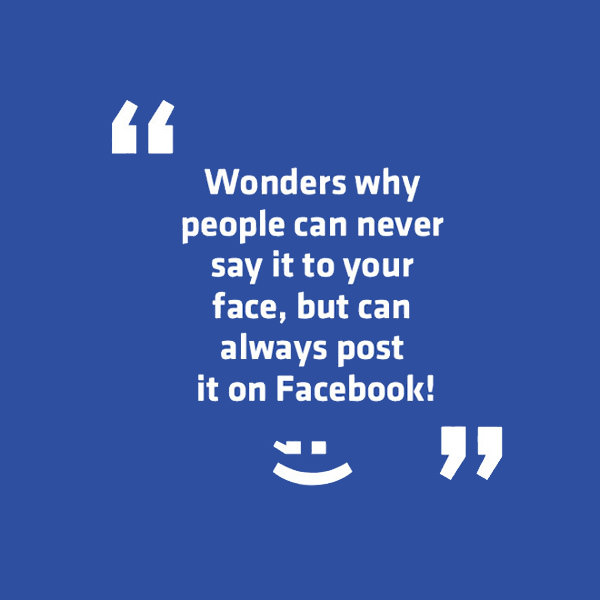 #23 I Am An Anti-Idiot And People Call Them Anti-Social.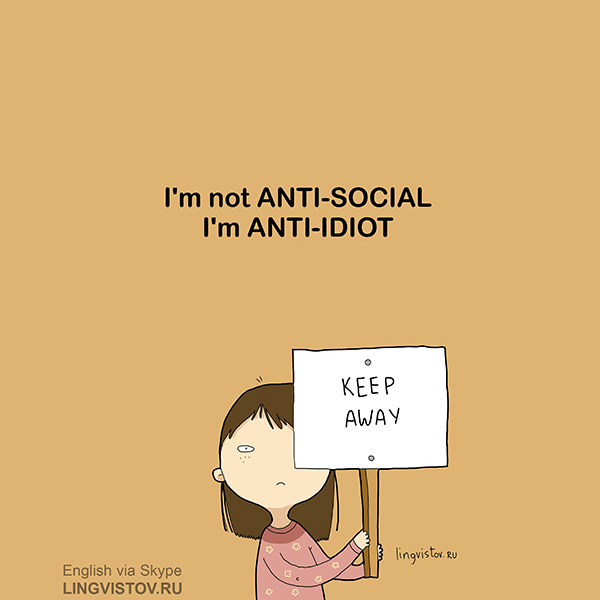 #24 A Great News For Stupid People, Jelly Fish Is Your Friend.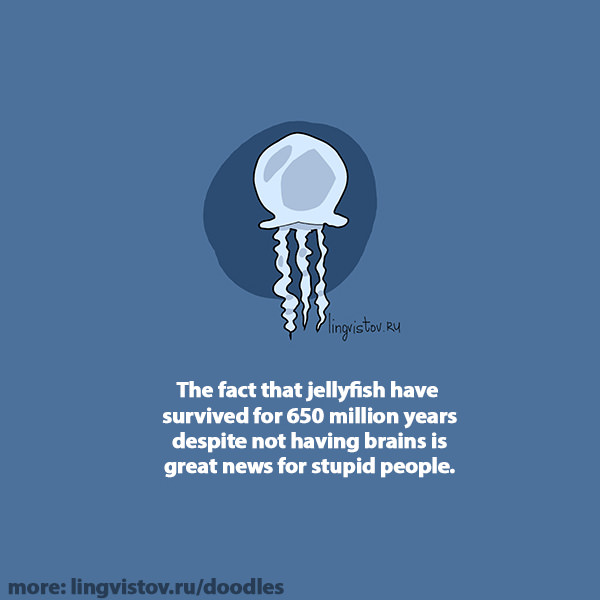 #25 Yeah We Seriously Need Something Like That.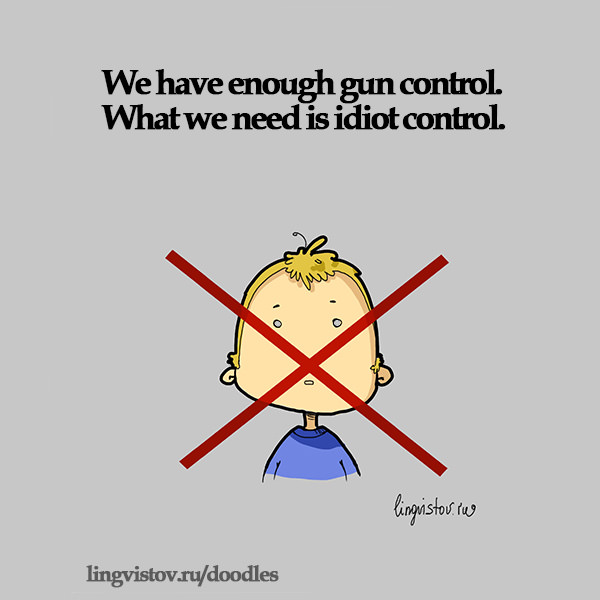 #26 That Would Be Something To Proud Of In Real.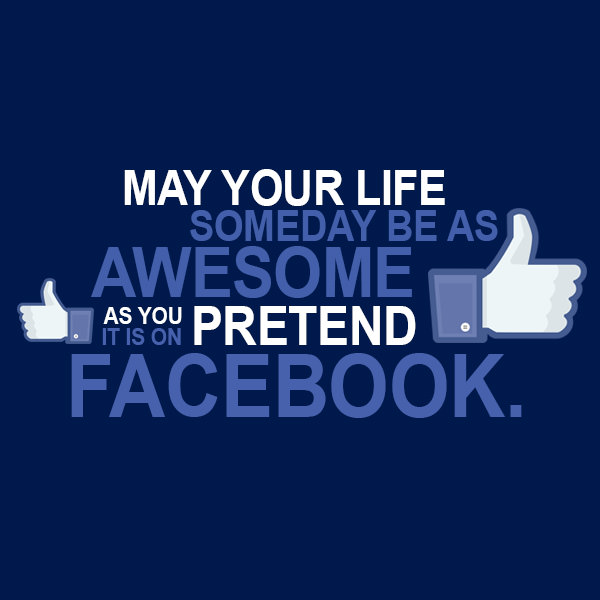 #27 Exactly It Is, We Show The Things People Don't Care About.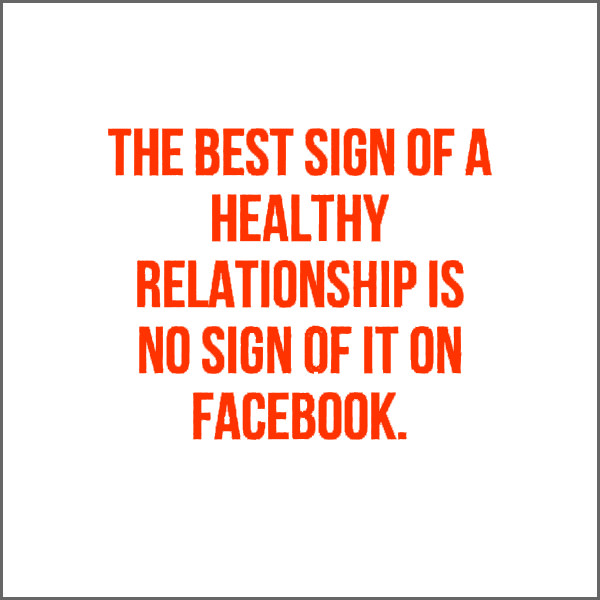 #28 I Have Taken This Advice Seriously.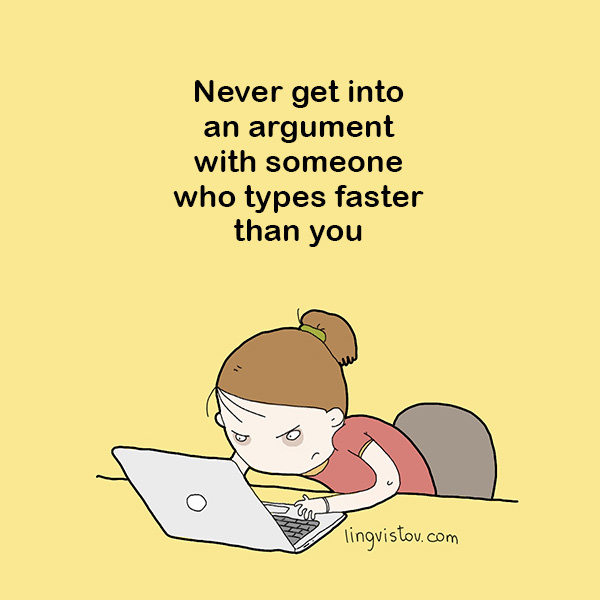 [text-blocks id="1566″]