#8 He Wanted To Sue The McD.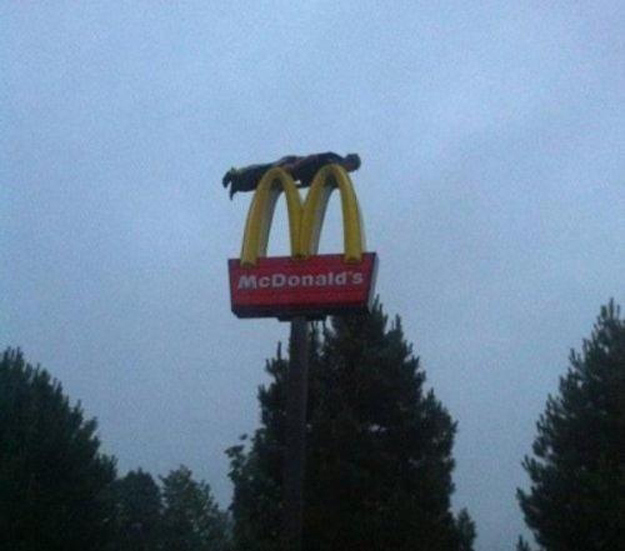 #9 Ronald The Clown Is Finally Doing Something Worthy.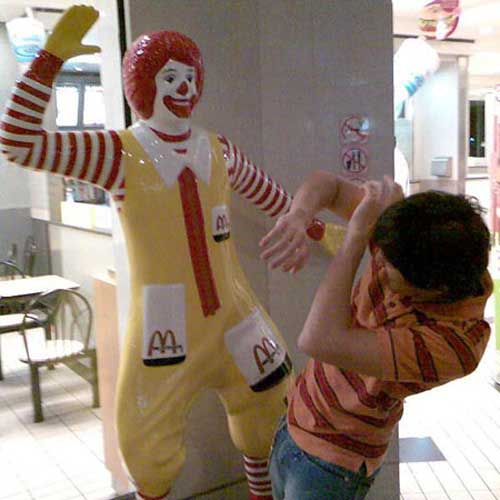 #10 Hiring The Smiling Feces McDonald's Way.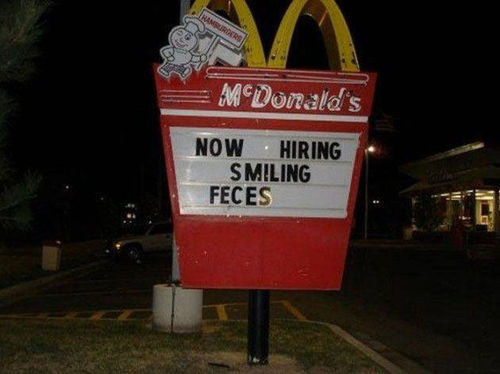 #11 A Perfect Date With A Meal.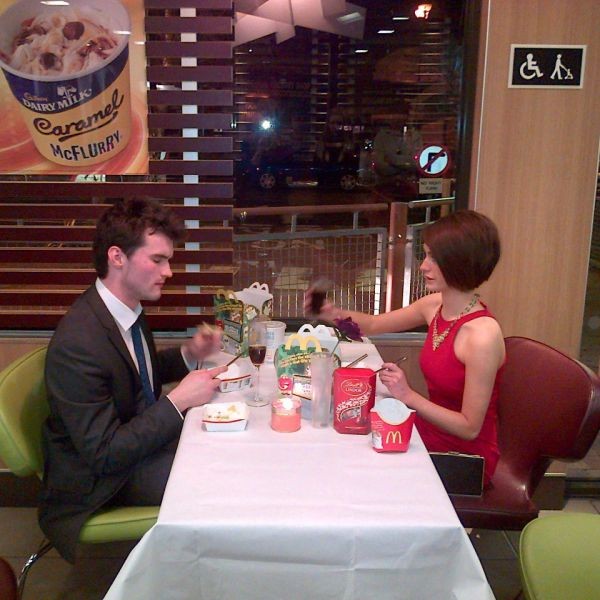 #12 You Cannot Compromise With Your Work.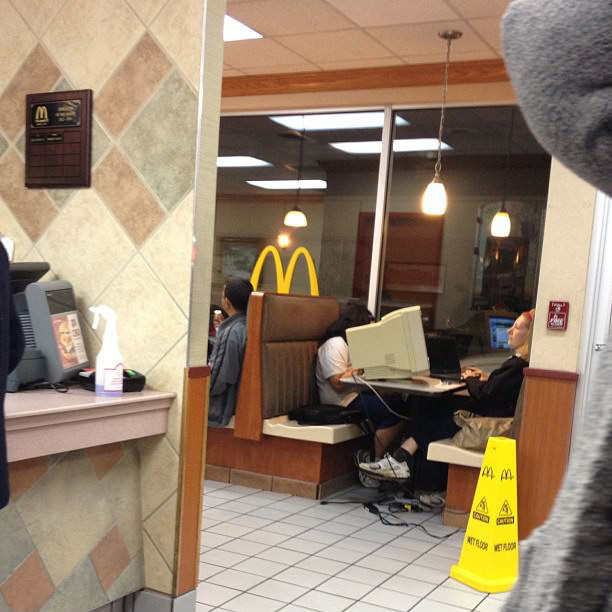 #13 Ronald Was Arrested Later That Day.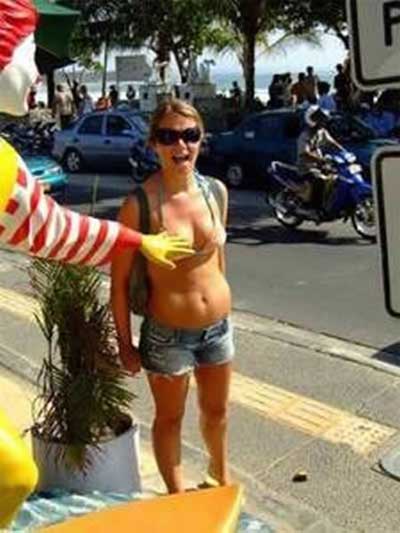 #14 People Have Spoiled The Already Bad Image Of The Clown.