- Advertisement -


#15 An Exclusive Restaurant By McDonald's.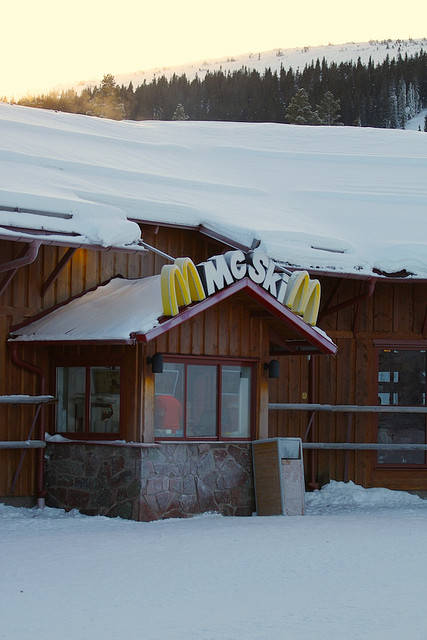 #16 Drive Thru.
#17 When Nobody's There To Watch.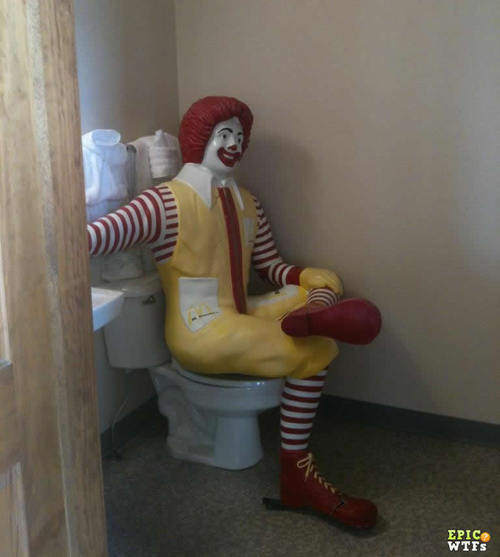 - Advertisement -



#18 People Are Really Crazy, Mam Its A Statue.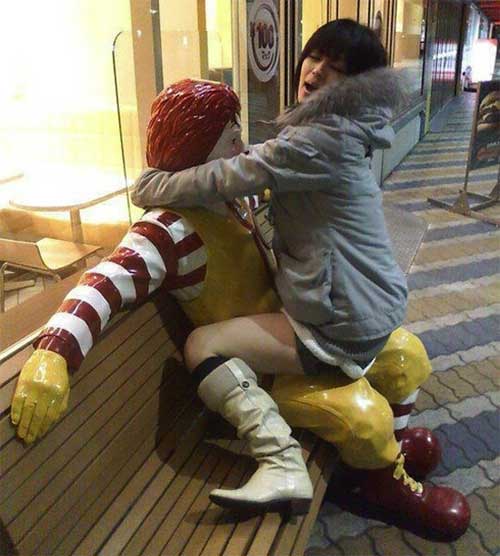 #19 Did They Open A McDonald's At Some Beach?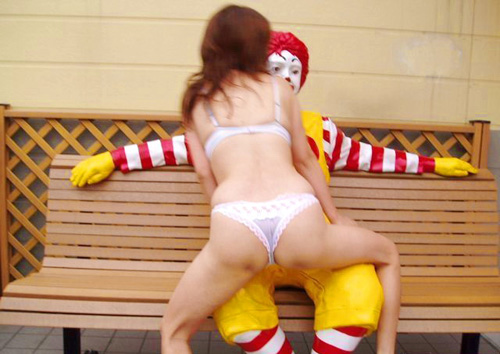 #20 This Is Why They Do Not Allow Kids To Use Washroom Alone.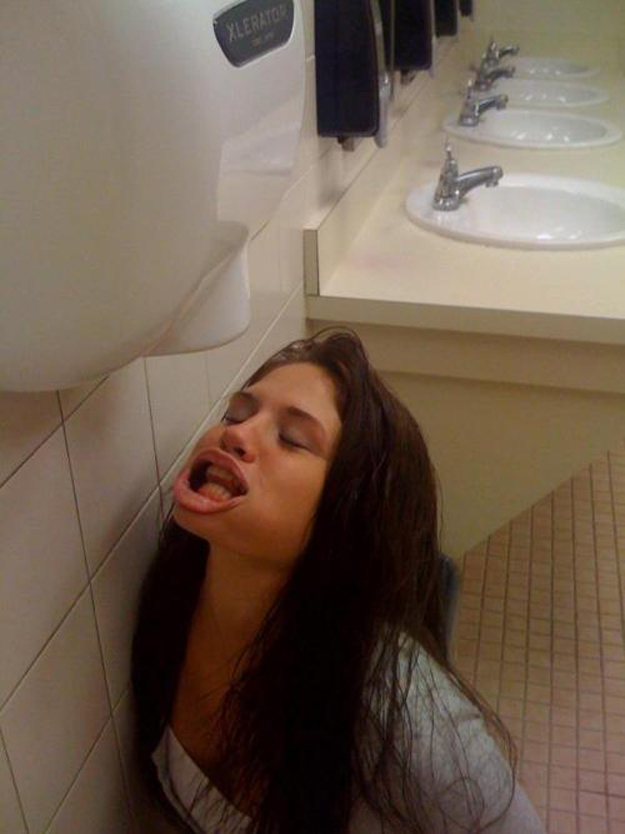 [text-blocks id="1566″]
- Advertisement -