#8 There Is Enough Space On Their Forehead For NASA To Plant One Satellite.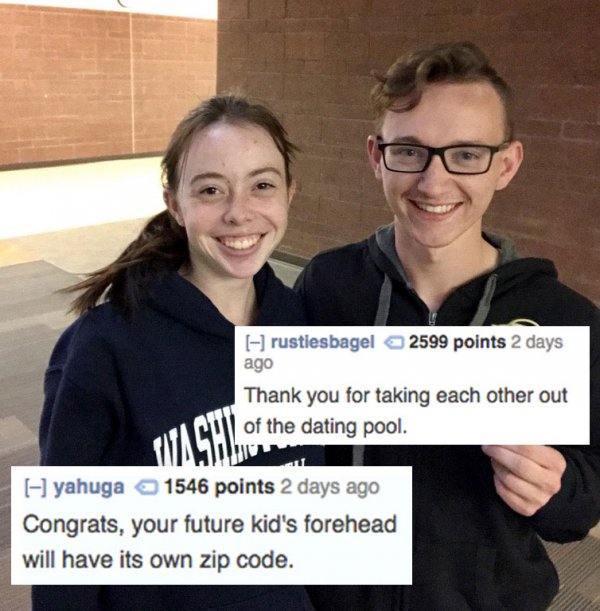 #9 Slob The Builder Trying To Protect Nothing.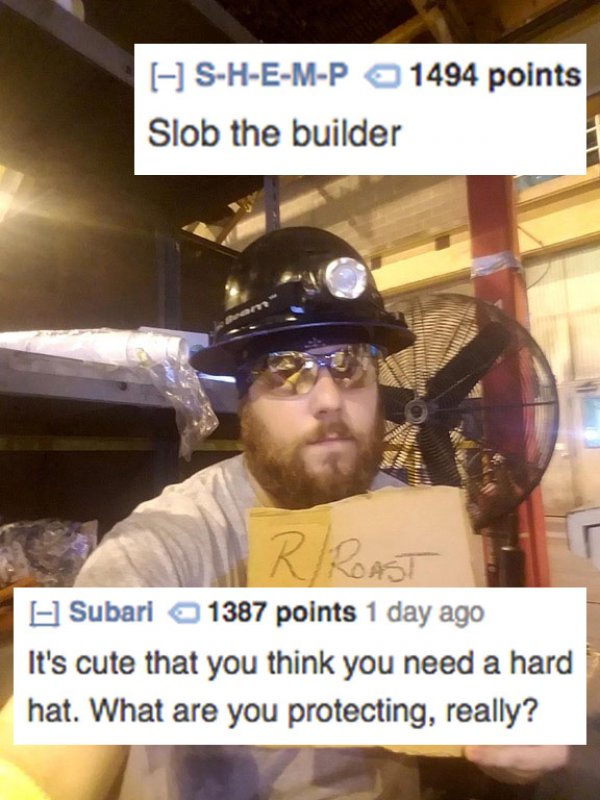 #10 Nobody Is Going To Take It Away From You Boy, You Have Got Full Self Protection.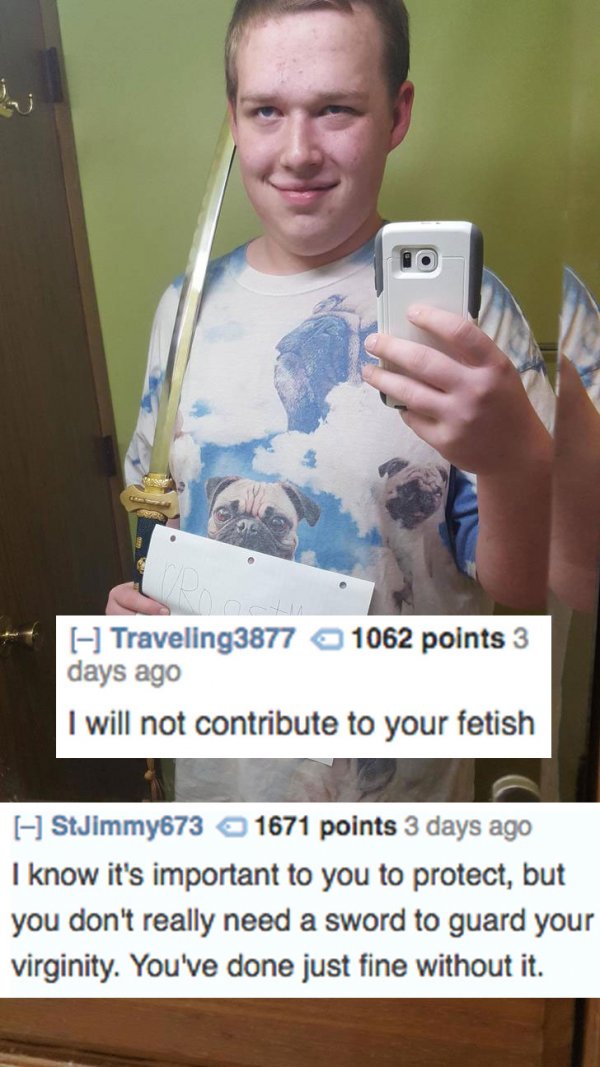 #11 Those Goggles Needs To Be Replaced As It Has Made Your Eyes To Strain And Suffer.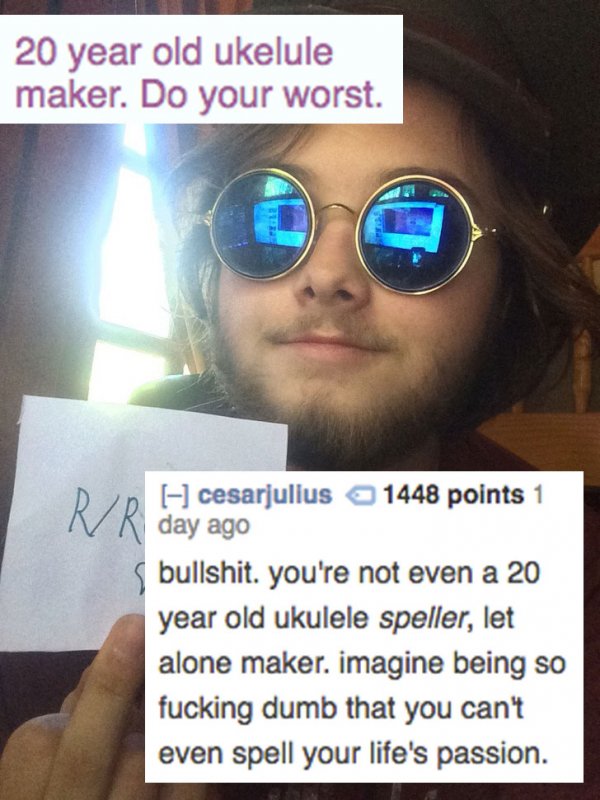 #12 There You Go A Pic Of Talented Duo With The Ability To Four See Their Surroundings.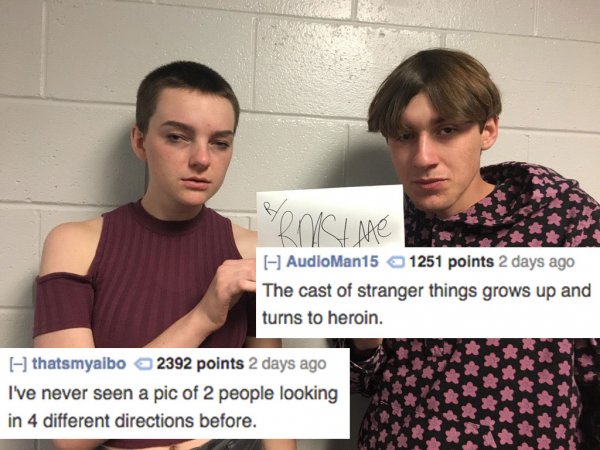 [text-blocks id="1566″]