#6 Bangalore City Police Defining The Game Of Life, Don't You Worry You Are Safe.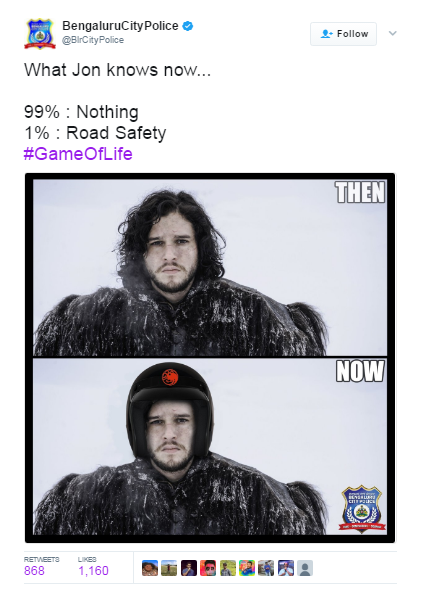 #7 If Game Of Thrones Were Made And Launched In India, It Would Be Like.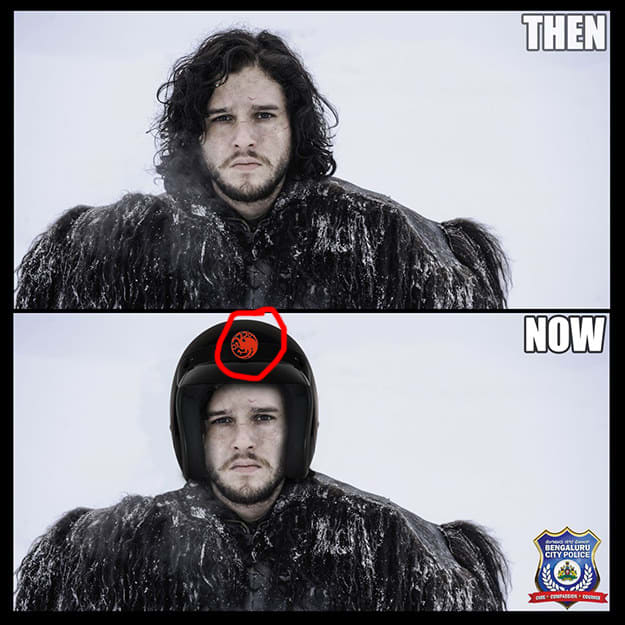 #8 Spoiler Alert, Reading The Tweet Below Will Tell You The Number Of People You Can Tweets For Your Security.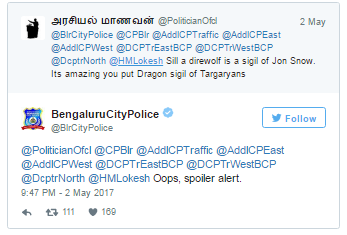 #9 That Look By Jon Snow After He Came To Know About BLRCityPolice's Tweet.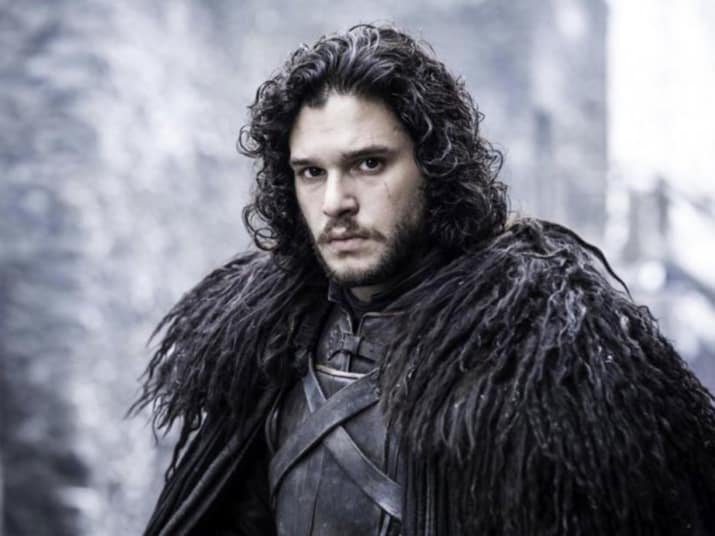 #10 The King Is Clapping As He Knows The Fun He Had, Seeing Jon Snow Getting Trolled Badly In India.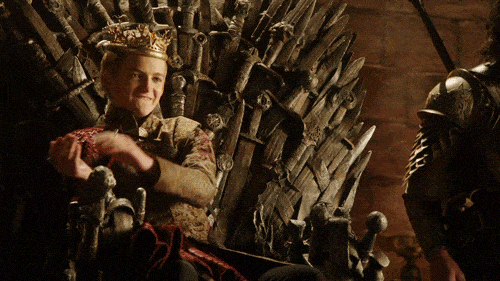 [text-blocks id="1566″]