#6 That's Not Funny It's True, But I Personally Suggest And Shame On Those Indian Ladies. Whose Argument In Front Of The Farmer Just For Rupees 5-10.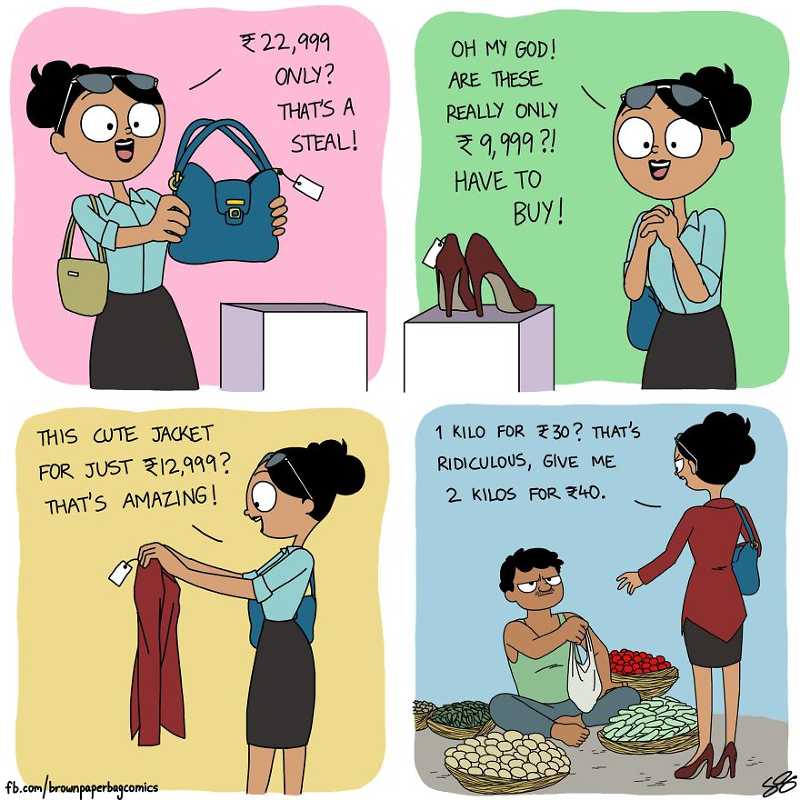 #7 Growing Up In An Indian Family Has Lots Of Situation When Your Mother Leaves The CBI Team Behind The Purpose Of Investigation.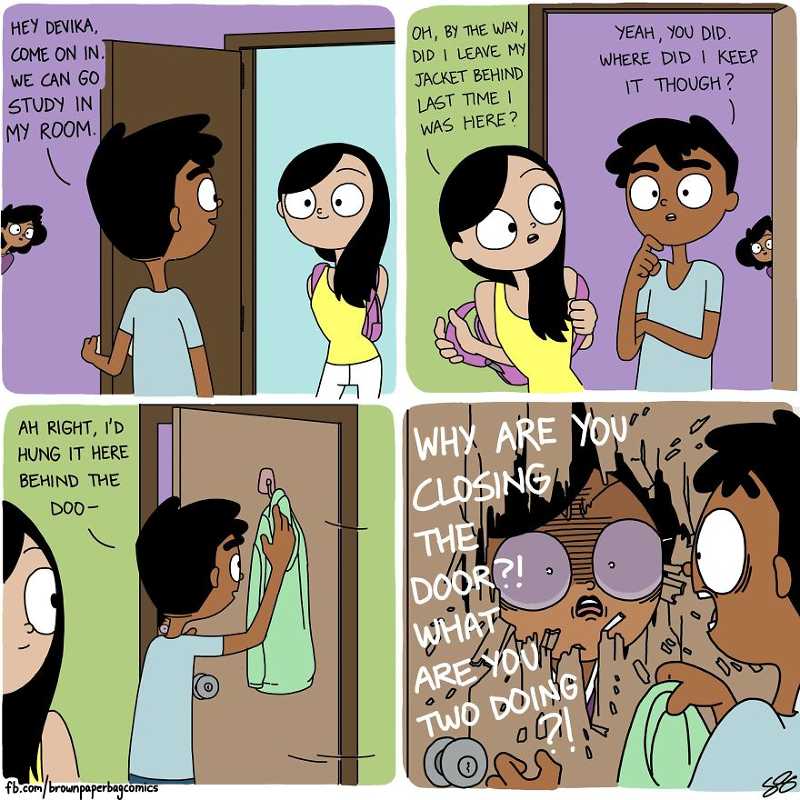 #8 Don't Know Why Indian Mother Never Trust His Children. They See Every Boy Like A Rapist.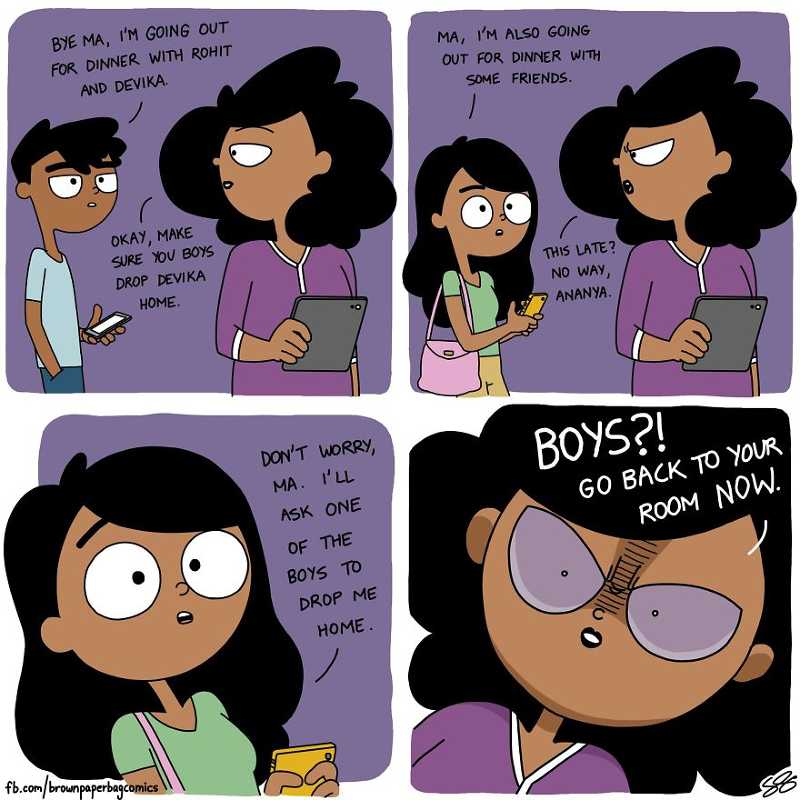 #9 In Daily Routine Mother Always Finding A Reasons For Fight Or can Say She Serve Complimentary Dose With Food.
#10 Always "Mother Will Be A Mother" So Never Try To Teach Her.