Half Girlfriend Memes
[I]ndian authors are the best ones they say just in India not outside. Well, I'm not talking about every one of them but a few of them that have become a fat in the Indian youth deserve this statement. Thanks to the Bollywood for coming up with movies so that people don't have to waste their precious time reading a book The other than watching stories in just 3 less than 3 hours. Some of you might get offended by reading this but that's my job so I won't leave it as it is. You must be knowing Chetan Bhagat and you know that he is no opportunity of getting best to buy their followers and non-followers so now Bollywood is coming up with his with the movie based on his Novel half girlfriend and it is it has got some of the most amusing scenes Bollywood has ever produced so coming directly to the point this novel based movie starring Arjun Kapoor and Shraddha has got one scene which is enough for Indian Twitter swear to explore with their witty comments and tweets. Just after the trailer was released people started making closed over scene in the movie that we're just going to show half girlfriend memes.
#1 Do You Have Samosa Or Chole Batture?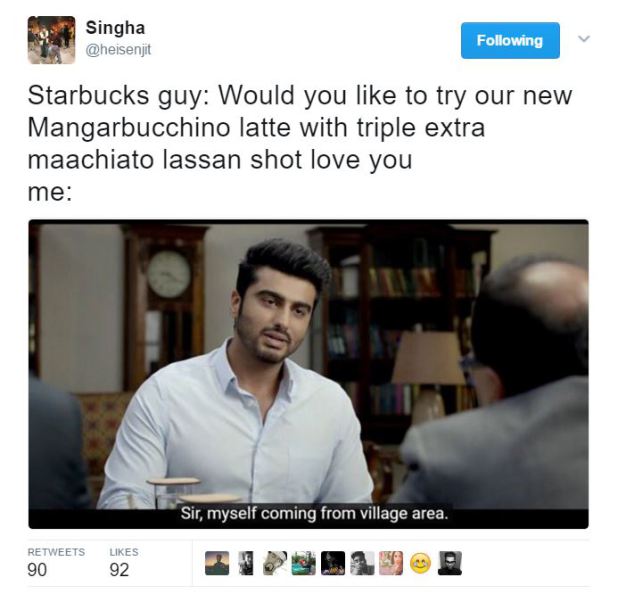 #2 Mancho-Man Follow The Trend.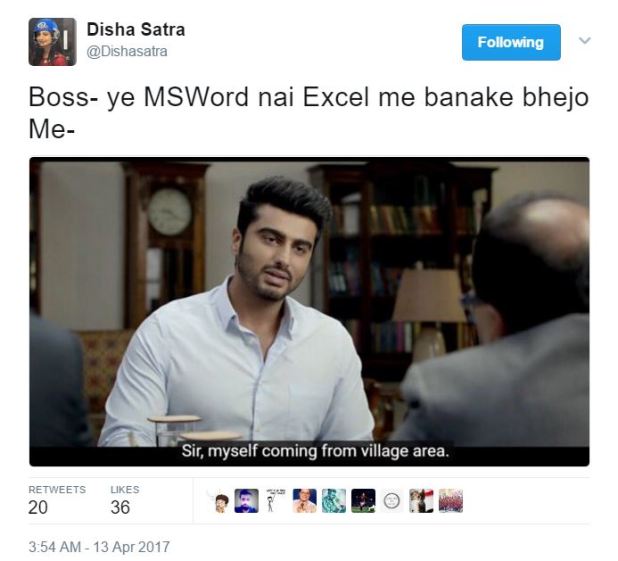 #3 Dude, Why Are You Play With Me.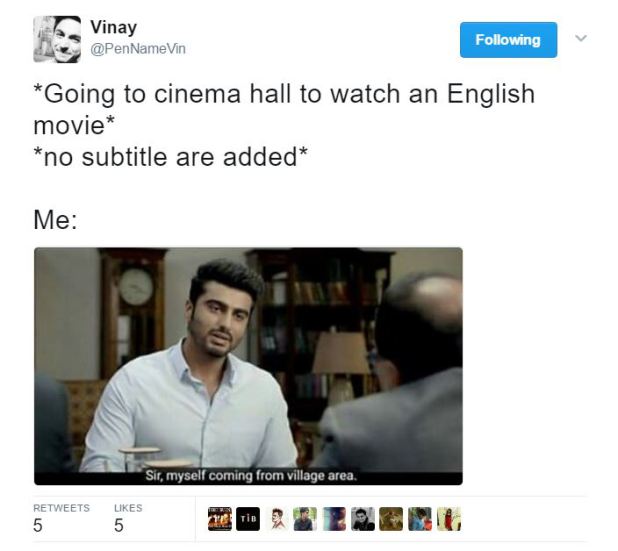 #4 Because Uncle Ji Villagers Are Mancho-Man.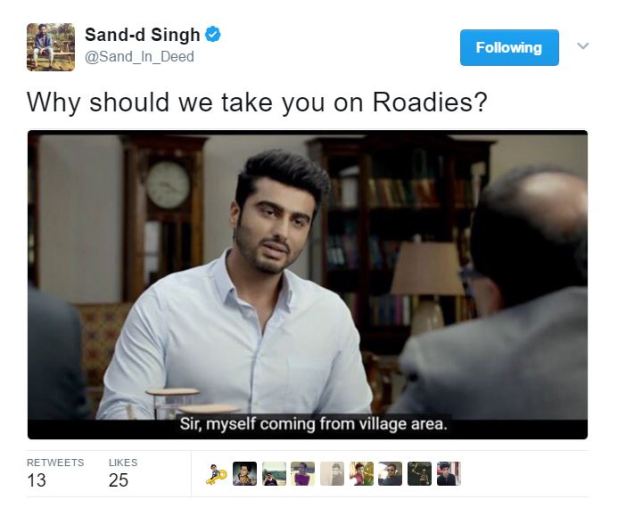 #5 Why Are You Compelling Me To Cry?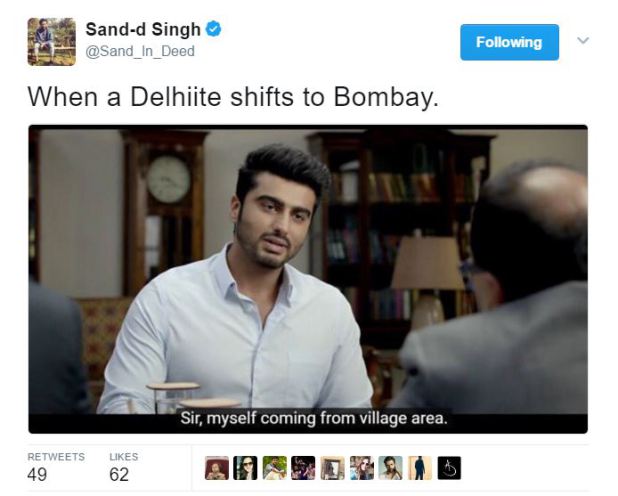 #6  First Daye, Phir Baye, Phir Seeda Ok Sir.