#3 British Coin's unusual formation.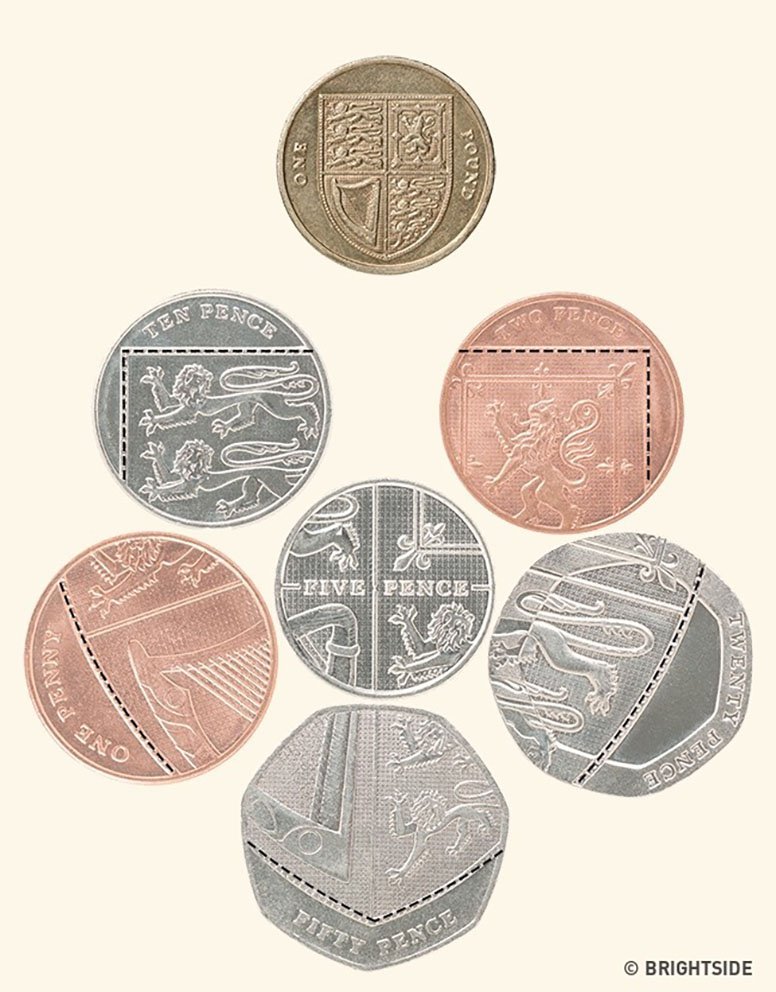 British Coins Make up the Royal Coat of Arms.But if we have a closer look and try to place the together as displayed in the above picture they represent the entire shield which is entirely displayed on the 1-pound coin. As cool as af.
#4 Science behind the open jar symbol of cosmetics.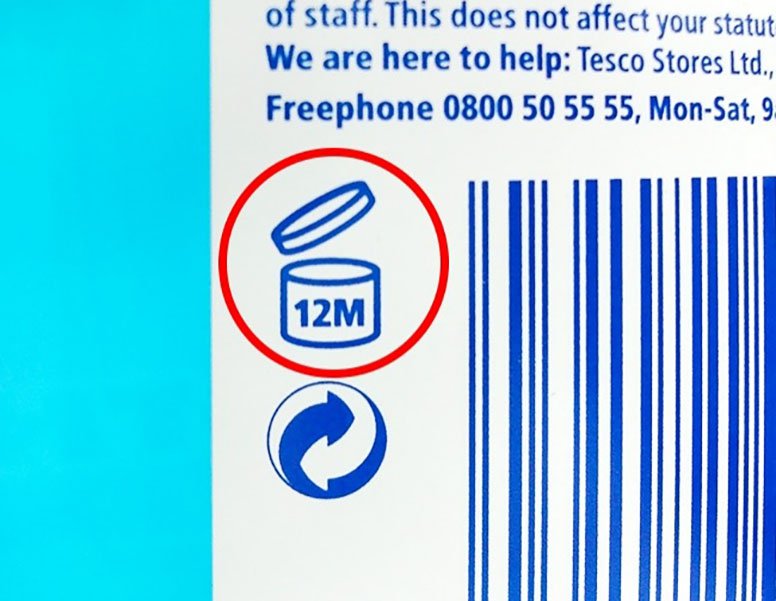 This secret will open the eyes of many fashion cum cosmetic lovers especially ladies. There is an open Jar logo printed on the packaging of various cosmetic products, representing the PAO (Period After Opening). This symbol depicts that after these much days the product may not be providing the same results as promised. Cheatsheet, M is for months, and W is for weeks.