- Advertisement -


#4 Potato Happiness Chart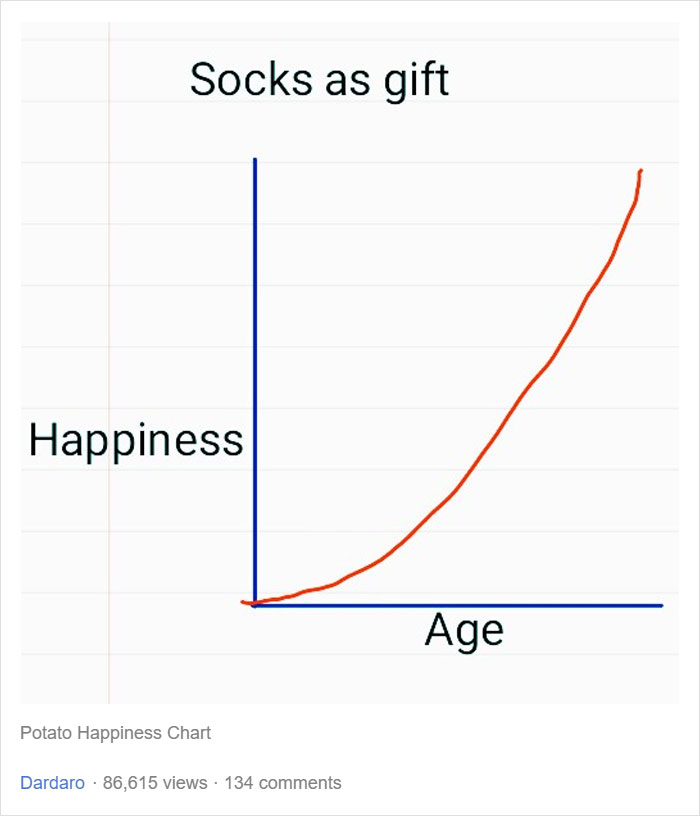 We are still looking for the person who spared his time to connect mathematics to Christmas finally.Thank God there are no numbers.
#5 The Cutest Christmas Tree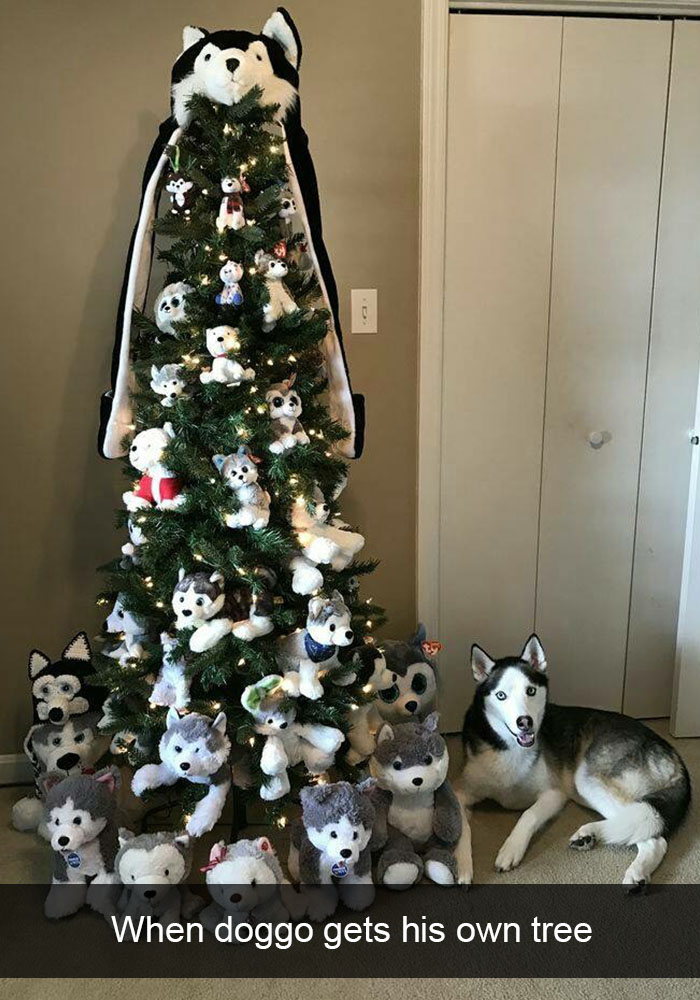 Had it been my dog, Tree would be down in pieces and these puppies would be secure in his house. Wait! is this dog even real?
#6 Moon Landing or…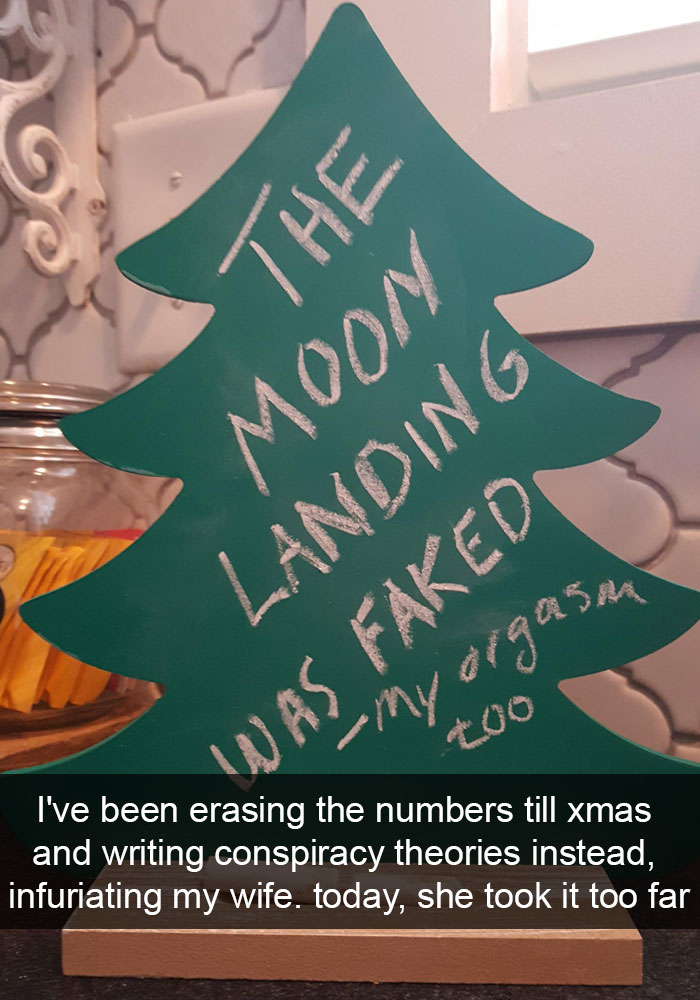 My wife took it away from me :/.
- Advertisement -