Hilarious Christmas Posts
[C]hristmas is coming or shall we say it's already here and you are enjoying your vacation. It's a festival of gifts and happiness. So everyone loves to celebrate while some just say it's another year passing their life. Well, speaking about occasions, Christmas and New Year both are awesome. There are a lot of Hilarious Christmas posts that people do and love to laugh out loud.so here we bring you some of the Hilarious pictures this Christmas that surely will make you laugh.
People Love Christmas, who doesn't after all? So here we bring you some of the Hilarious Christmas Posts & pictures which will make your this Christmas surely laughable and more enjoyable.
#1 Candles man, Candles!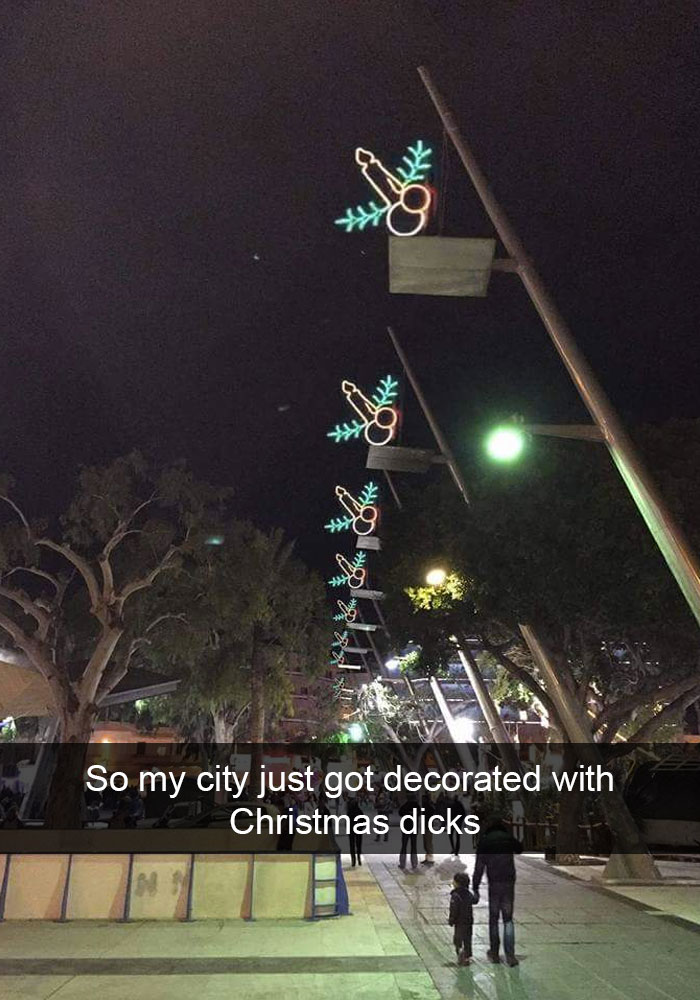 I doubt whether they care for censorship in media and movies only or rather they wanna force us to believe these are merely candles docked over some 'ball' stand.
#2 Surprise Dog!

#3 Well, understand the pain
Now you have got an idea how you need to secure your Christmas tree from your not so Christmas loving pet.