#4 So My Cocky Younger Brother Made Me A Playlist.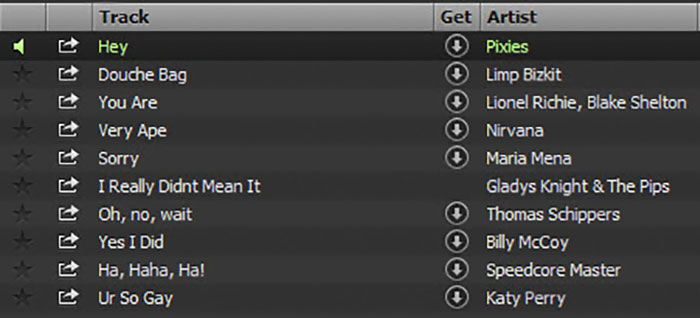 #5 My Wife Just Graduated From The Police Academy And Her Sister Sent These To Our House.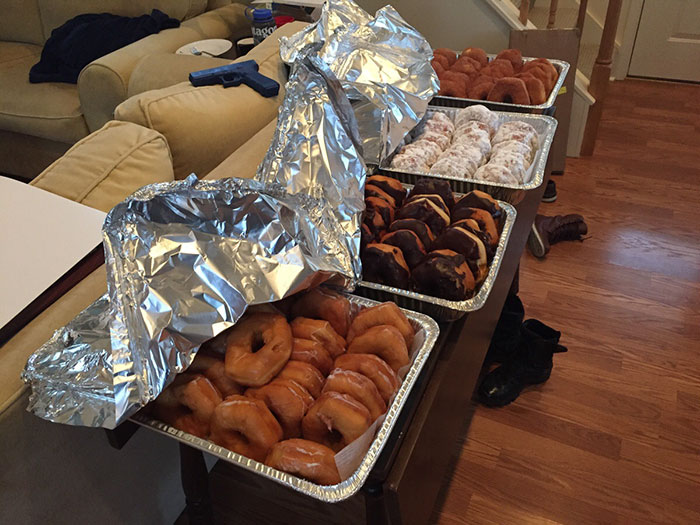 #6 I Replaced A Picture Of My Sister With One Of Vladimir Putin Before My Family Came Over For Christmas, They Haven't Noticed Yet.