#7 Ever Want To Punch Your Little Brother Before?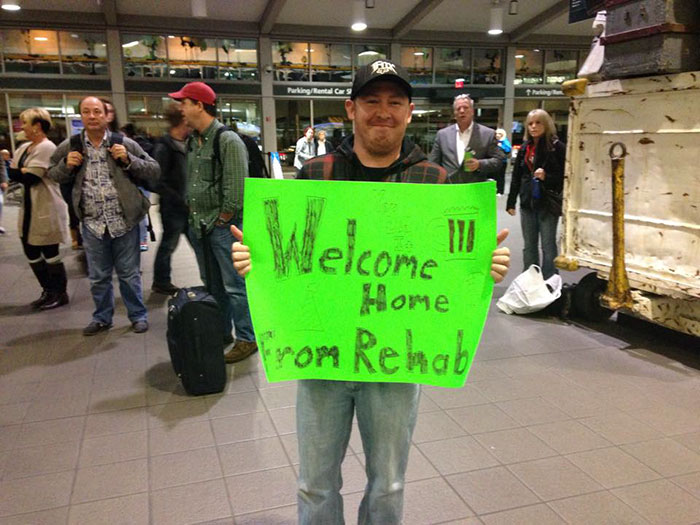 #8 My Sister Is A Vegan. Last Night She & A Few Friends Crashed & Passed Out In My Pad. She's Going To Be So Confused When She Wakes Up.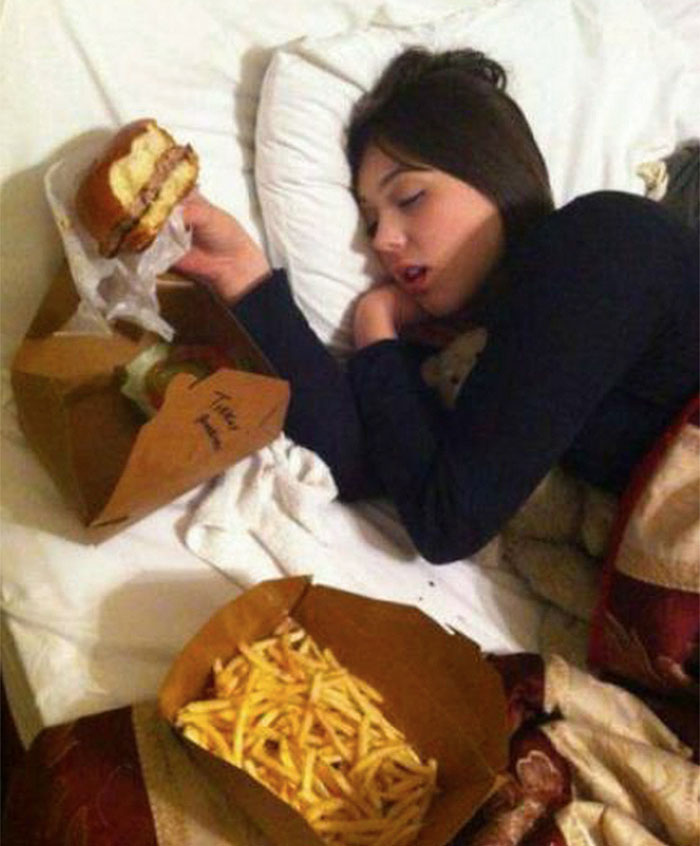 #9 "Sweet, Ice Cream!" "God Dammit Sister!".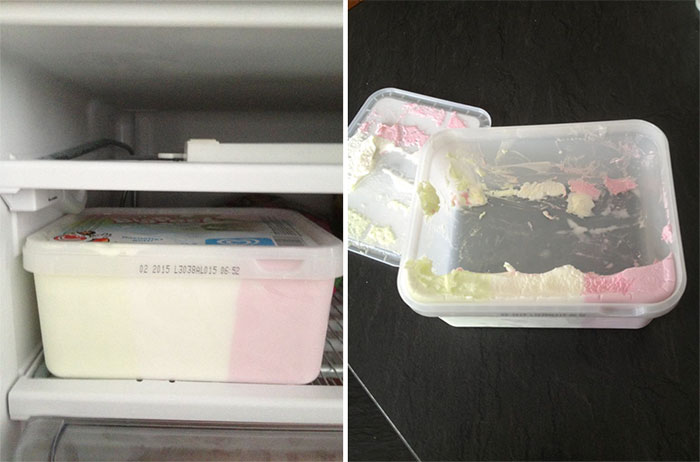 #10 My Sister Just Got Married, She Asked Me To Save Her A Newspaper From Her Wedding Day.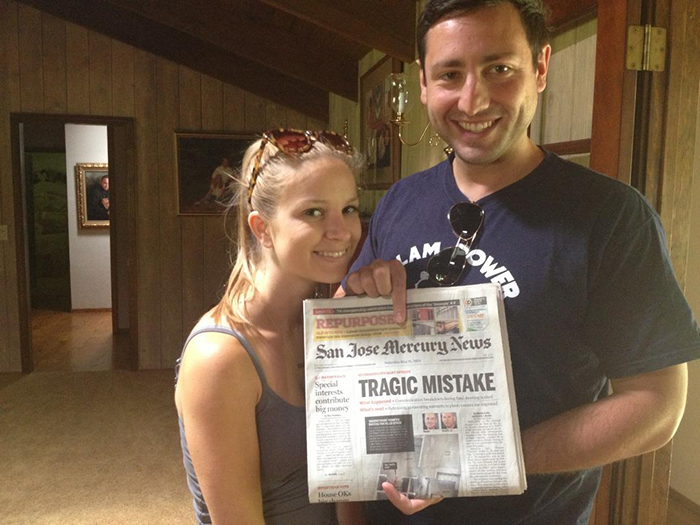 So that's all for now. Don't forget to comment down below about your sibling and leave your reactions.
[text-blocks id="1566″]