- Advertisement -


#7 You Can Talk About Anything But Make Sure Its Not About Your Love Life Or Lovr Making Life.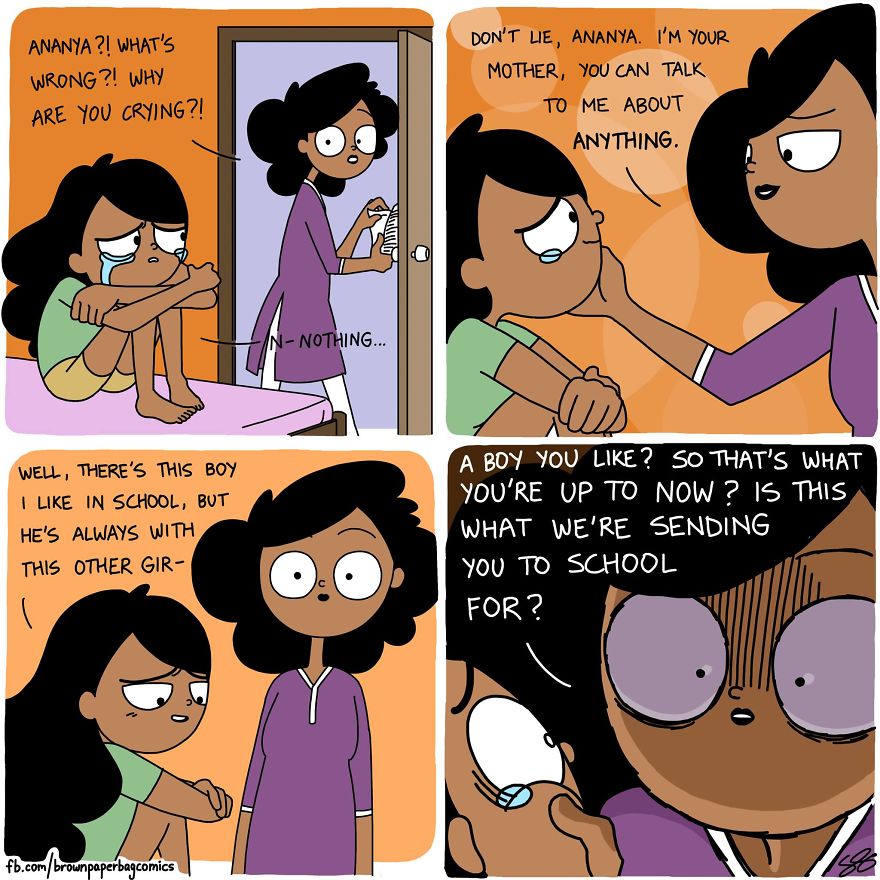 #8 The Difference Of Opinion For The Same Context But The Other Perspective.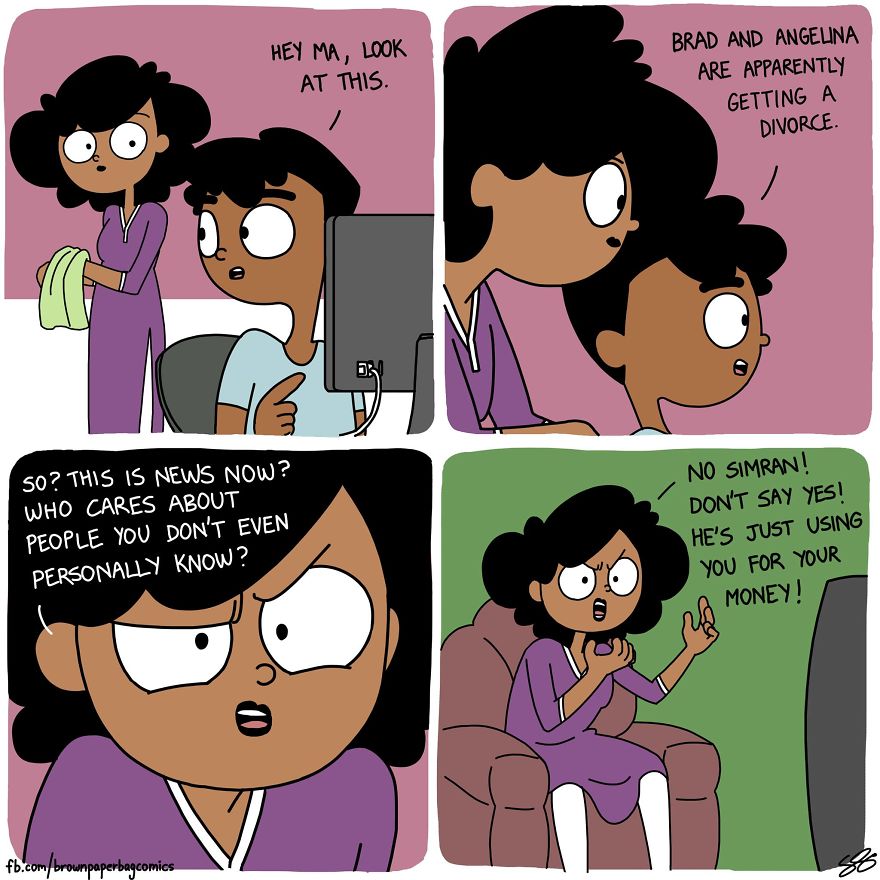 #9 There Is Always A Gap Between What We Assume And What Actually Happens.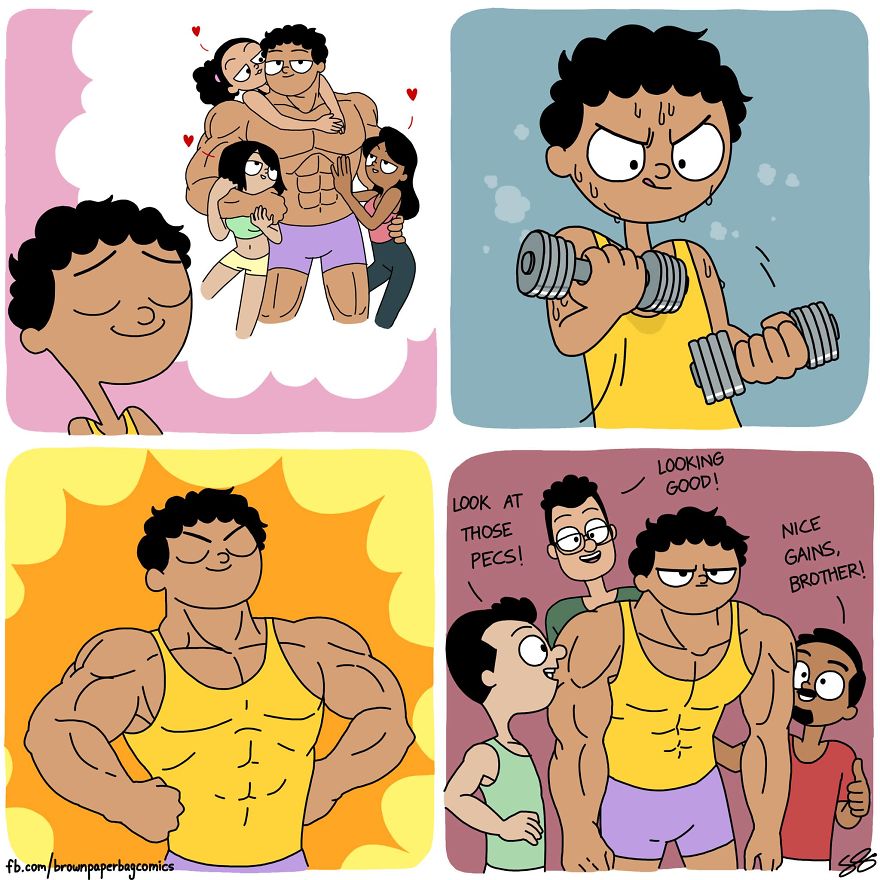 - Advertisement -



#10 Can You See The Absurd Reasons People Give To Solve The Critical Problems.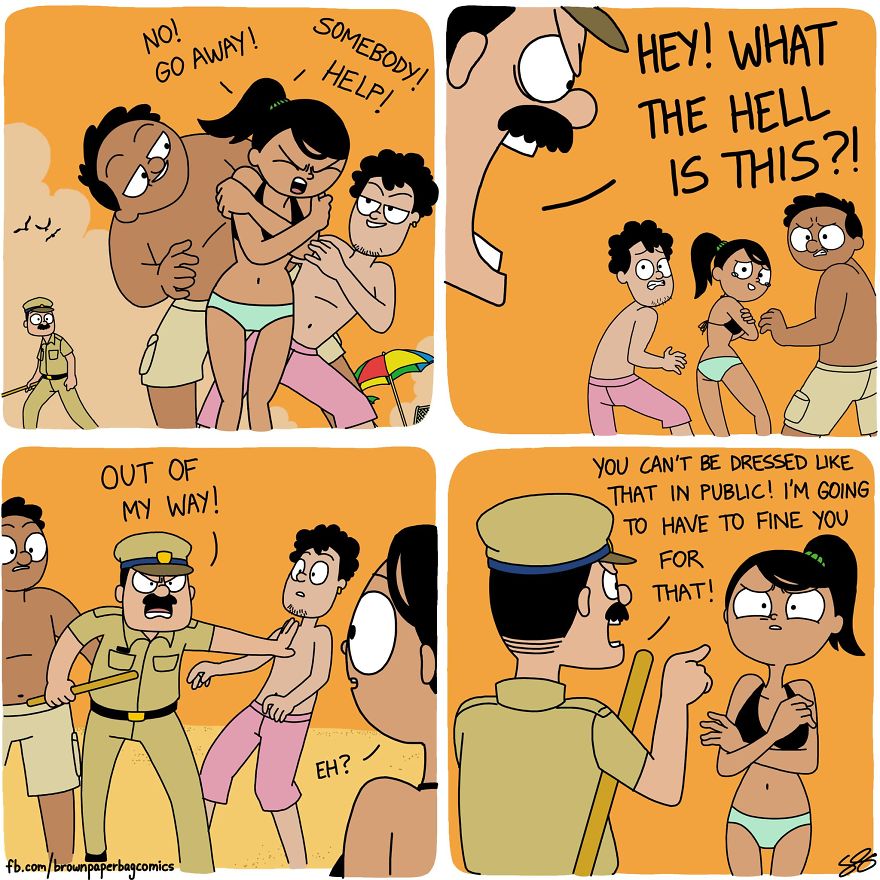 #11 It Happens A Lot We Negotiate At The Places We Shall Never Bargain, Sad Reality We All Are Doing This 🙁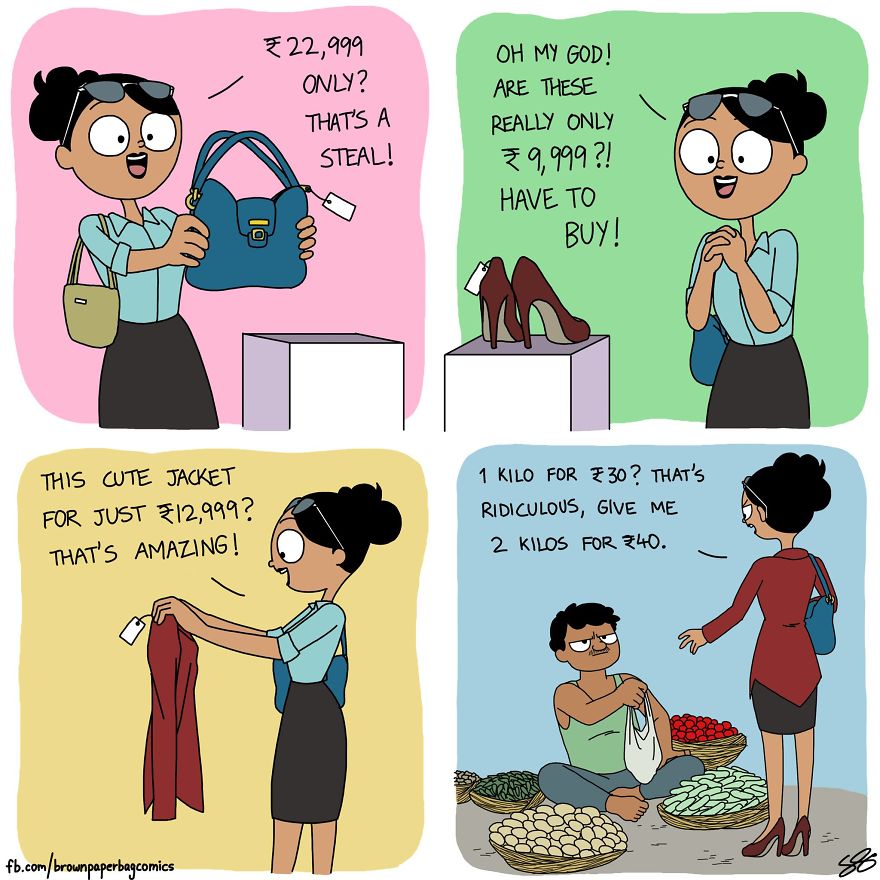 #12 Double Standard Followed In Indian Families, I Do Not Know When Will ThisBe Fixed.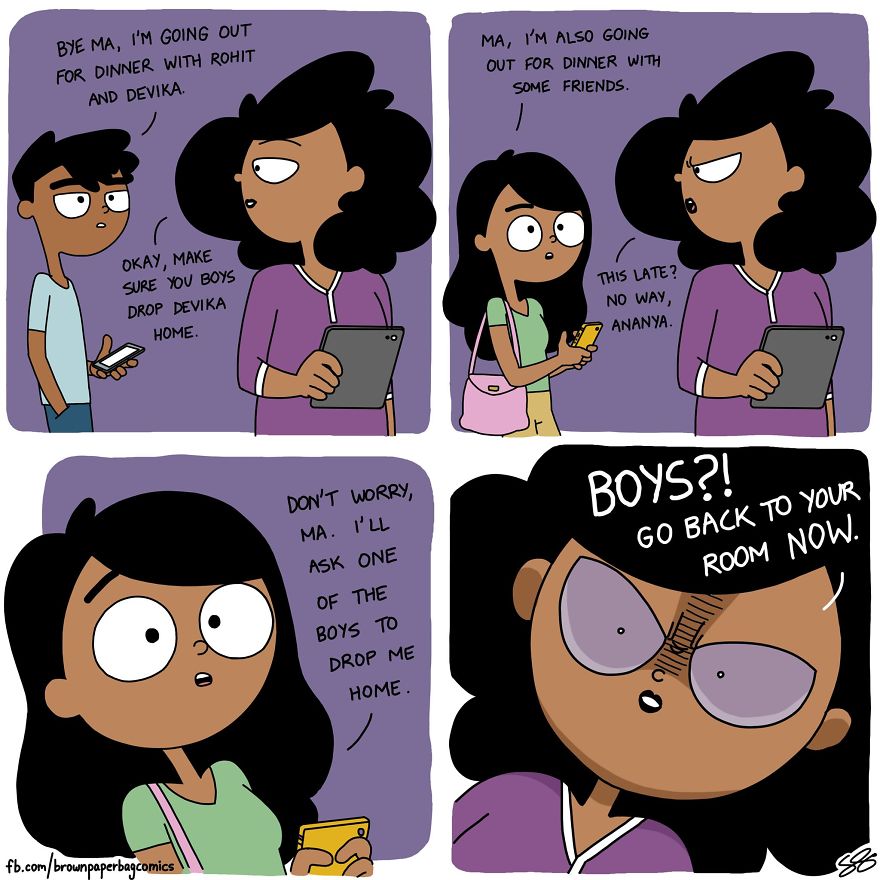 - Advertisement -