#9 When You Are Born To Die, Rules Are Not Meant For You.
#10 The Literal Meaning Of On The Face Of It, Face It Boy!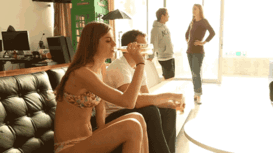 #11 When You No Longer Can Control Yourself In A Fight.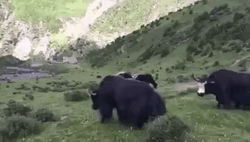 #12 Your Passion Can Make You Do The Things People Never Forget.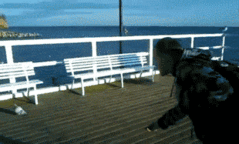 #13 Cats And Dogs Can Never Be Friends, Who The Hell Said That?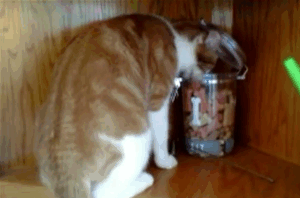 #14 You Will Fall Everytime, Every Single Time!
#15 Being The Fastest Isn't A Feat Being The Smartest Is.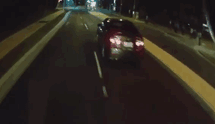 #16 You Are In A Porsche Looking At A Porsche Ain't So Beautiful.