#17 Trolling Yourself The Professional Way.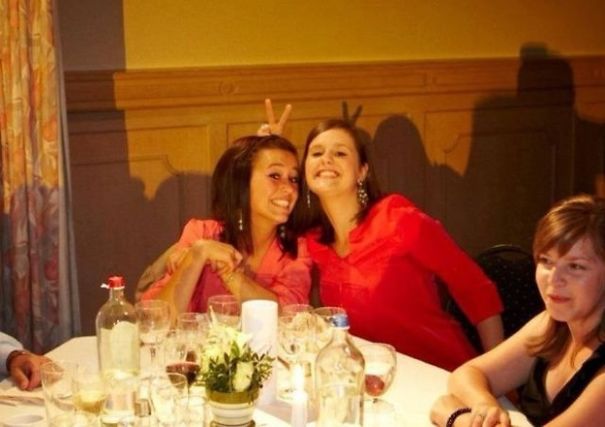 #18 When You Are Too Excited For The Boat Ride.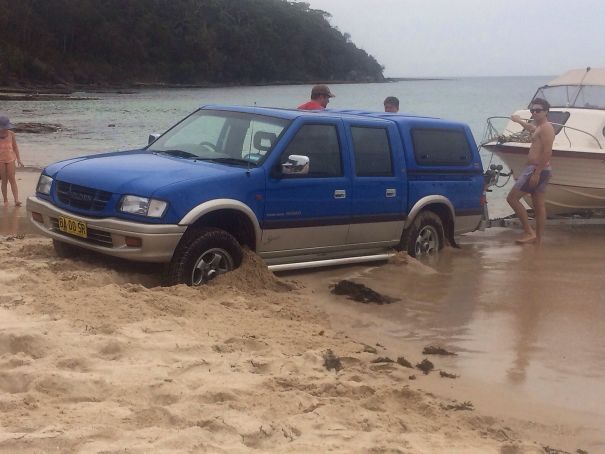 #19 Hiding Your Car Inside A Tree.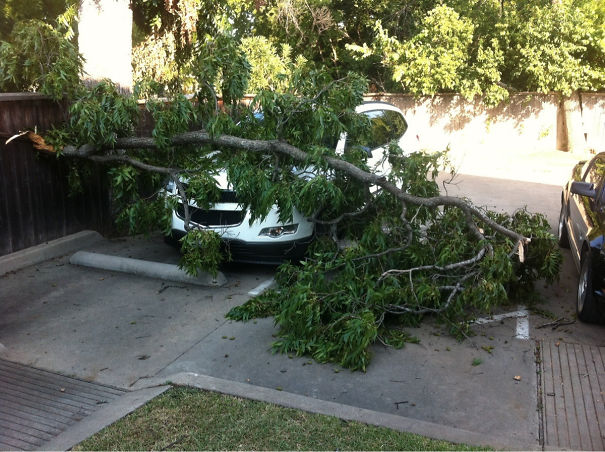 #20 Parking On The Wrong Way.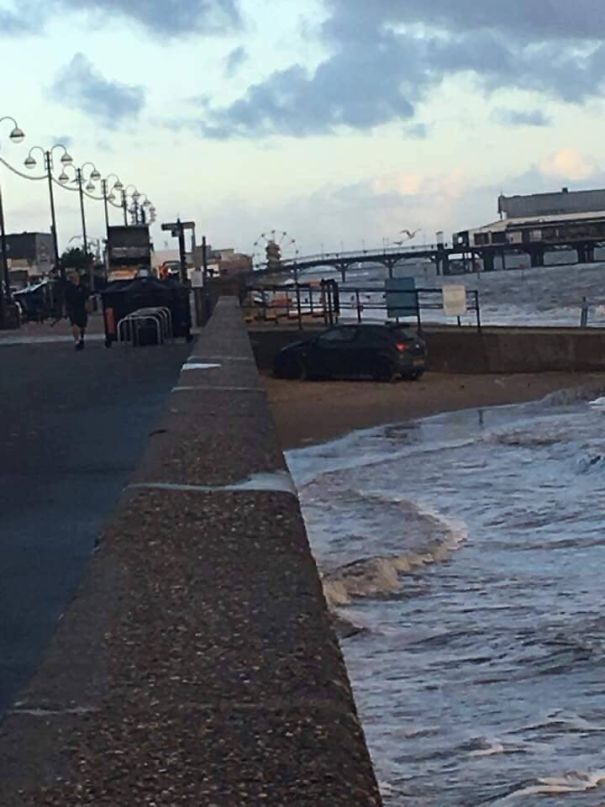 #21 Love For Rainbow.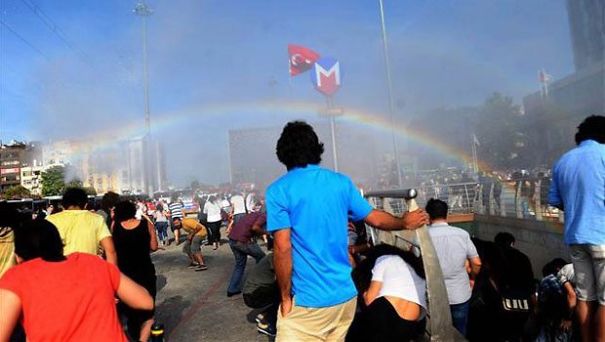 #22 Playing Dirty, This Instant Karma Will Blow.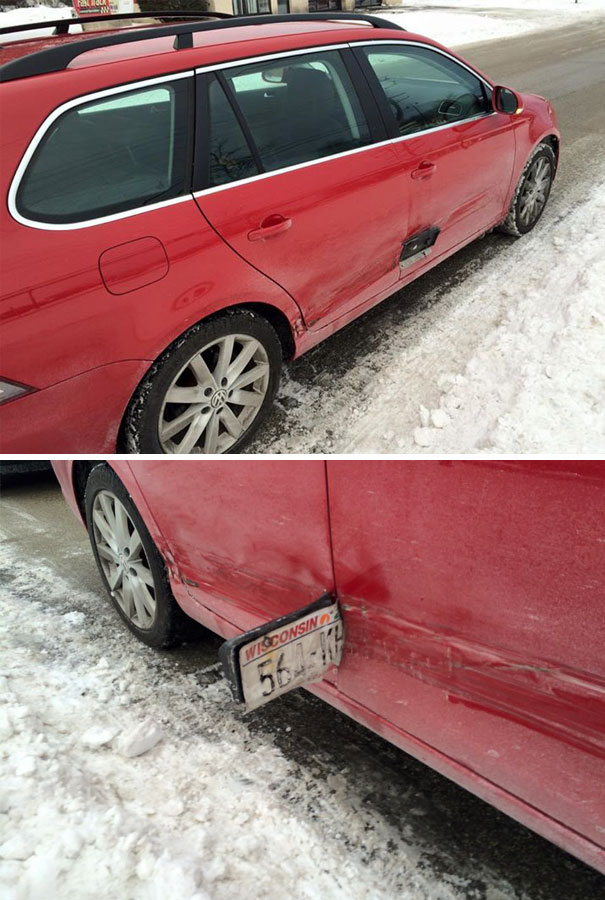 #23 When You Have Been An Inmate Once.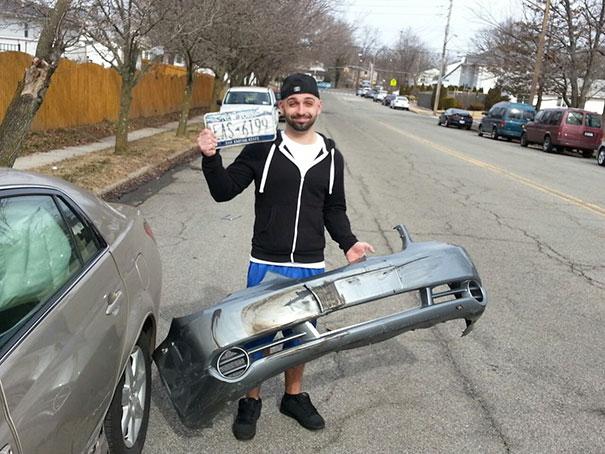 #24 RIP Trucks.