#7 Ye Dard Vo He Samj Sakta Hai Jisne Kabz Ka Dard Sha Ho.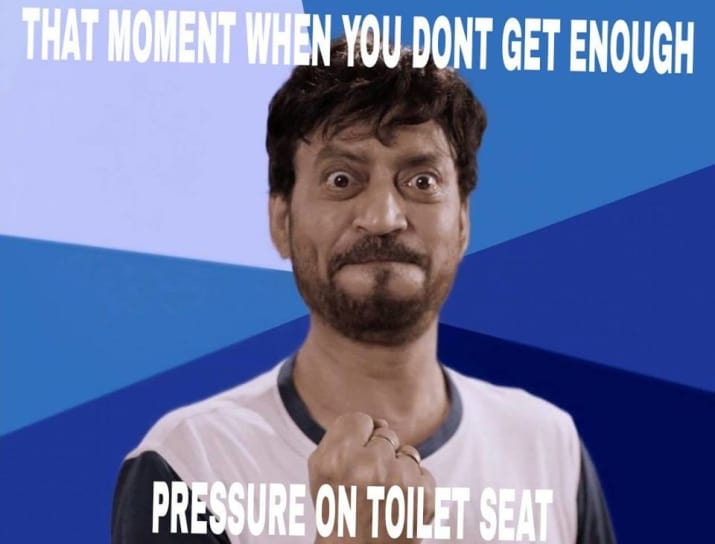 #8 Oh You Watch Slumdog Millionaire,
Why Don't You Tell Me More About India?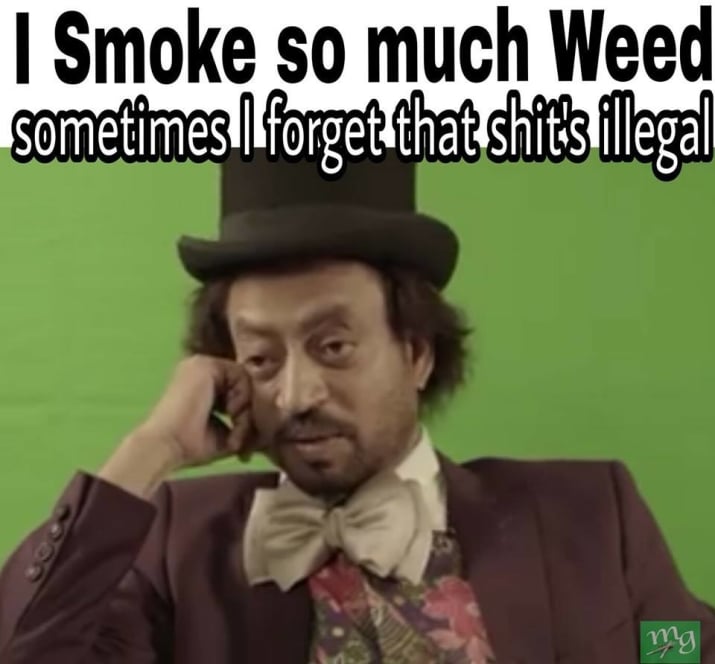 #9 When Hollywood Wana To Cast A Brown Actor,
But They Only Know You.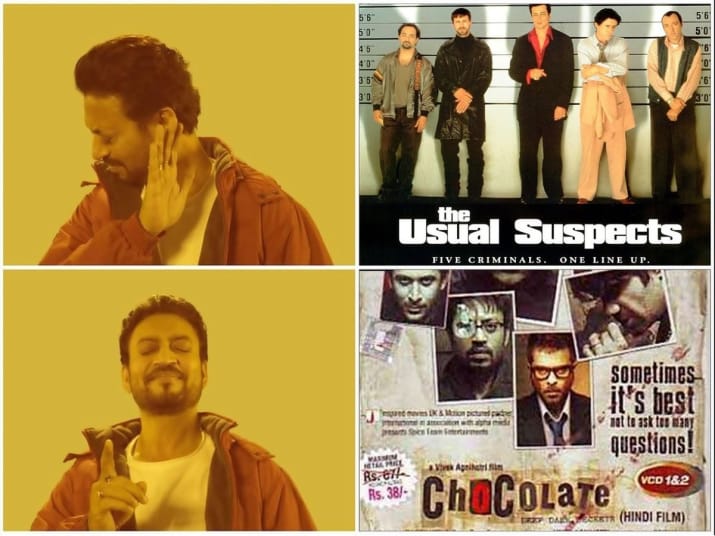 #10  Be straight… Aye Tatti! Tera Nam Kya Hai…
Biswa!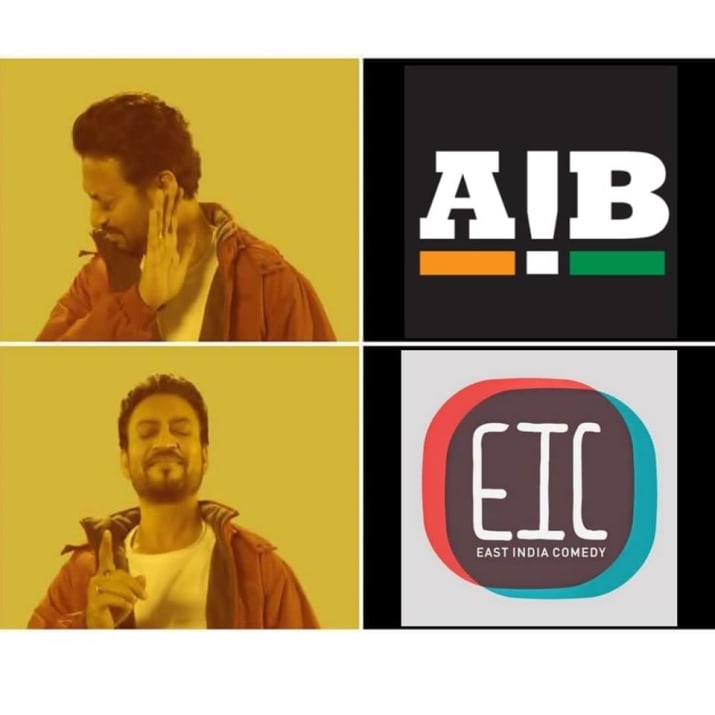 #11 Yoo Bc Kuch Nhi Hai, Asli Party To Ye Hai.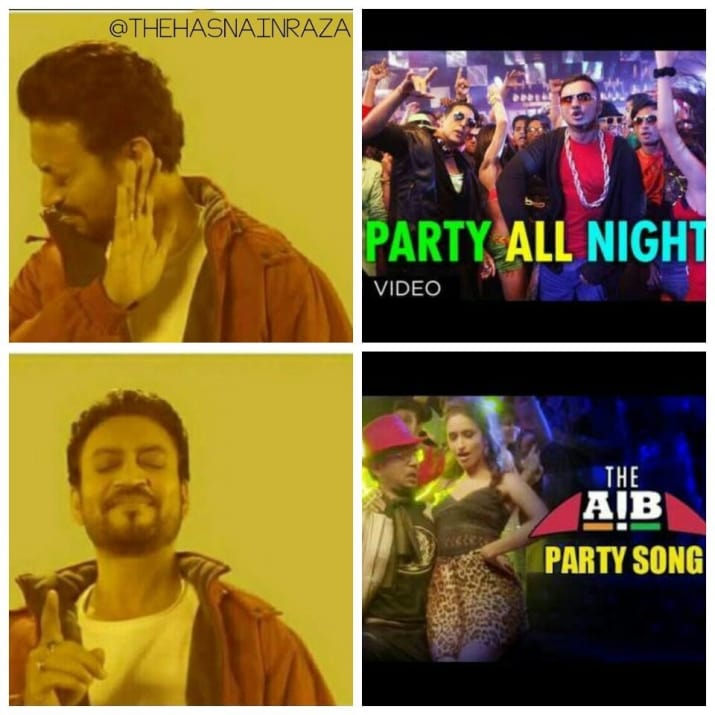 #12 You Don't Have To Worry About Making Memes If You Are The Meme.