Irrfan Khan Memes
In 21st century, promotions the first preference for the marketing your product rather than a product. suppose you have a product but without promotion, you can't sell it. Media play a major role for any type of promotion, some go to the reality show like the Kapil comedy show and dance India dance for promotion but AIB is ta different platform when it comes to promotion and Irrfan khan is also one of the characters or you can say a Bollywood star known for bakchodi. Everyone can see "Irrfan khan memes" are viral on social media. He comes with new bakchodi everytime, before Irrfan khan, No Bollywood star has done this level entertainment.
Reade's cave shares the Template mode of Irrfan khan memes. Now the king of bakchodi can do anything with this memes template.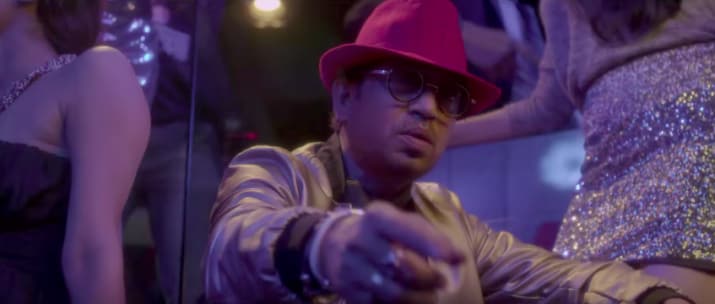 Photo Courtesy: BuzzFeed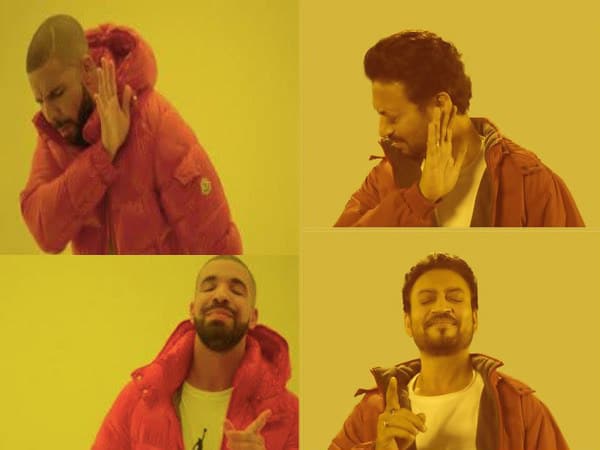 #1  The Best PlatForm For Imran KhanMemes.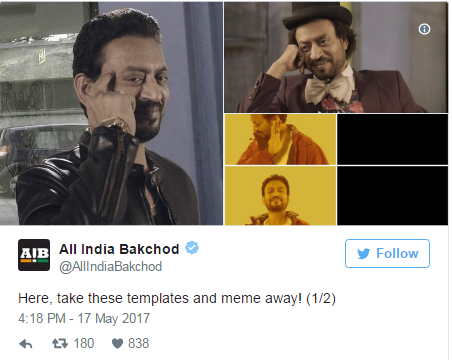 #2  Ye Government Bik Gye Hai
Sab Humko Mil Ke Chutiya Bna Rhe Hain.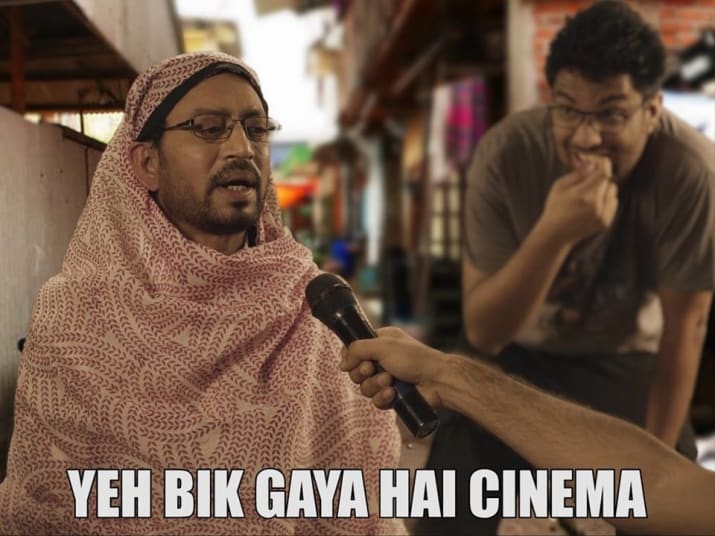 #3 Na-Beta Na Muje Paise kya Tera Baap Dega.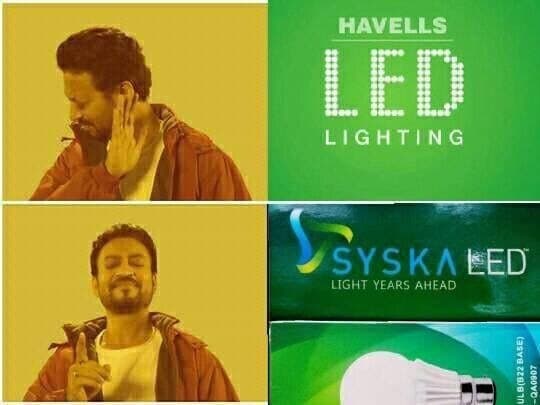 #4 Bc Is Sab Mai Kuch Nhi Rakha Party Song Is The Best!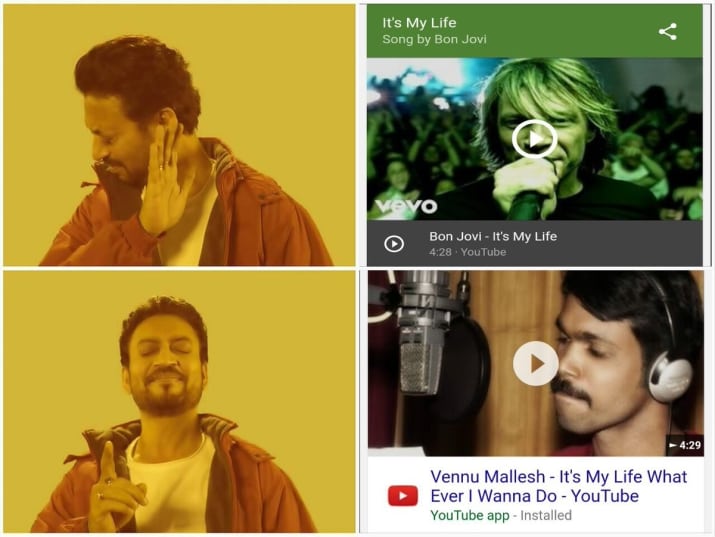 #5 Yha India Ki Gov Bhe Bik Gye Hai Aunty.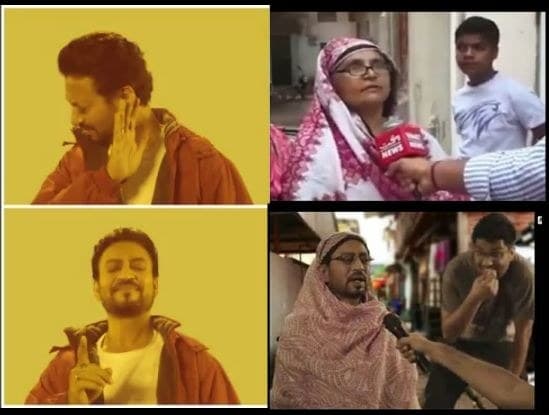 #6 Kapil Your Time May Over, Memes Are The Best Source Of Promotion.