#8 WTH! Full Use Of Technology Because Of Life.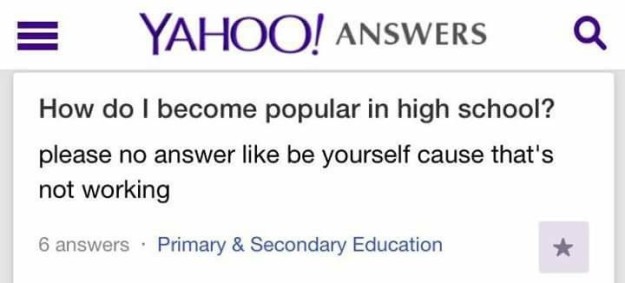 #9 No Matter To Anyone, You Have To Stitch Yourself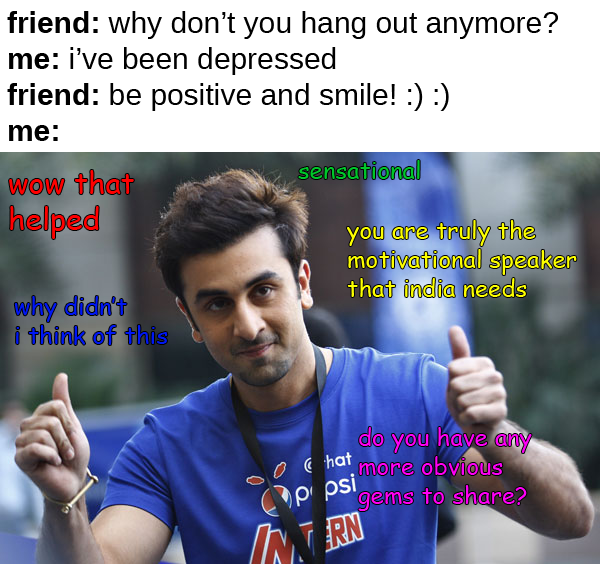 #10 After All, Your Life Boat Will Drown.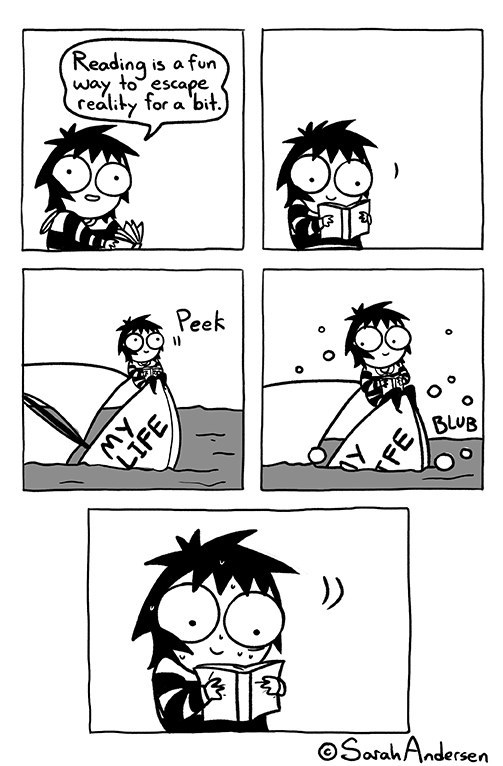 #11 It Does Not Matter To Anyone.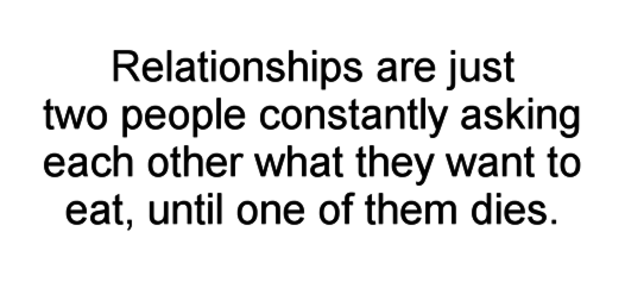 #12 Demand One More Complementary To Digest It.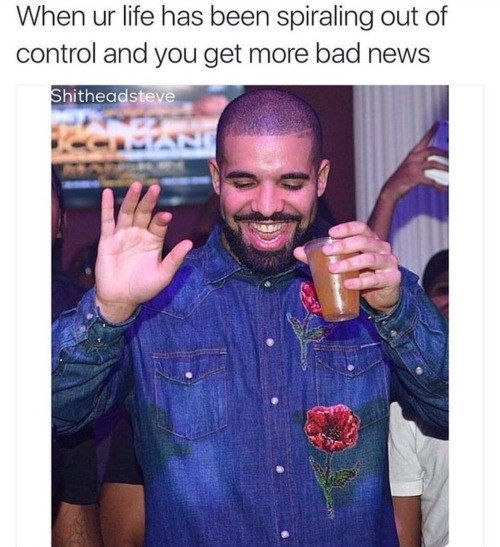 #13 Put Your Ass Up, Ready For Decision.

#14 What Do You Expect From Him.