Brutal Methods Of Execution
[T]he horrifying, brutal ways you never heard before and just imagine if you go again in that time and the scariest situation occur, and you can't survive. A horrible king, announces a punishment according to his mood. They put a lot of fear in their public. The reason behind it is, the Kings wanted to govern the public in the lifetime. Then these brutal methods of execution are the best option they thought.
Readerscave just introduces, about the king's and will make you clear, how cruel they were. Minister of king's, searched most horrible brutal methods for public punishment. King thought only he was their God; you have to pray only in front of him. On that time king's strategies: you have to live your life according to me, we make the rules, and you have just to follow it, if you did not follow it then you have to suffer these brutal methods of execution.
#1 Alive man in the bronze bull.
A  living man put inside the bronze bull; then they fire that bronze bull. The man dies slowly- slowly because it is hard to survive this brutal method of execution.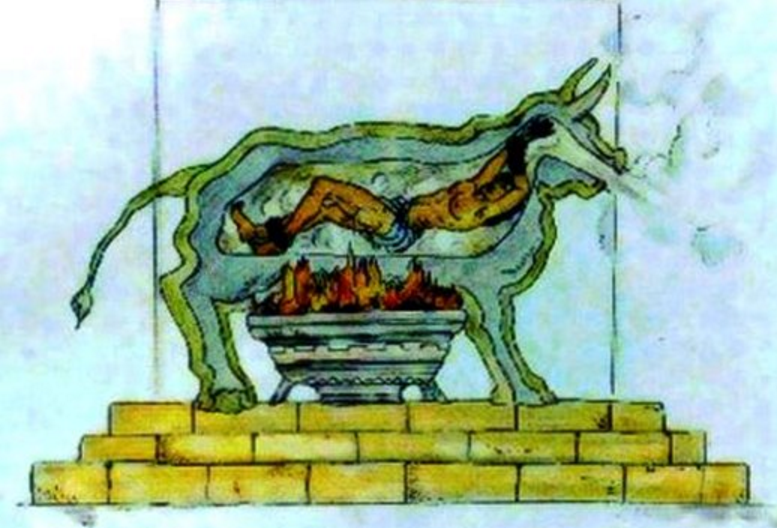 #2 WTF! Mice Put On The Prisoner's Naked Body.
China's brutal torture technique: On top of mice cage they put coal, then due to heat, rats goes inside prisoner's body.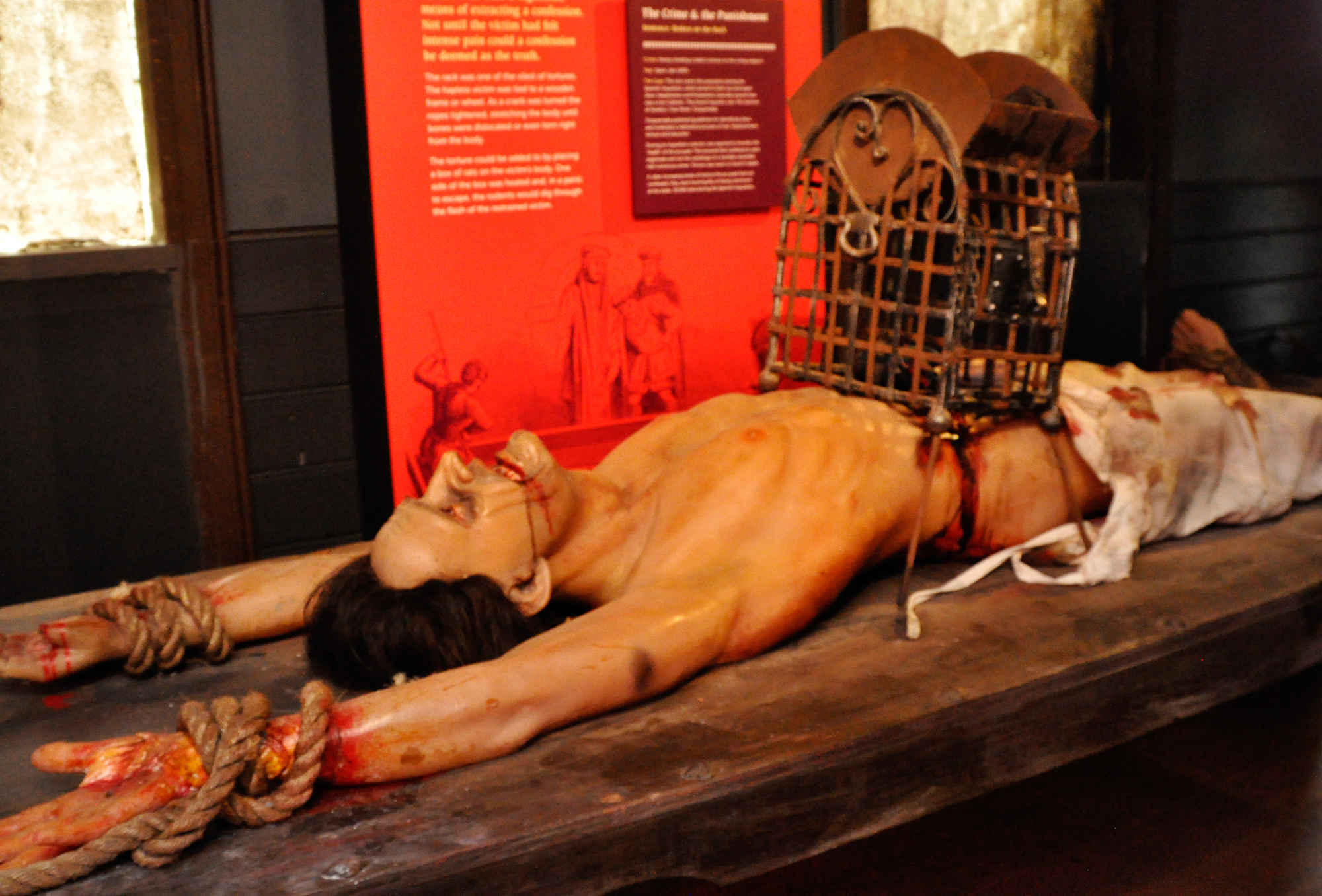 #3 Slow Skin Snitching.
In this utterly gruesome execution method the prisoner's skin was snatched with an instrument, the cruel thing is that the prisoner will be alive at that time. Then the human skin will be hanged on the wall to spread fear.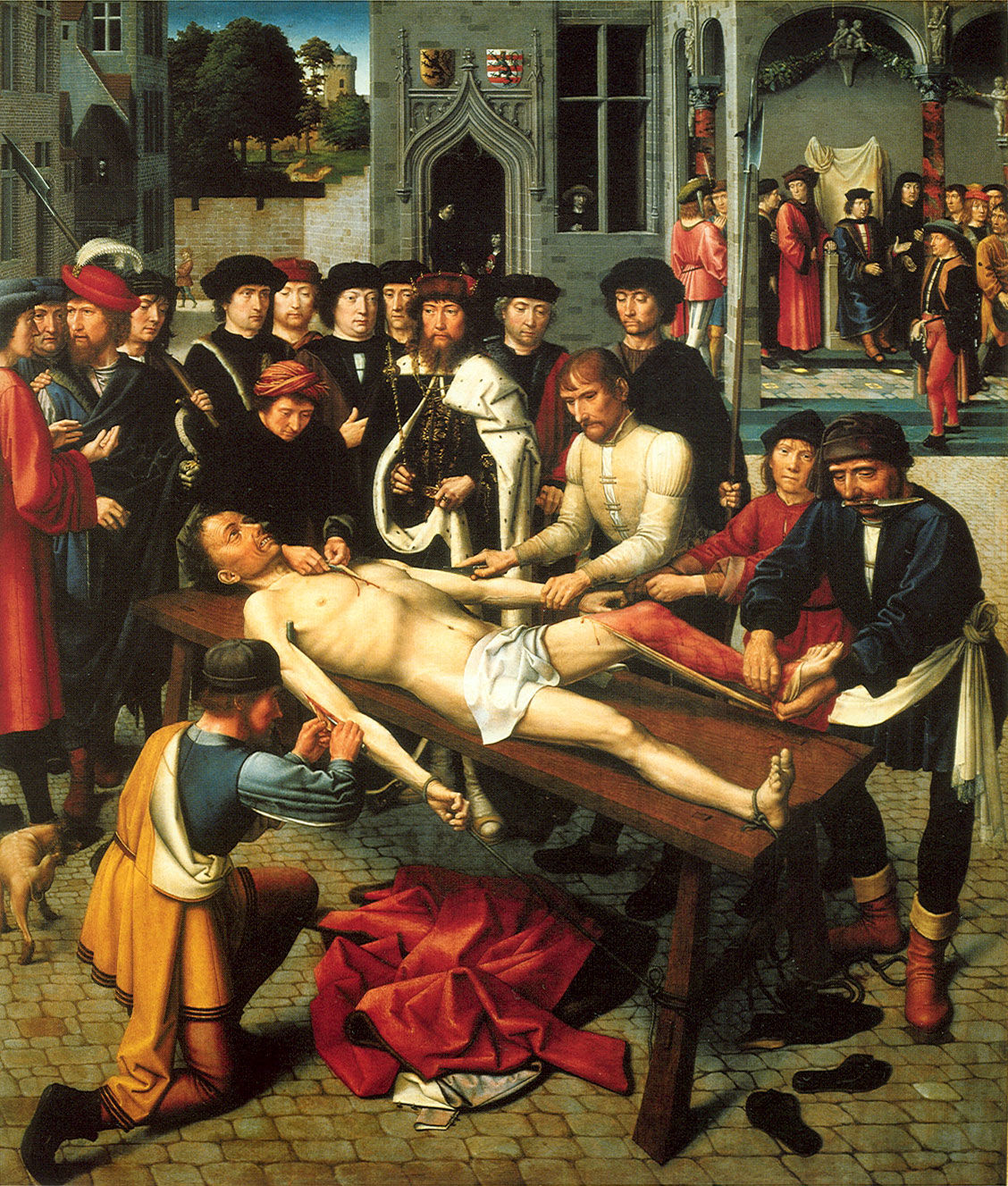 #4 Horrify Impalement.
This Impalement, especially prevalent in the 15th century Romania was a method, in which prisoner is forced to sit on sharp wooden edge then they hang that wooden pole. Painful think is that the sharp edge gets out from his neck and at last he is dead. Around 80,000 people were killed by this method.
#5 Scaphism.
Scaphism, the meaning of this is boats. Ancient Persian designed a unique boat for inflicting torturous death
scaphism comes from the Greek σκάφη, skáphe, meaning "anything scooped (or hollowed) out."