#10 Saving Your Item's From A Targeted Attacker.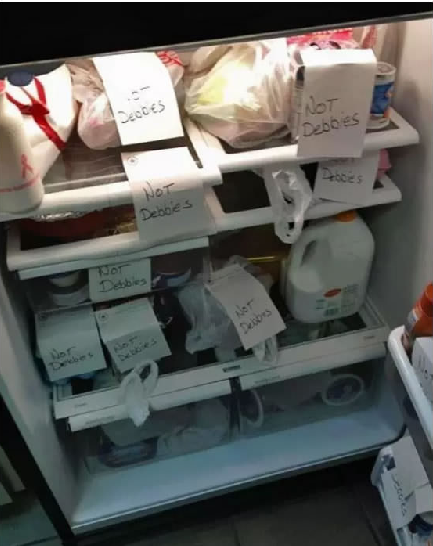 #11 Even The Cans Can Friend Zone You Now Damn!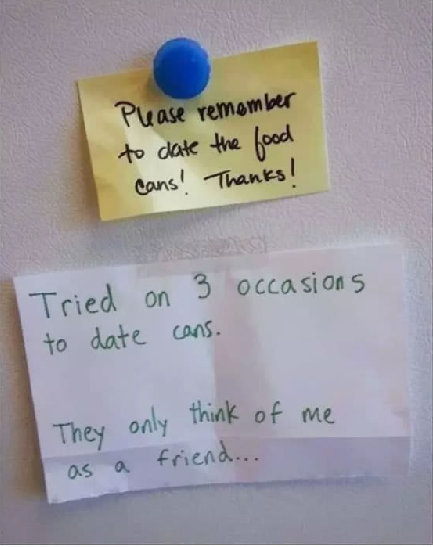 #12 People Are Checking The Notice Literally.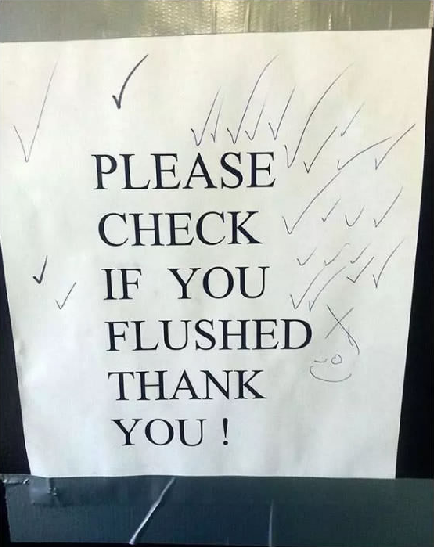 #13 Brian Is Feeling The Dishwasher.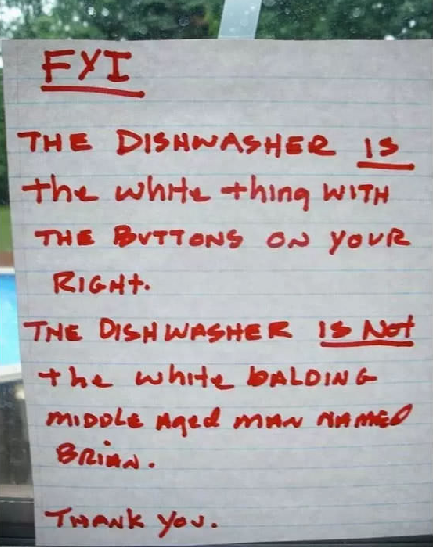 #14 Employees Are So Keen To Take Notices Non-Seriously.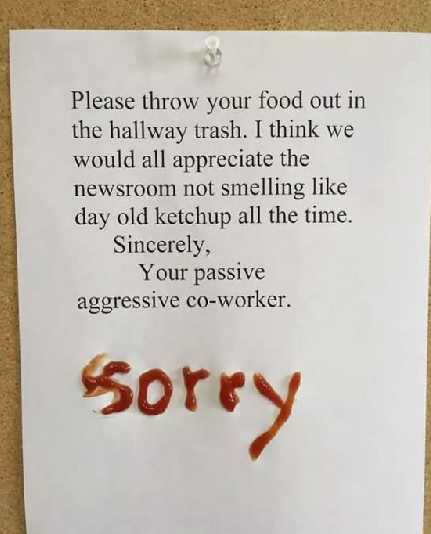 #15 Fortune 500 Companies Have Got Some Standards.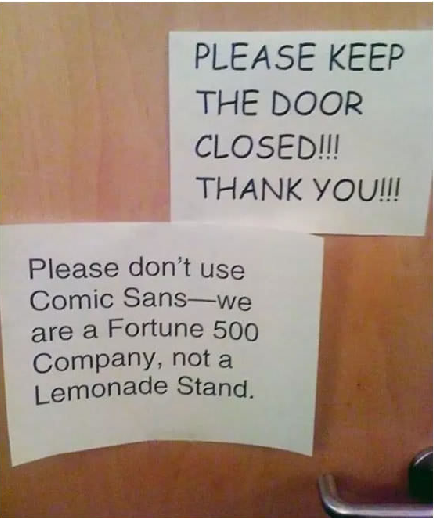 #16 The Disease Needs To Be Diagnosed.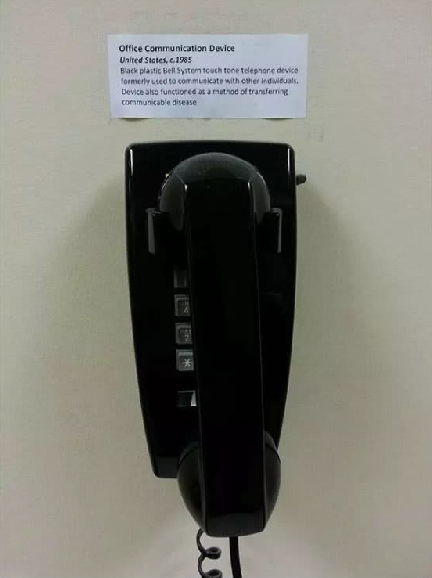 #17 The Milk Is Spoiled So Is The Staff.