Roman Reigns Memes
[W]orld Wrestling Entertainment" a.k.a WWE This show is a tremendous combination of romance, fight, and entertainment. But despite all this, many questions arise in the mind of the people. As the fight is real or fake, how does the renowned wrestler lose to a new one? The bleeding from injury during the fight is real or fake? The comparison between Roman Reigns and The Rock will not be perfect at all.
Stars can go very bad while doing such things like what to speak and when. Looking at such superstar's futures, they can not keep themselves in the company for a long time. Although there is nothing like this with the Roman Reigns. But there are a lot of doubts about them.Roman Reigns are very weak in terms of microphone skills. That's why Ordinance never leaves any chance to for make a Trolls. Now we show you Roman Reigns memes that can make you giggle. Readers cave share some hilarious memes about Roman Reigns.
#1 Retirement Gift, Nice Punch.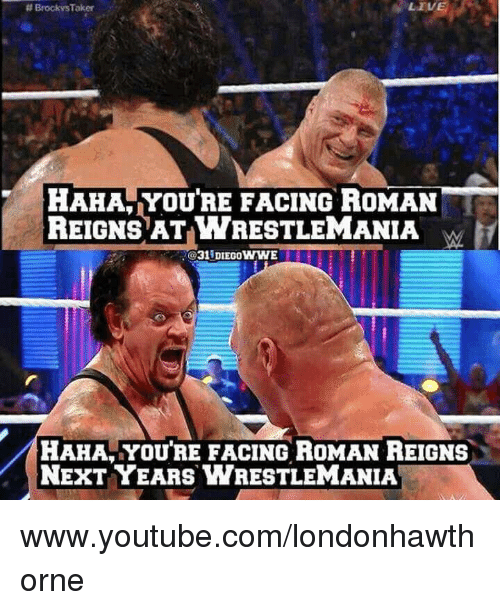 #2 Every Girl Trusts Rest Of Others.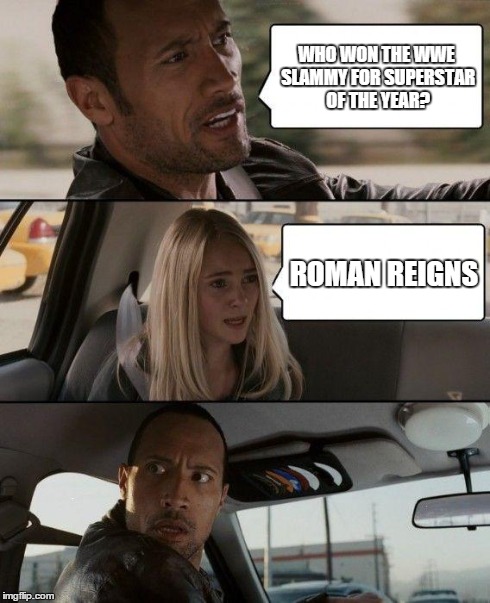 #3 FO! Unbelievable Got A Match.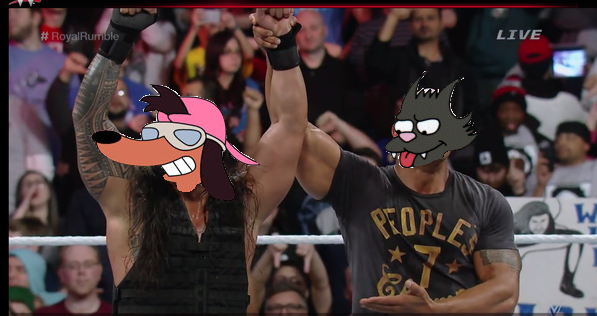 #4 If You Got Some Balls! Now Make A Roman Reigns Memes.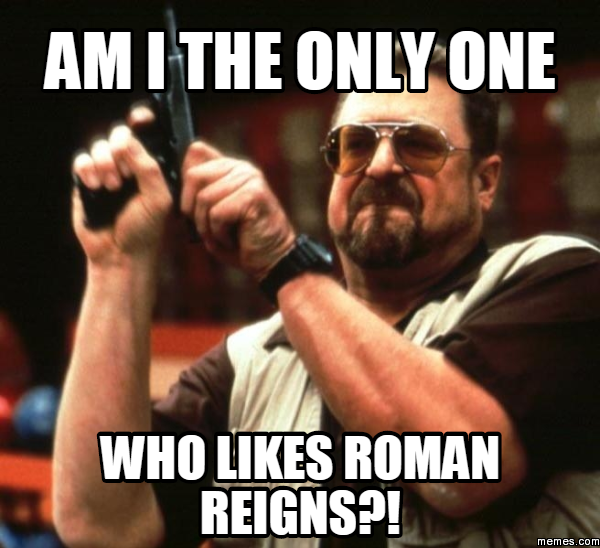 #5 Is It True?