#7 Now I Understand The People In Previous Centuries Are Way More Perverted Than We Could Ever Be.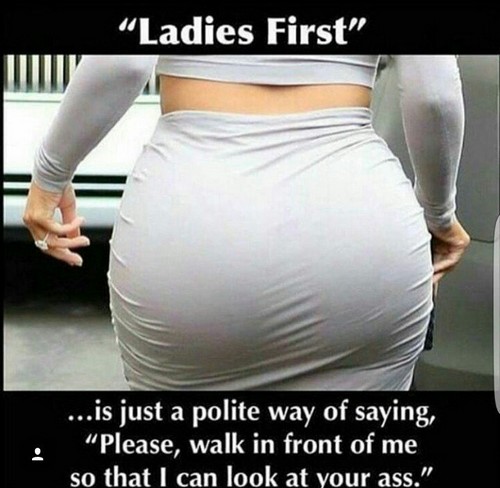 #8 This Is Some Actual Kickass Thing, Kicking Your Ball Hard On Her Ass.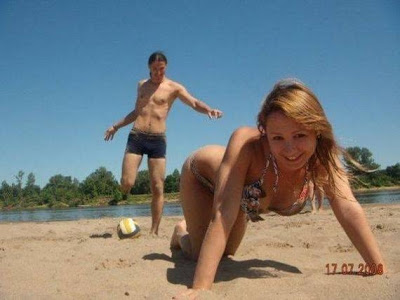 #9 Love Is Blind We Know, But Loving A Monument Is Really What It Never Meant.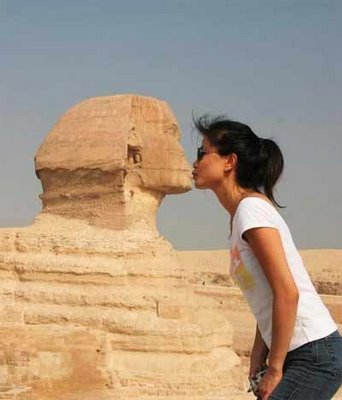 #10 Oh! The Human Naming Conventions Guide For Dogs Is Finally Out.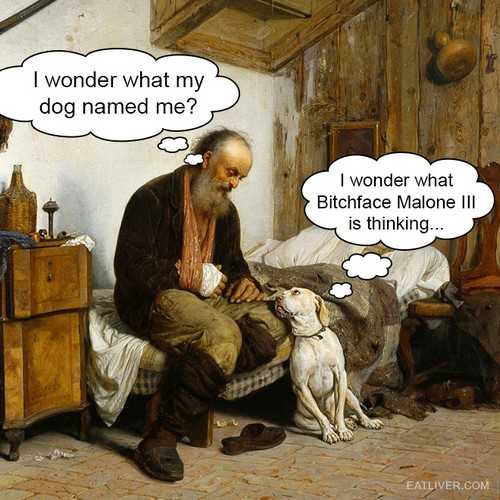 #11 The "PEE"rfect Shot For Making The First Freaking Move. One Of  The Remarkable Funny Moments For The Guy.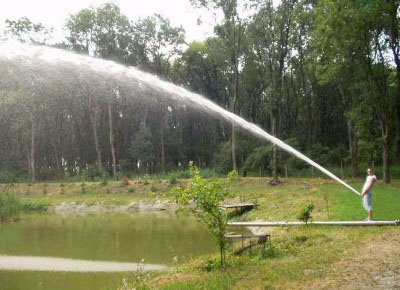 #12 The Angry Beast Under The Blanket Stay Away Or Get Eaten.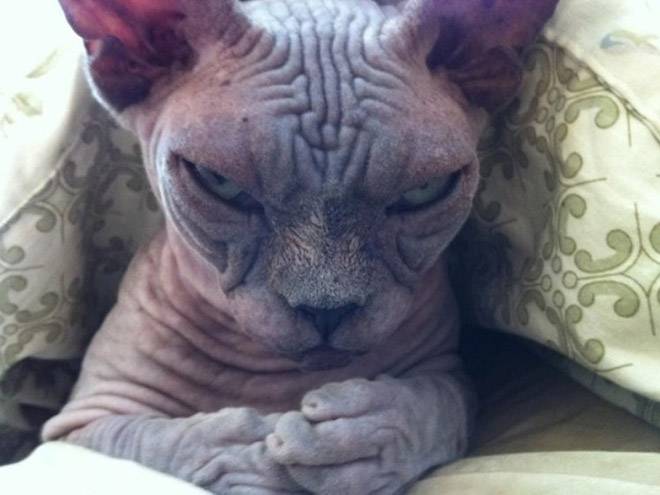 [text-blocks id="1566″]