#11 The Hell Is The Right Place To Stay Distant.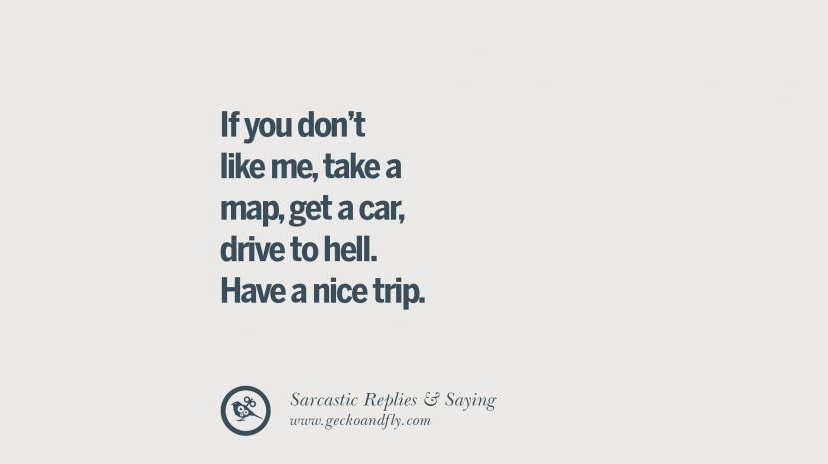 [quads id=5]
#12 Right On The Face. Silence Prevails!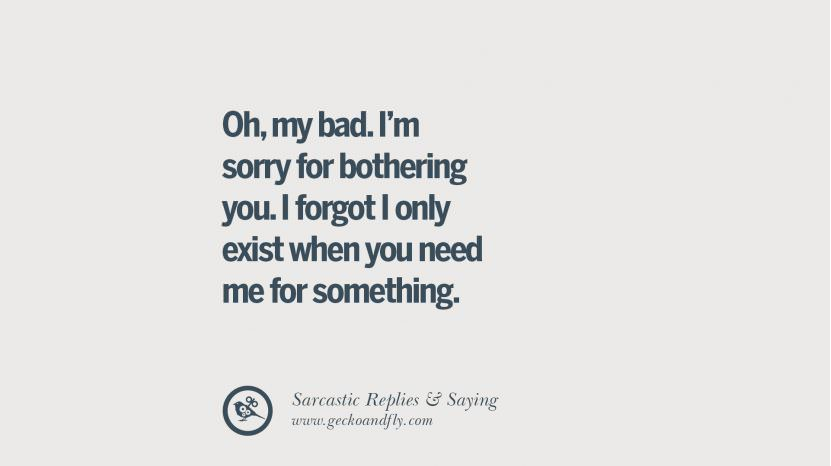 #13 And I Would Surely Die In The Middle.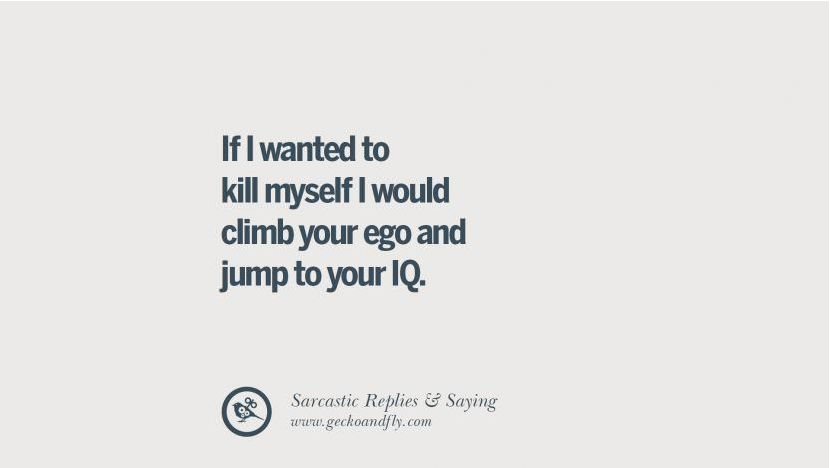 #14 My Common Sense Hurts Commons.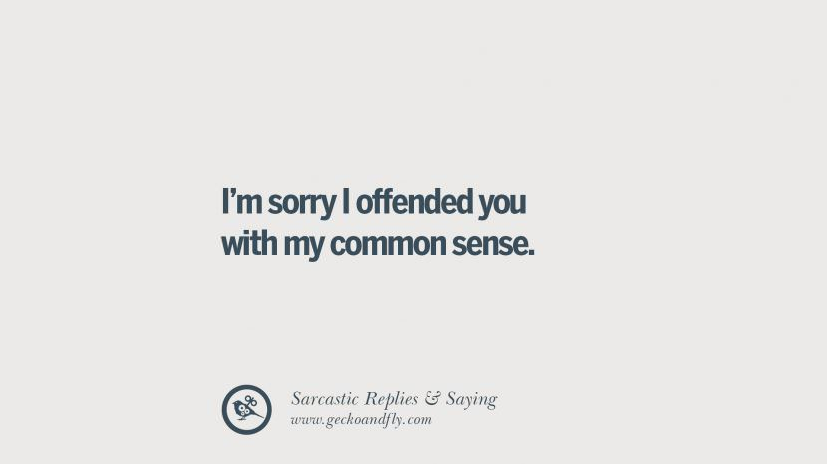 #15 Judging Is Done.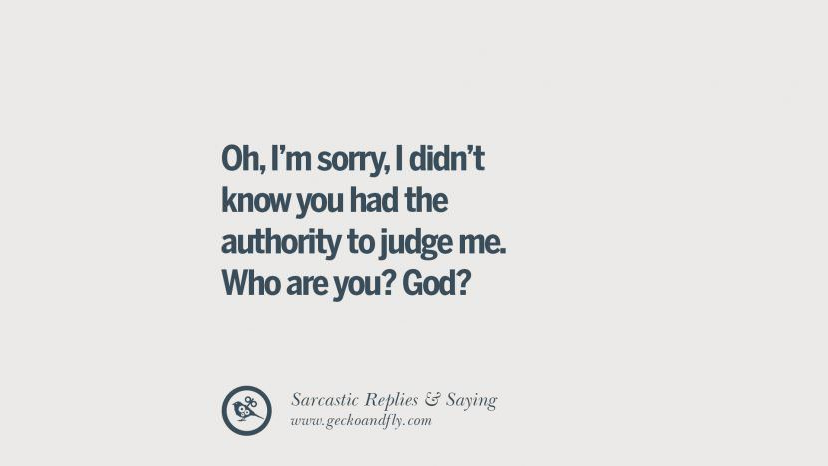 #16 I Am Cena, John Cena.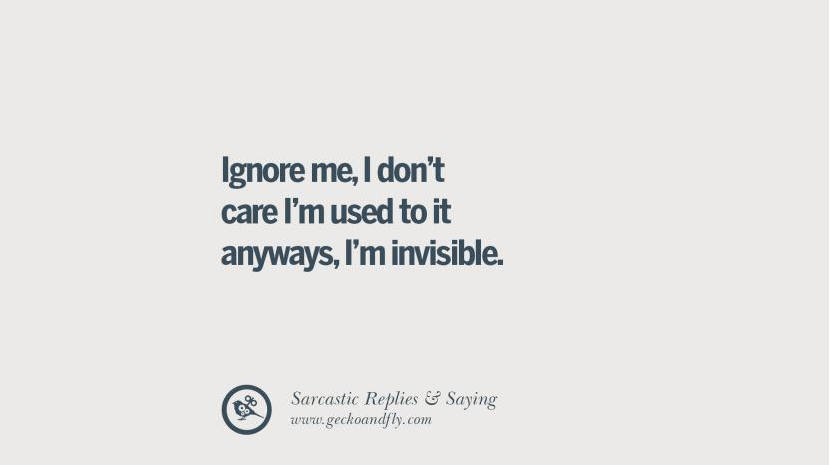 #17 It Is Adorable, I Don't Have To Waste My precious Time.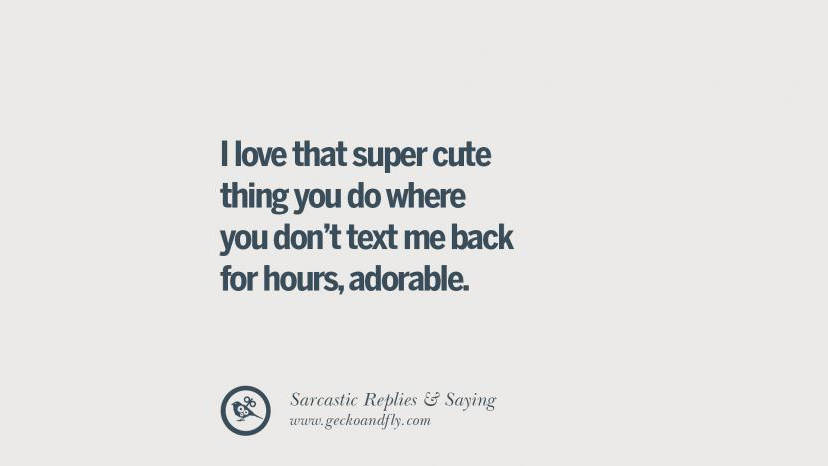 #18 I Am Well Over Lies Now.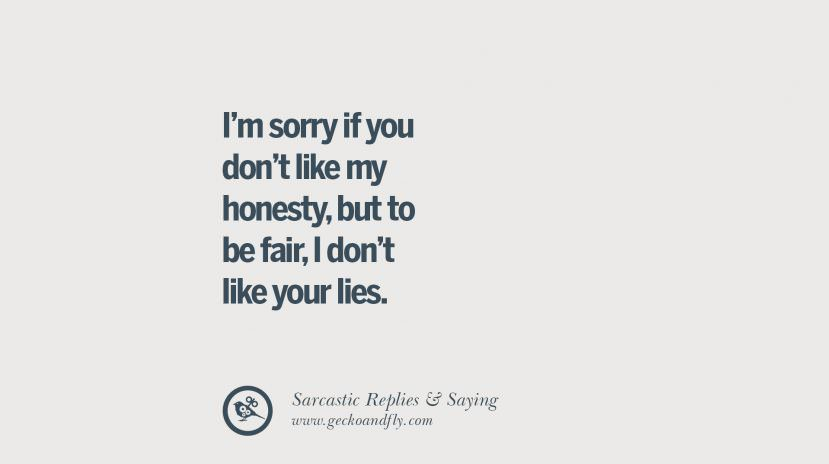 #19 The Secrets Are Meant To Be Opened.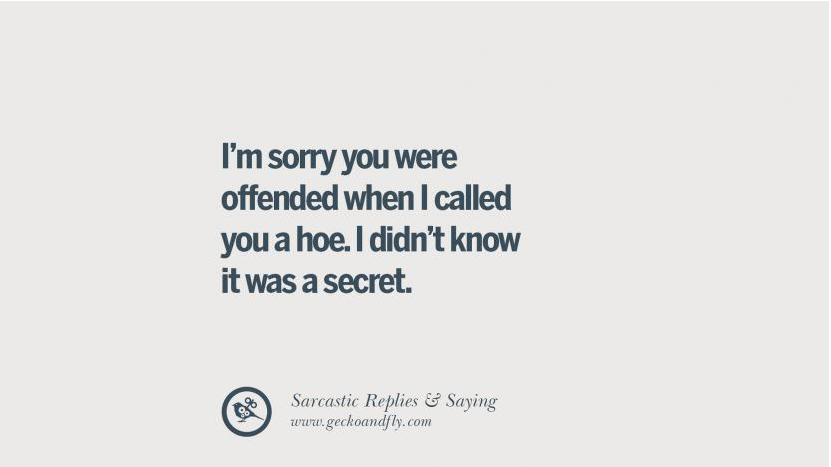 #20 There Would Be Lot Of Unemployment Then.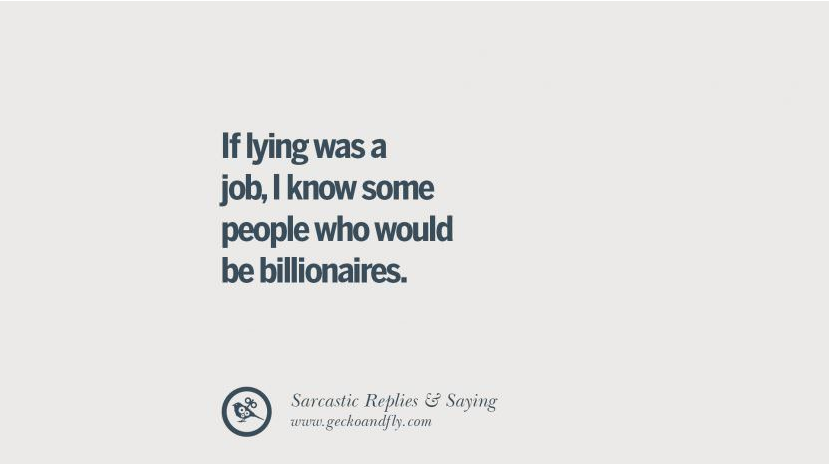 #21 You Will Still Be The One You Are Now.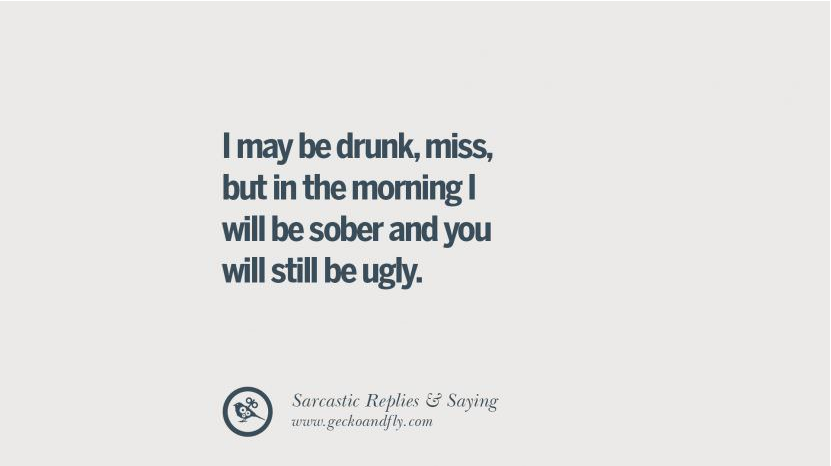 #22 Taking Notes Has Become One Of My Hobby Now.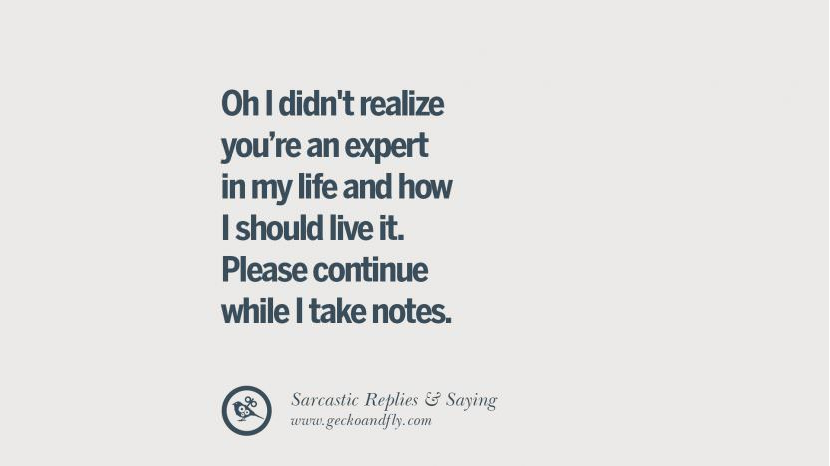 #23 The Multitasking Guy You Fear.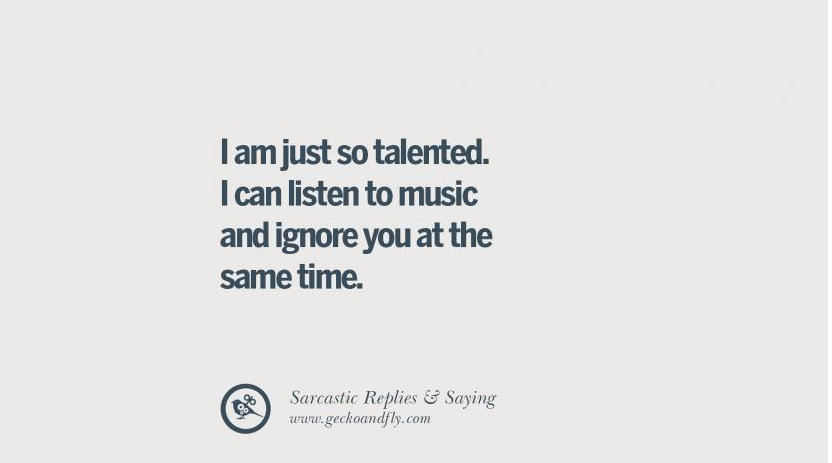 #24 Ladies Please!
#25 You Are Sounding Like A Frog.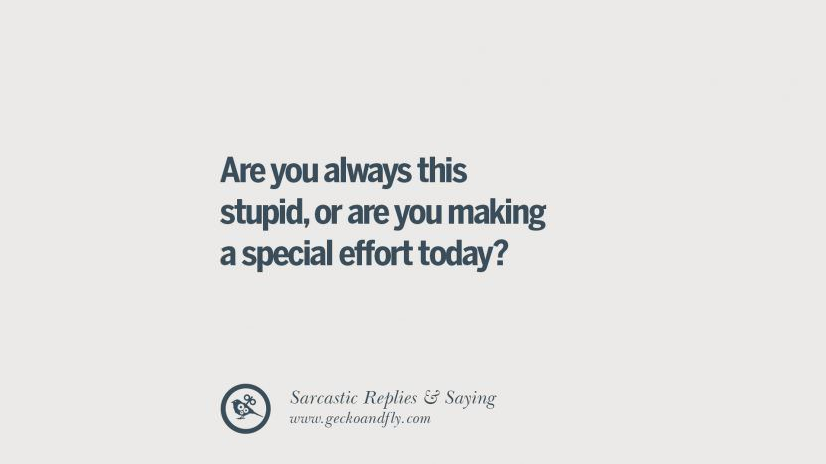 #26 The Kind Of Things Words Can Do.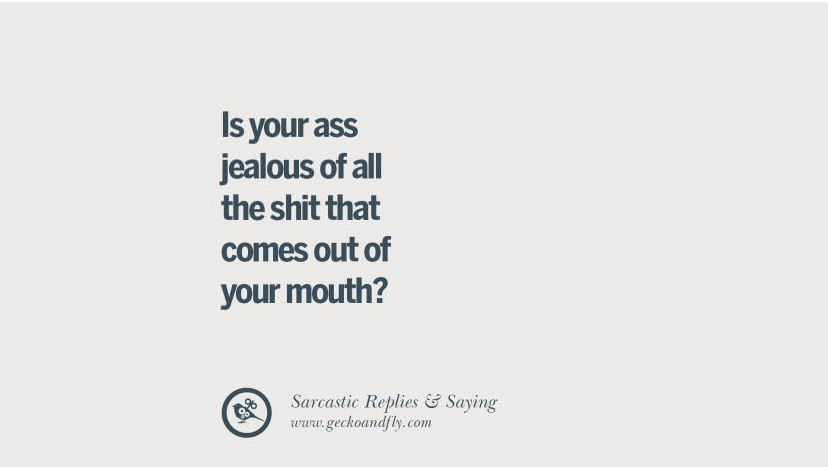 #27 List Is Getting Longer Everyday.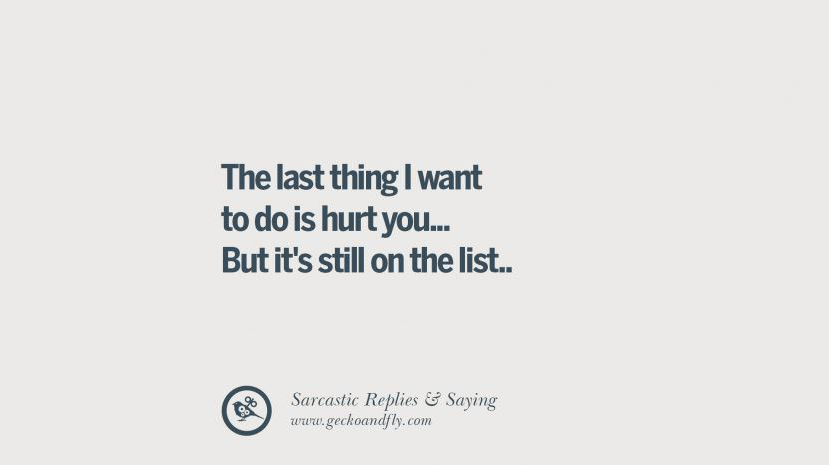 #28 Accidents Happen And People Die.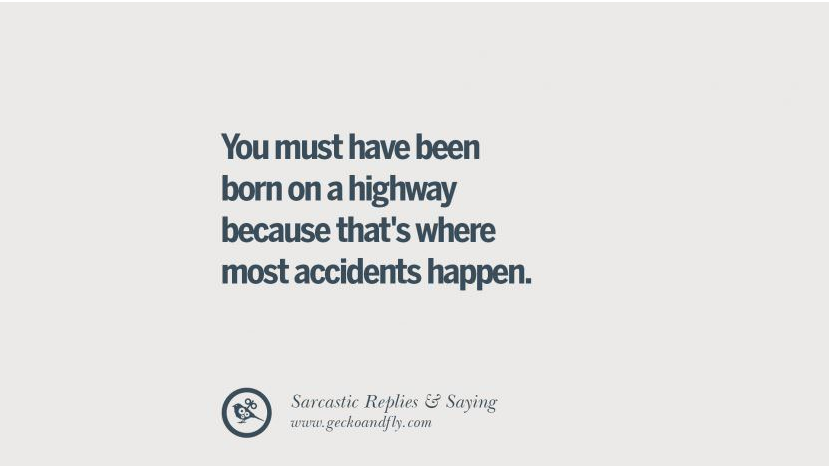 #29 It's Not So Common These Days, Is It?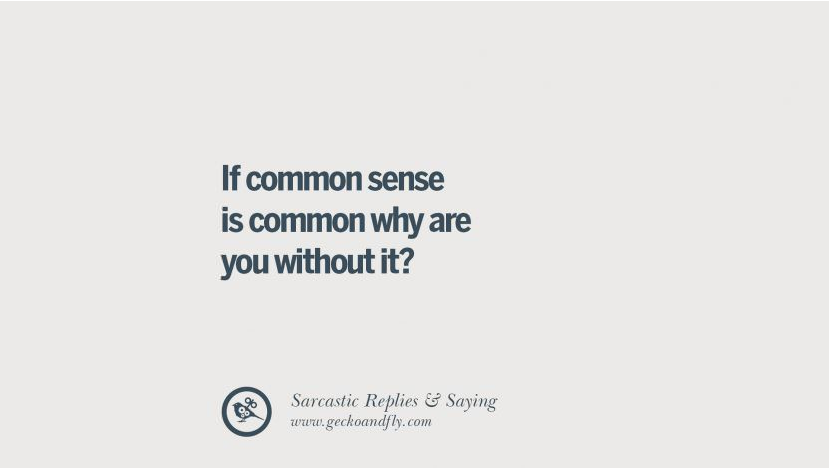 #30 You Don't Have Any.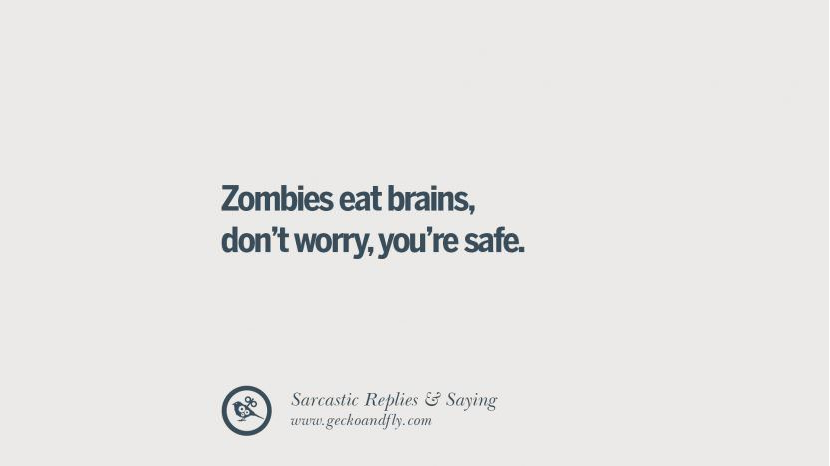 [quads id=3]