#11 Yes its life similar to a struggled engineer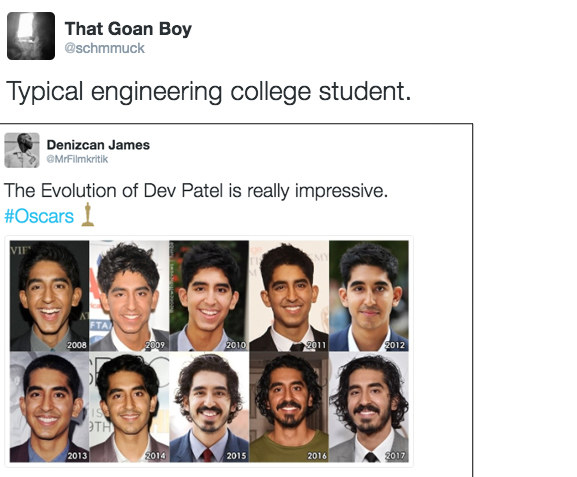 #12  Get ready for baby, I will give you Oscar.

#13 What the Hell! Priyanka you have to hire some to cover your sides.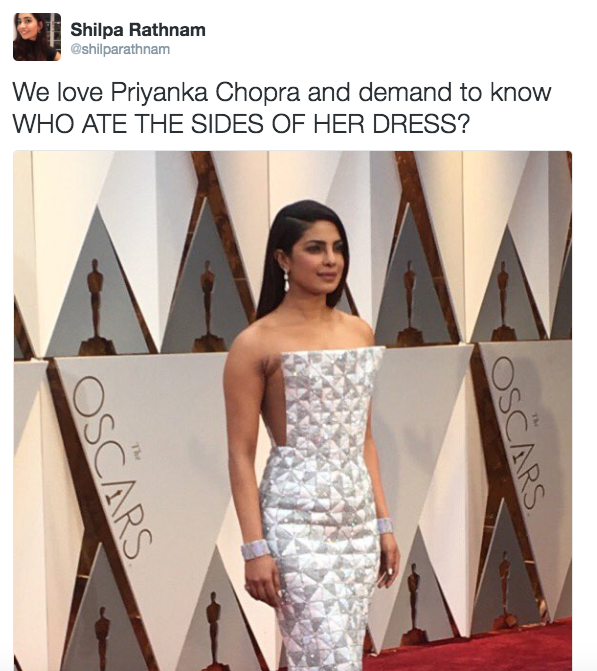 #14 LOL! Its look like censored seen, Covered B**bs.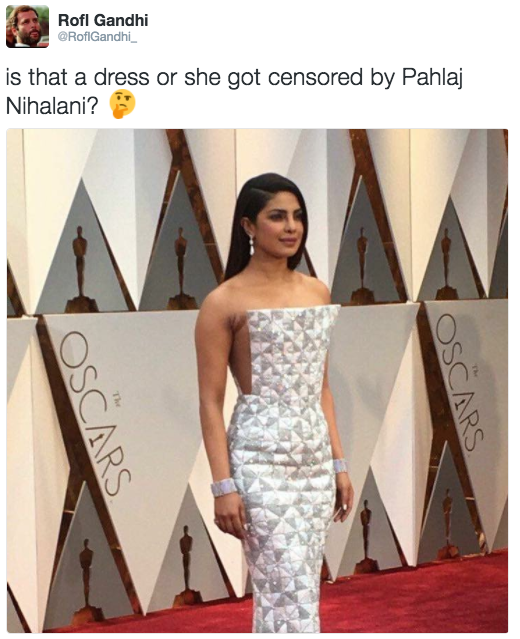 #15 Sonu sood Really now you became a celebrity.