#8 This Is Why They Say Do Not Leave Your Kids With Dad.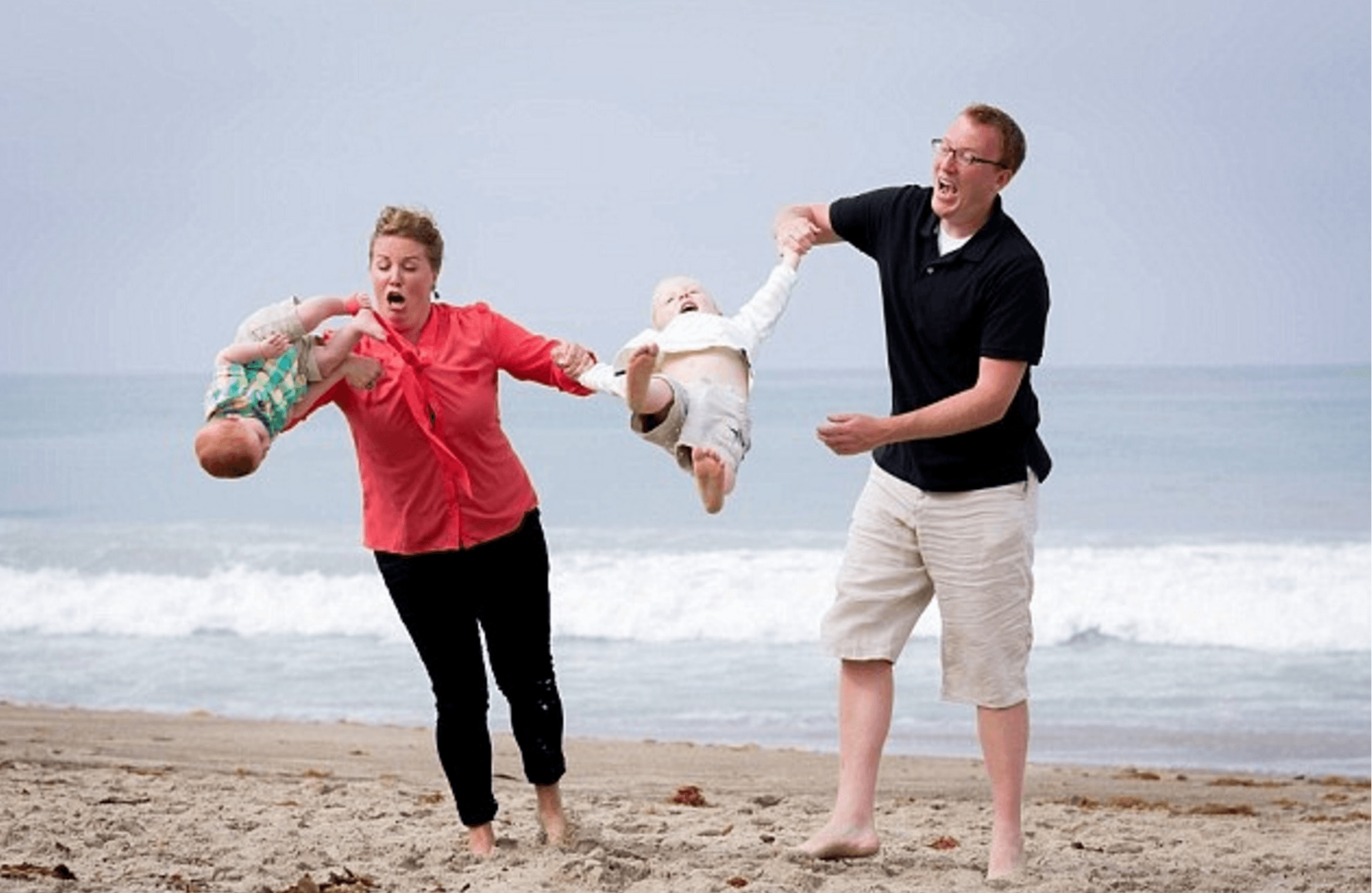 #9 The Wrestler Goat Is Scaring The Girl Like Anything.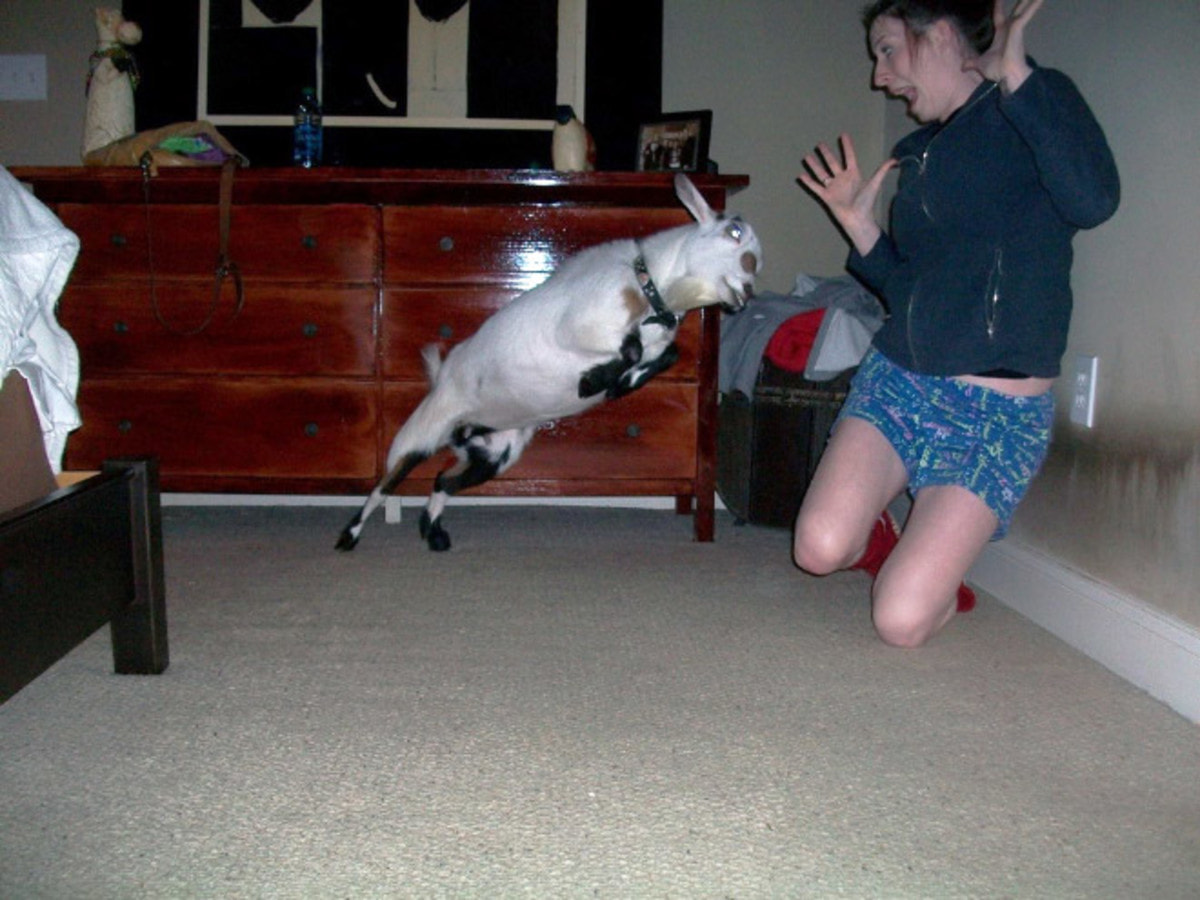 #10 Hey Its John Cena Climbing Up The Hill Wearing Spectacles, Can You See Him? Well You Can't.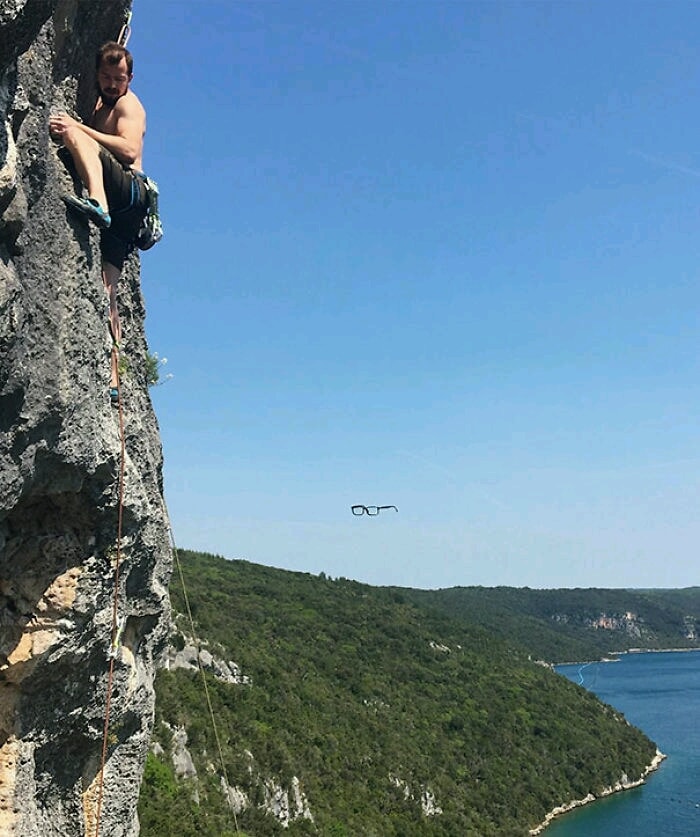 #11 The DSLR Effect In This Picture.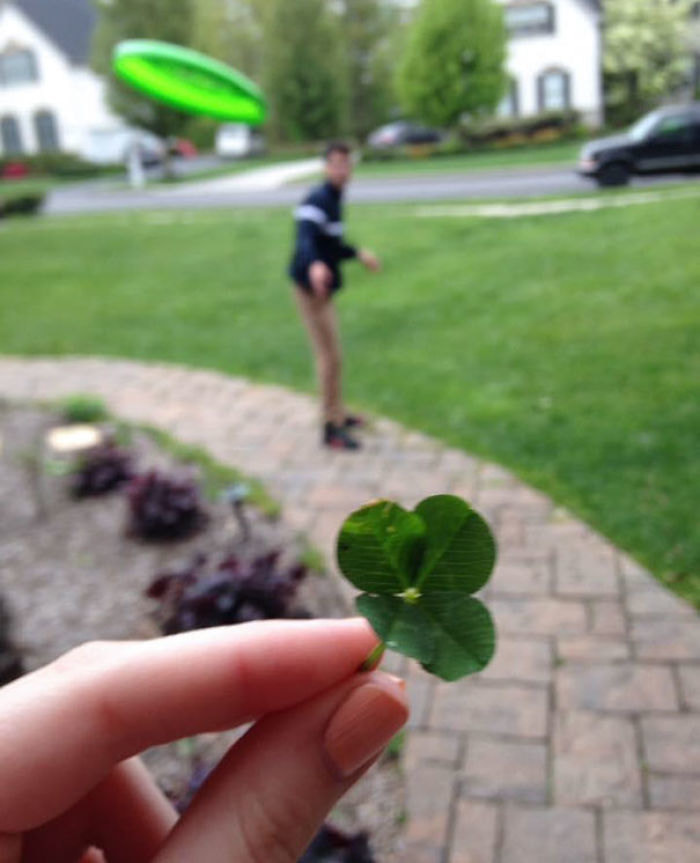 #12 Oh Shit This Shot Is Too Bad To Be On The Interbnet.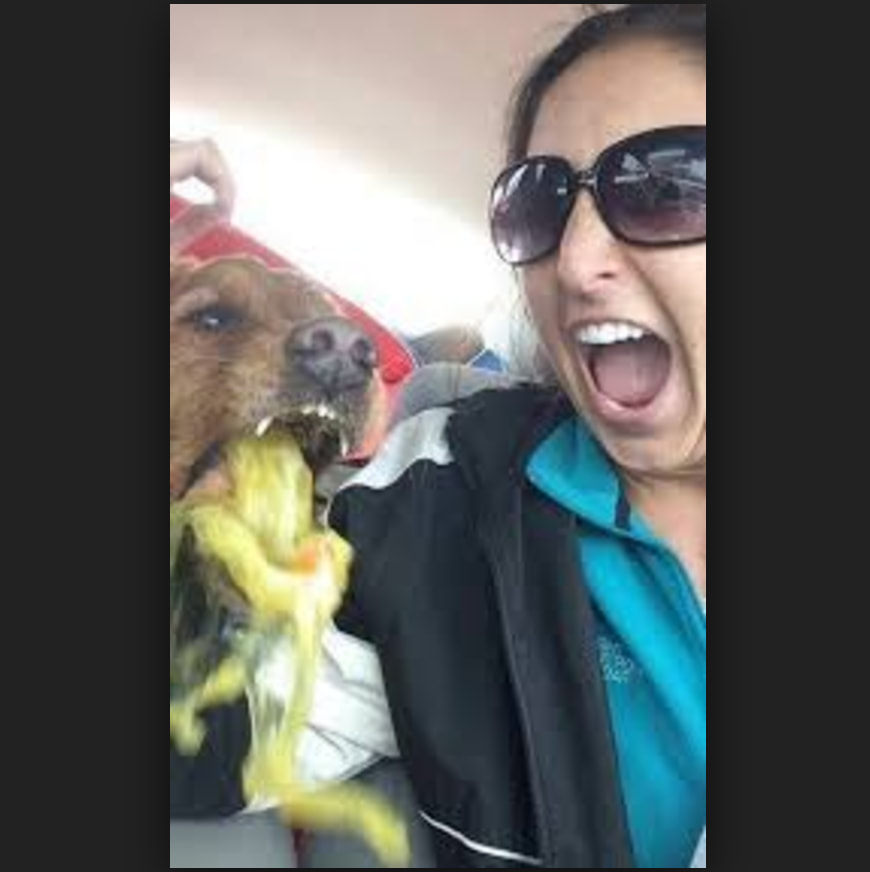 #13 This Was The Last Baseball Match, The Boy Played.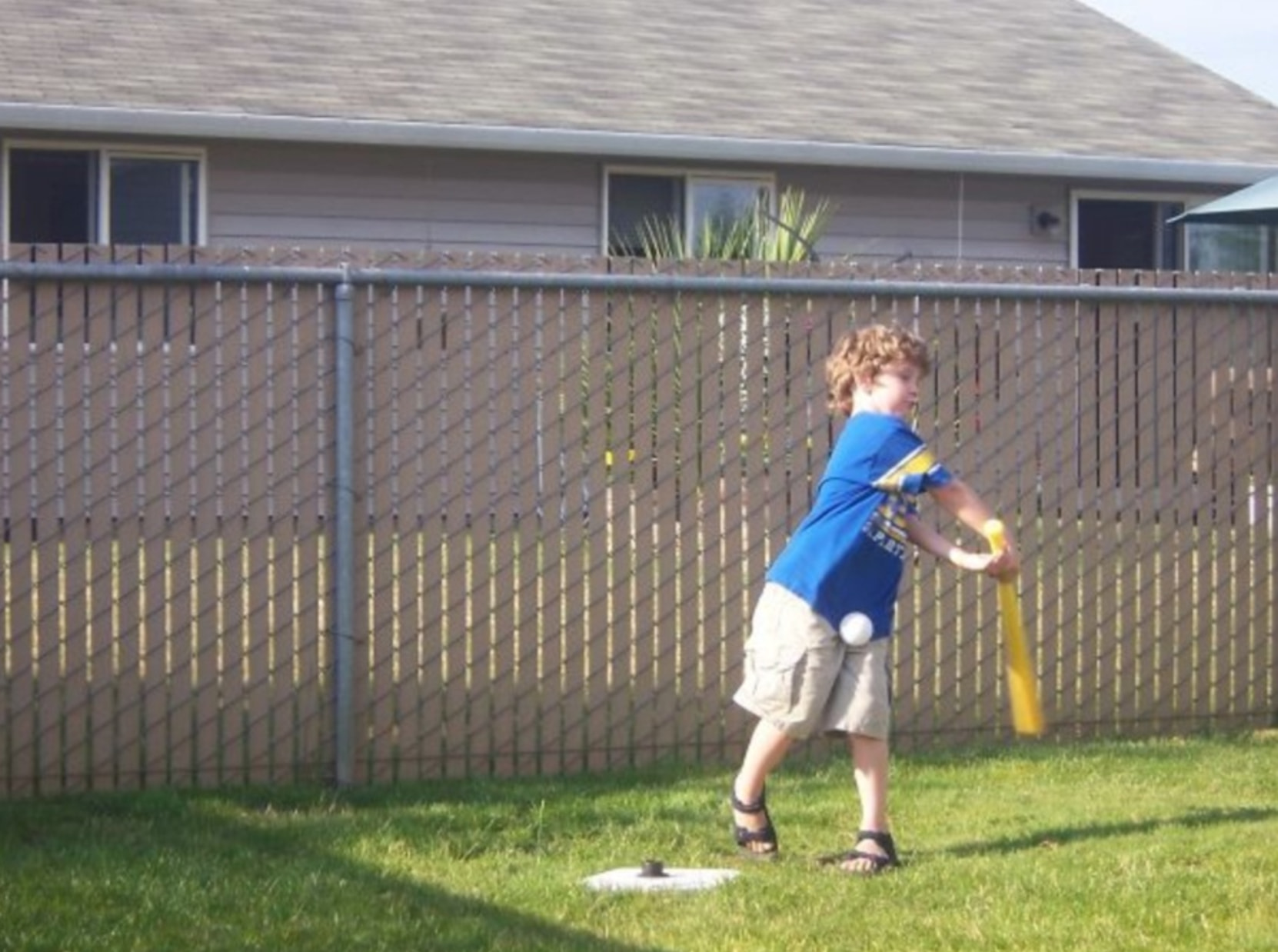 #14 After Match Parties Should Be Banned For The Kids.