Upcoming Hollywood Movies
[I]n 2016 there were near about 400 movies released, some broke various records and others earned millions  and became the blockbuster on Box Office but some got flopped. I watched various genre of movies like Action, Thriller, Drama, Horror, Comedy, Sci-Fi, Mystery, Romance, Adventure, War, History based movies but I still I missed some of the best movies and I definitely know that you also missed some fabulous movies in 2016 but would not want to miss some great Upcoming Hollywood Movies in 2017.
So, I am planning to watch some movies in upcoming year and have collected the information and trailers of 12 most trending movies which will release in 2017 to share with our readers. We would like you all not to miss this upcoming Hollywood movies at any cost because these will be really awesome. Here are some upcoming Hollywood movies which you shouldn't miss in 2017.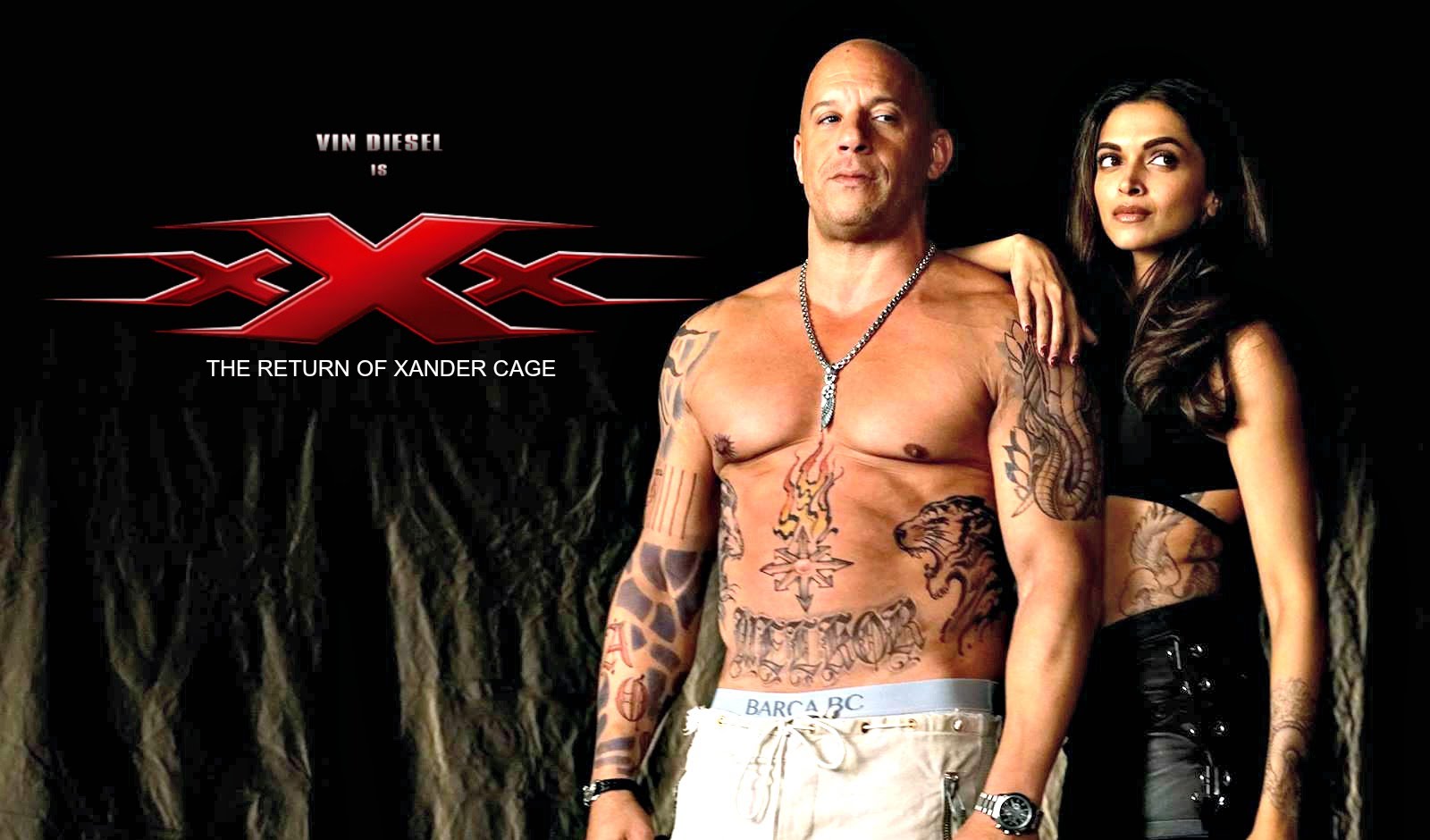 #1  Transformers: The Last Knight
Transformers: The Last Knight is scheduled to  release on June 23, 2017. It is an American science-fiction action movie based on transformer toys. The budget of that movie is $260 million.
#2 Pirates of the Caribbean: Dead Men Tell No Tales
Pirates of the Caribbean: Dead Men Tell No Tales releases on May 26, 2017. It is the fifth sequel of Pirates of the Caribbean. The movie is directed by Joach Ronning and Espen Sandberg from a script by Jeff Nathanson.
#3 The Fate of The Furious
The Fate of The Furious, the Eighth in sequence of The Fast and Furious is upcoming American action film directed by Felix Gary Gary and written by Chris Morgan will release on April 14, 2017.
#4 Kong: Skull Island
Kong: Skull Island is an upcoming America monster film directed by Jordan Vogt-Roberts and written by Dan Gilroy and Max Borenstein will release on March 10, 2017. It is a reboot version of King Kong.