#6 Honey, I've done the dishes.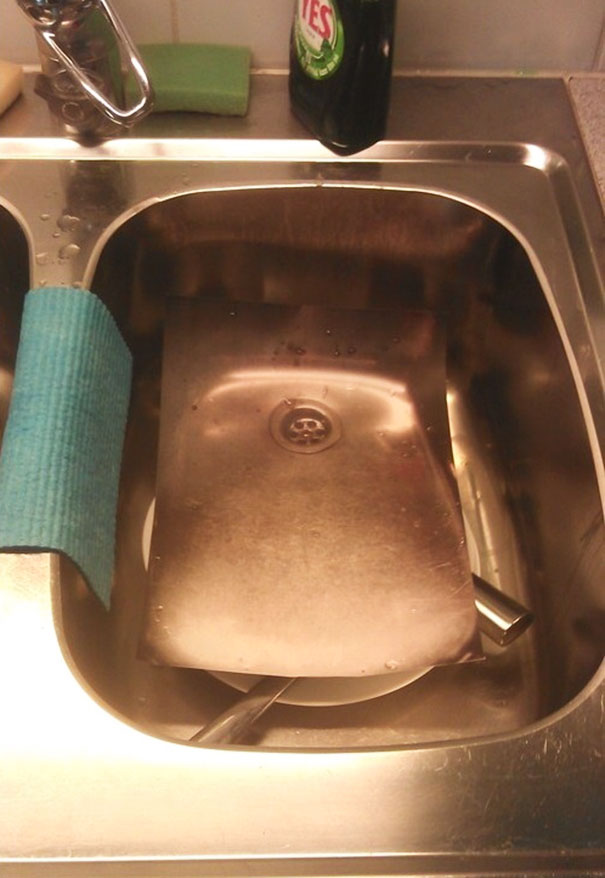 #7 My buddy's answer to his wife saying they needed a guard dog.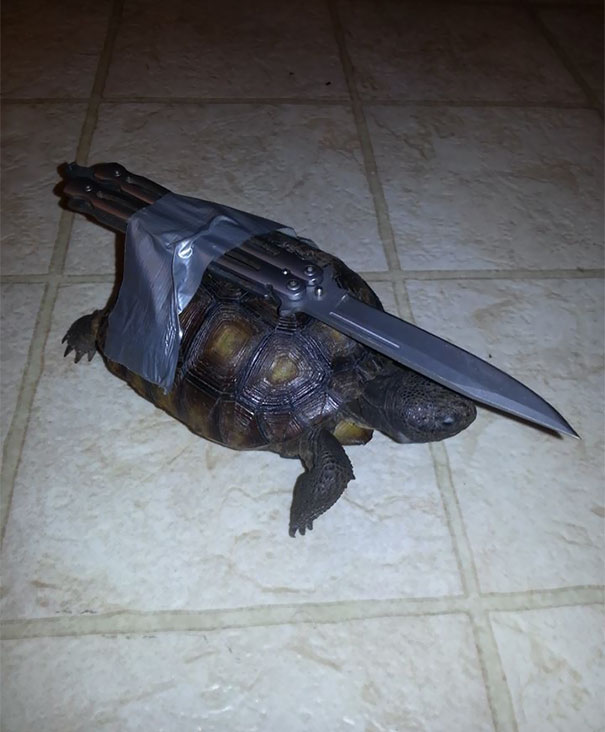 #8 My wife just told me she is pregnant and wanted a toasty shower. first dad joke executed.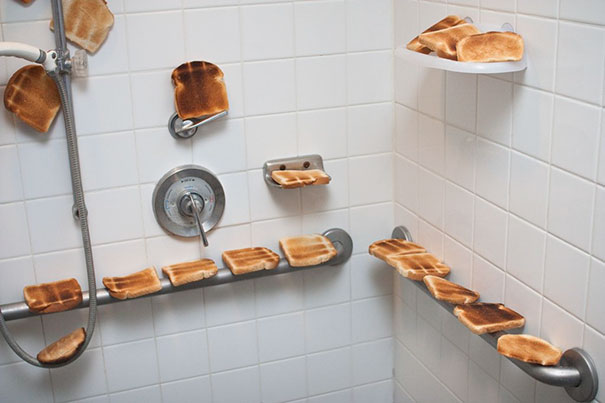 #9 Lol!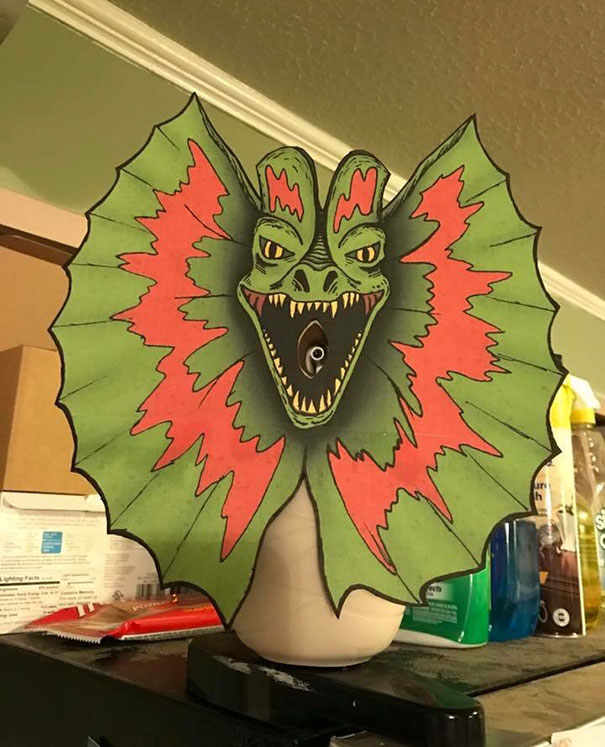 #10 Pregnant women can be vicious. This is my wife trolling me at breakfast.