Reality vs Expectation Photos
[P]eople want to do exactly what they have seen in pictures, advertisements or their dreams. But in real life, it goes to wrong, expectation is something and reality can entirely be different. Here Reader's Cave presents 30 hilarious Reality vs Expectation photos that will make you think more.
#1 Every Girl Have Not The Same Type Of Hair.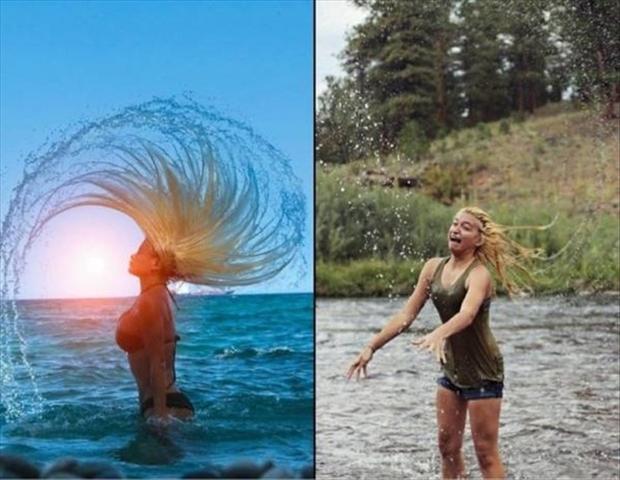 #2 Would You Like To Take A Steam Bath?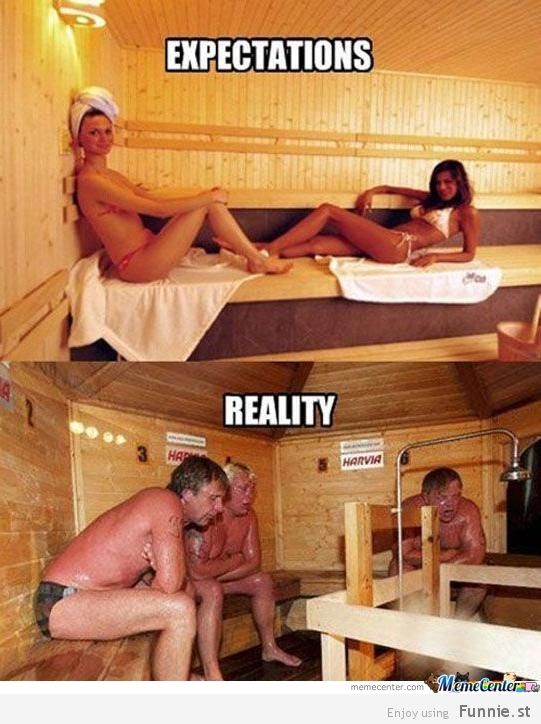 #3 Going To Japan, Reality vs Expectation Photos.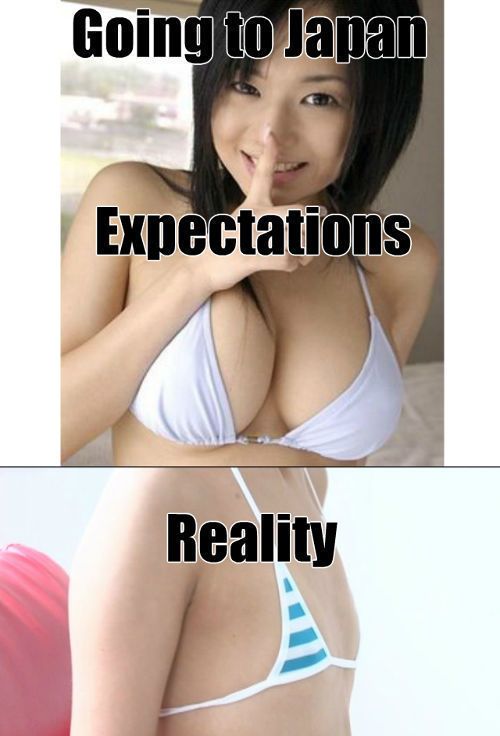 #4 Never Believe On CloseUp Poses Of A Girl Photo.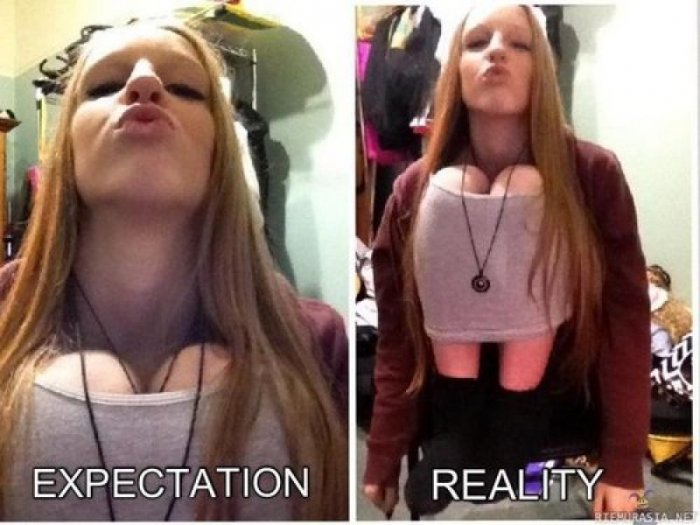 #5 When Trying To Make A Pouty Face For A Picture.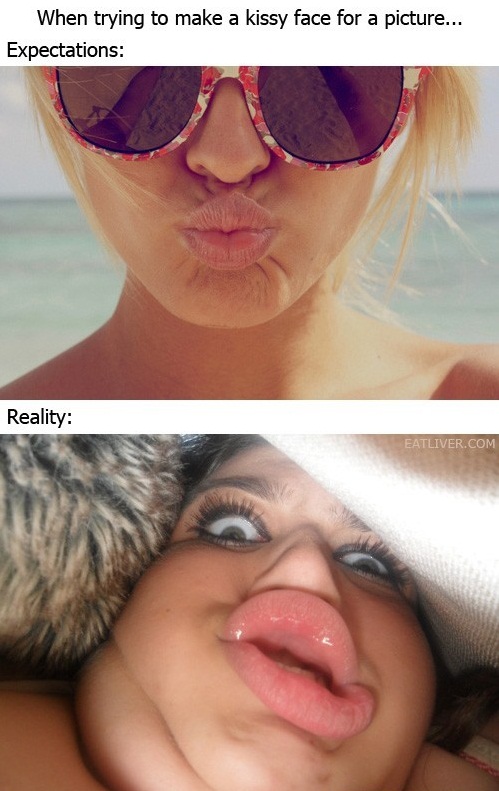 #6 Tomato & Mozzarella Panini

#7 You Have To Make Perfect Body To Wear A Tight Shirt.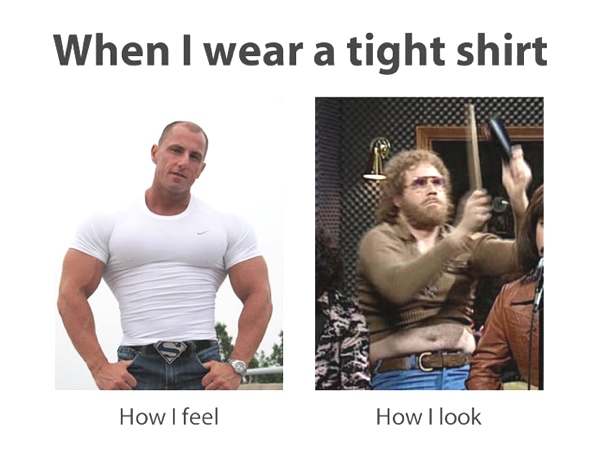 #8 Lazy To Type Lol.