- Advertisement -


#3 I am The Best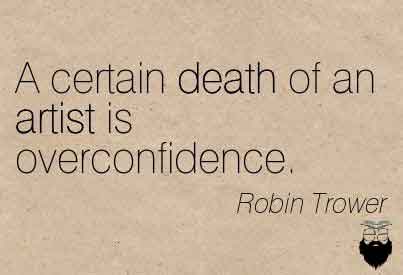 Most of us when starts writing have a strong inside gut that a masterpiece is about to be delivered by us and people would be able to do nothing but admire the beauty of every single collection of letters that we have penned, I know this happens we are no different lol. Certainly, not everyone can handle the aftereffects of writing.
#4 Re-view your review, please!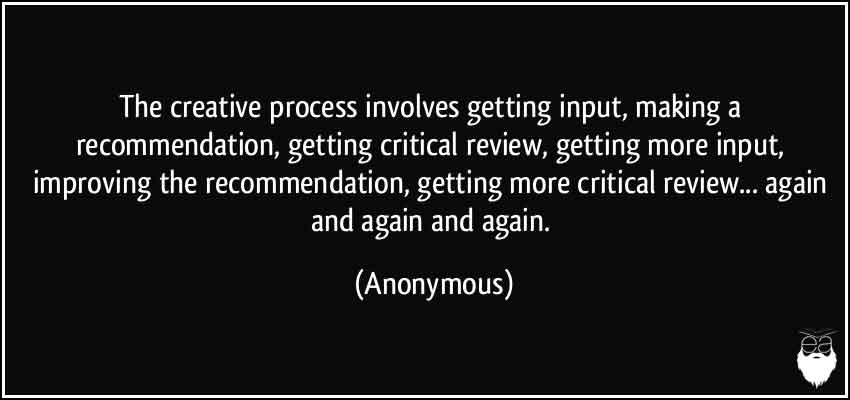 We all are the fans of review unless we are on the receiving end. Yeah, this is the scenario we would like to read the review of everything we are about to encounter and even more enthusiastic whenever we are asked to write a review on almost anything. When the sides change and we are examined for our writing many of us, fumble STRANGE but TRUE.
- Advertisement -