Selfie Attempts Fail
In this new era, people are crazy about the selfie. People have an addiction to take selfies, even old people also have crazy on this, they don't miss any single moment of their life by click selfie, they take so many selfies in very short time. But sometimes selfie attempts fail, people forget where they are and what they are doing and take selfies at that time which makes people laugh because they focus on their face and forget to see the background which spoils their picture. In excitement, they upload their photos on social media and get viral.
Here Reader's Cave presents 21 hilarious selfie attempts that ended up failing miserably.
#1 When You Pretend That Someone Is Sneaking Pictures Of You.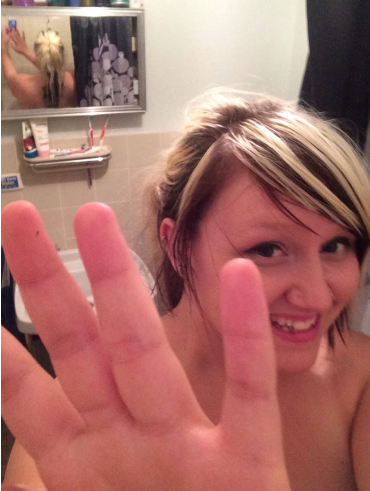 surely she has to plan for p0rnstar.
#2 Lol Tommy A*s Deserve To Best Selfie Of The Year.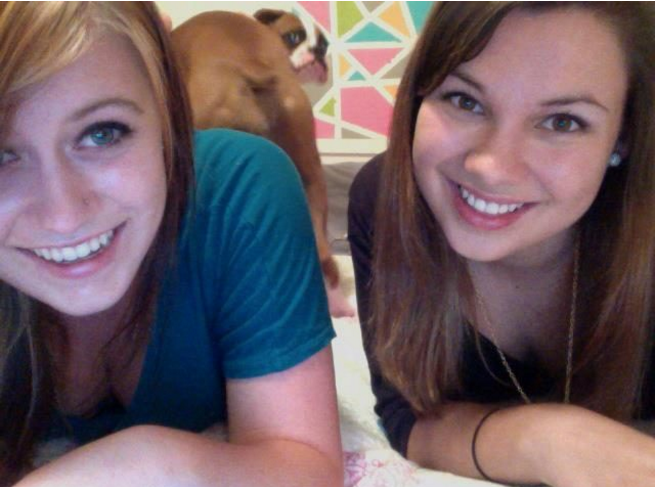 Full credit goes to the dog. This is funnier than girls enjoy…
#3 Dog Is In Mocking Mode In This Picture  😉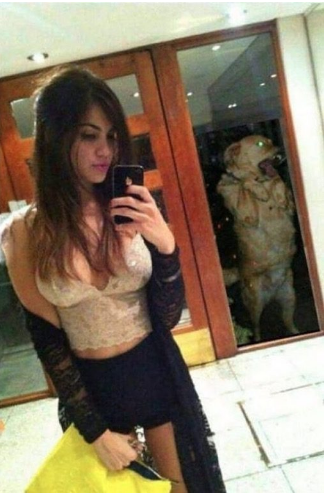 #4 I Think This Girl Forget What She Doing Right Now But Mirror Show The Truth.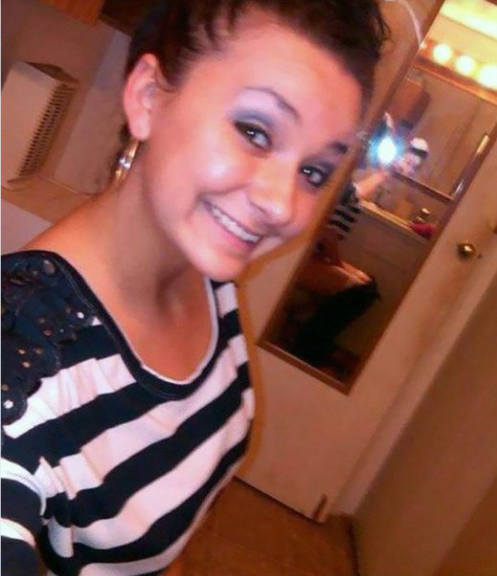 #5 The Camera Is Much More Focusing On Another Object Rather Than This Guy.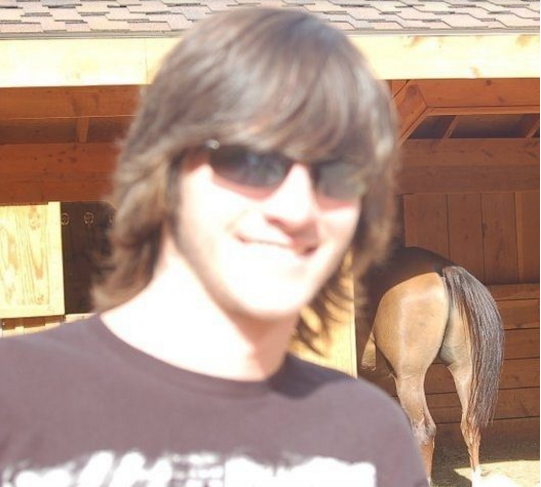 #6 As Time Is Changing Our Mocking Methods Is Also Changing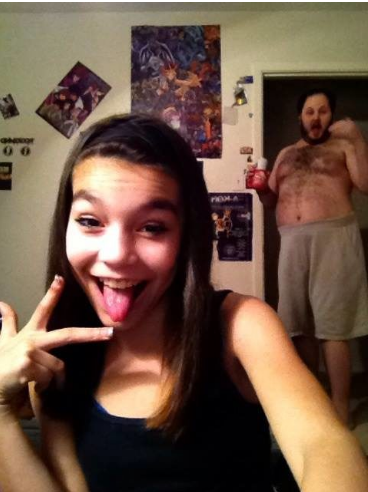 #7  A Baby Expression