Funny Memes That Will Jerk Your Mind.
[I]n this busy life, there is very small time for happiness. so friends I suggest, don't drop any chance for enjoy your time and smile.reader's cave shares some giggling content to change your mood, so separate some time for yourself or your happiness and  Enjoy mood swing funny memes.
#1 Who Says Only Thor Can Do This.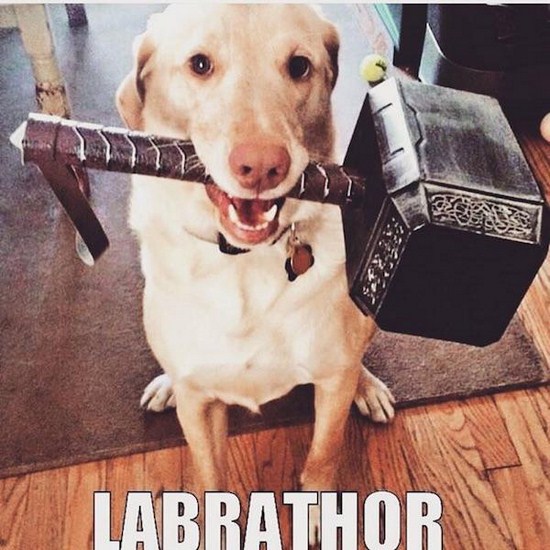 #2 It's Really Hurts, When Some "Chutiya" Say Sorry After The Slap.
#3 Proven, Lots Of simlarities in Pets And Girls.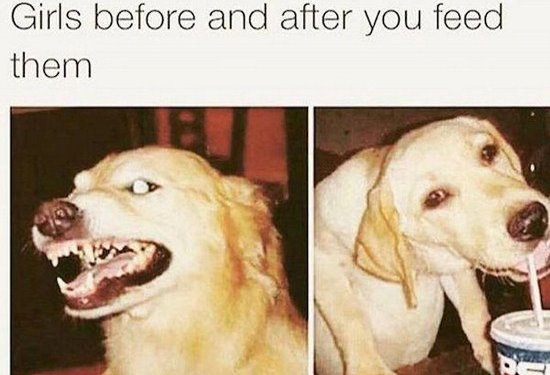 #4 Try To Deep Imagin, Live Like A Man.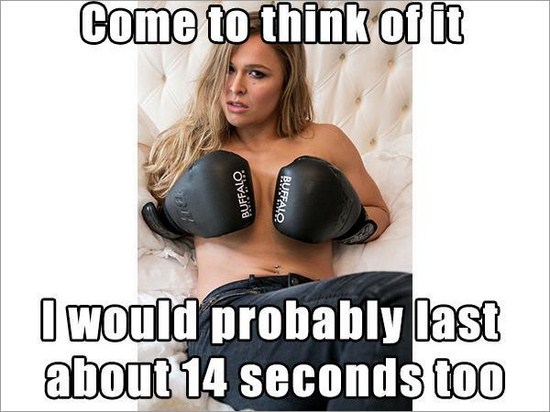 #5 Perfact For What?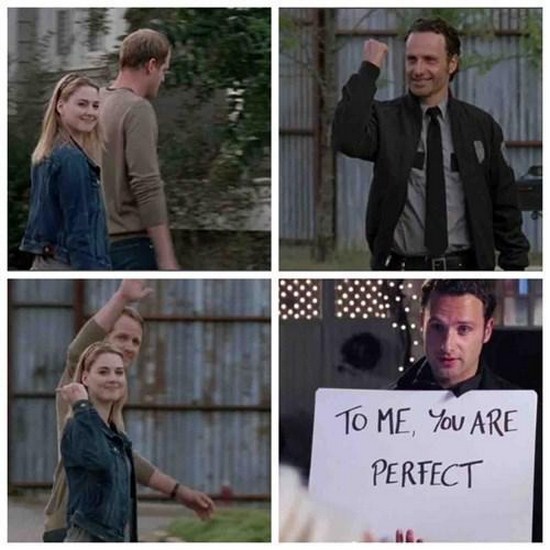 #6 Size Doesn't Matter, If You Have Guts, No One Beat You.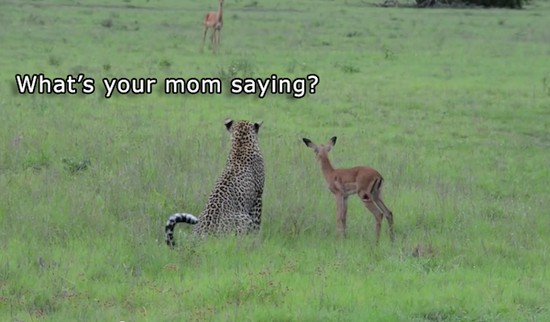 #7 He Feel The HeartBeats, with his Hand And Eyes.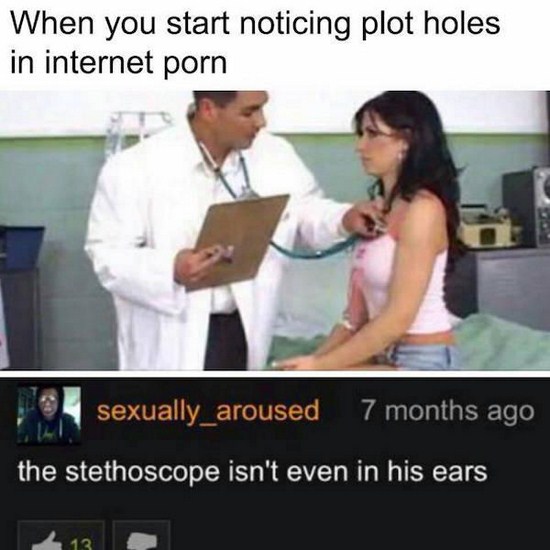 #8 Best Example Of KLPD.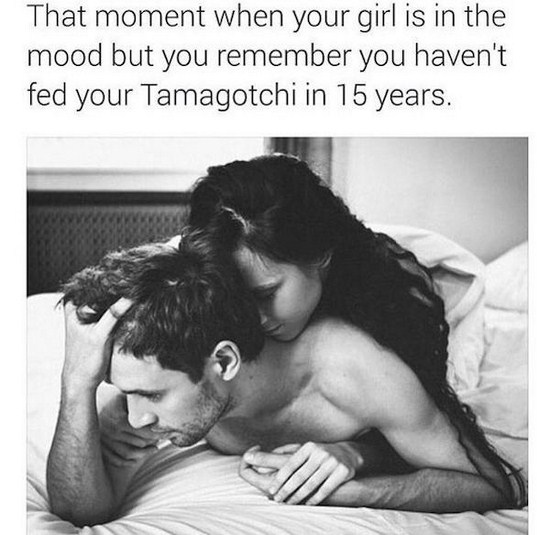 #9 WTF!!! Its So We Can Fucking See You?