T-shirt Slogans
[S]logans are short but striking phrases intended to be used for advertising. Slogans make sure you read less but what you read is clear and gives the message to the readers. With the enhancement of publicity strategies slogans are no more limited to traditional ads and are popular everywhere from T-shirt slogans to a slogan on some cup, from paper to a wallpaper they can be found at every place. Brands have turned slogans to
Brands have become slogans to a money-making engine by printing them on T-shirts. Do you know how it works? T-shirt slogans are printed on regular fabric T-shirts, and celebrities do branding display by wearing the T-Shirts and other clothing. Big brands promote the brand, and a trend is set. A bulk of similar units is manufactured and distributed to the public for hefty prices.
#1 Richa Chadha, the Jugaadu Bholi.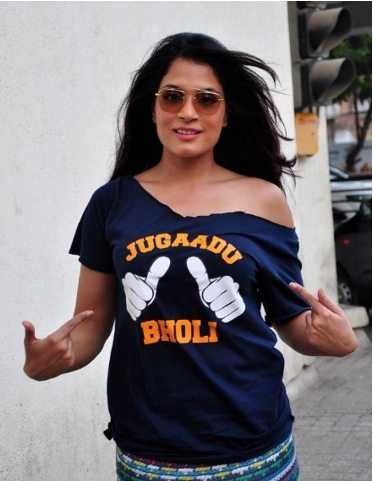 #2 Arjun Kapoor awara hai.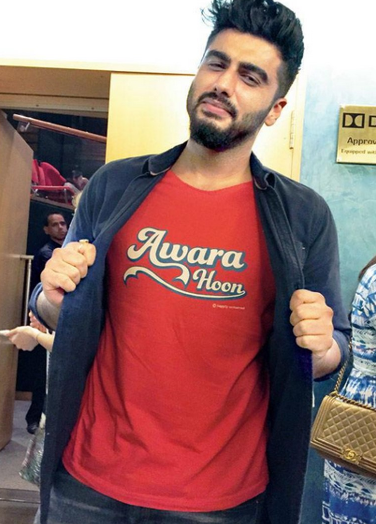 #3 Sati Savitri Sonakshi.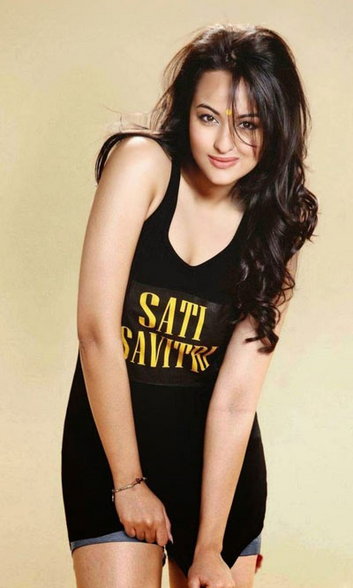 #4 Katrina got a vampire boyfriend.