#7 Last selfie of Rivera.
The incident occurred on December 9, 2012. This selfie was taken immediately after take-off.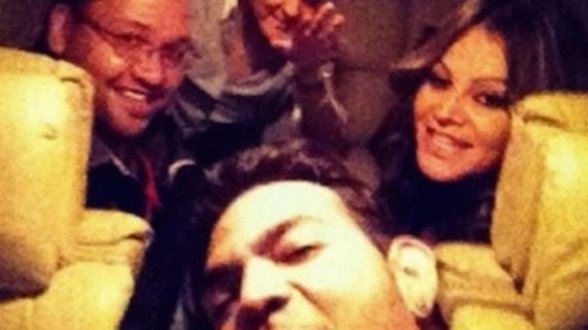 #8 A dear friend you can't fly.
Many people do unaccepted things just for unique selfies, and this super spacious comes in "Tragically Died Selfie."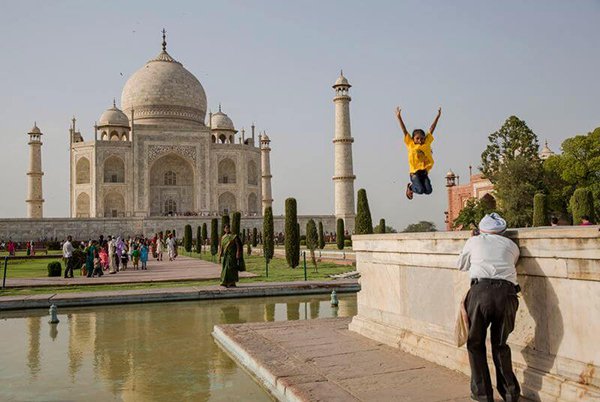 #9 Undoubtedly, she hates to click the selfie.
The attempt to take the "ultimate" selfie turned into a tragedy.  Accidentally, that girl touched a live high voltage wire. The girl did not die because of the initial shock, but because of the burns that covered an important percentage of her body.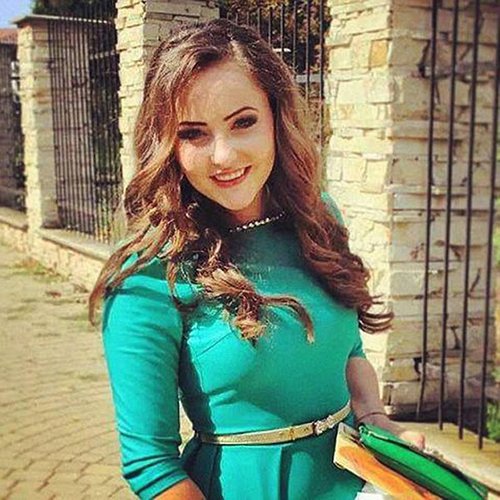 #10 RIP! Colette Moreno's last expression.
Not only Colette Moreno, but lots of people died in a car crash just after and before the celebration of bachelor's party. This selfie, taken just seconds before the accident,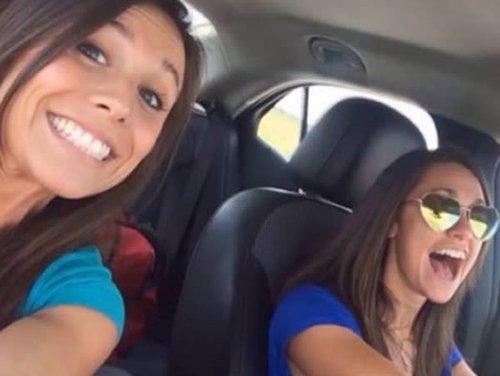 #11 This boy is not the part of monkey evolution.
An innocent boy, who attempted something spectacular in the bathroom suffered from head injuries.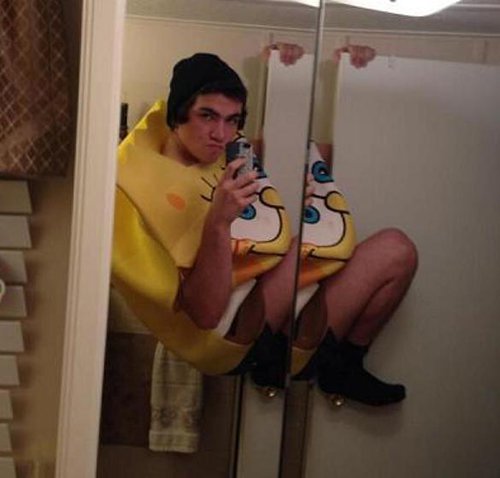 #12 Braveheart! who plans for landing?
The Oliver Park unsafe spot to fly, but craze to capture the moment turned into an accident and landing time he strikes with walls.